The ORLY In The Spirit Collection has six metallic ORLY breathable nail polish shades with shimmering effects that are web-exclusives and capture the fall and winter season's magic. Additionally, this Orly Nail Polish Collection is dedicated to helping you stay hydrated. This new collection is made from natural, organic ingredients and offers you a range of shades that are both moisturizing and breathable.
The advanced Oxygen Technology allows moisture to penetrate the nail and escape while helping prevent chipping and peeling. The formula is also cruelty-free and 13-free, making it perfect for environmentally conscious consumers.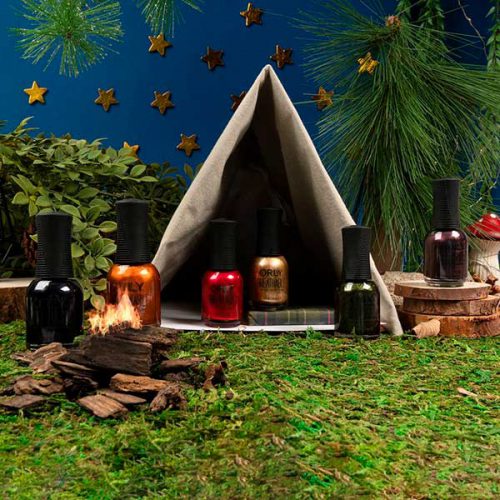 1. Cran-Barely Believe It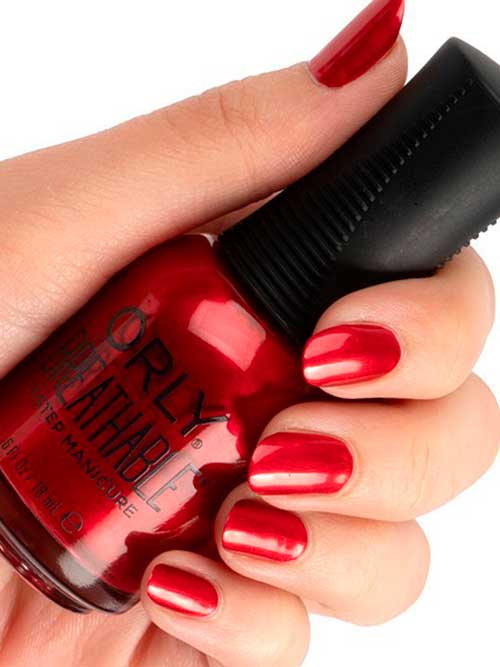 This ORLY shimmer metallic red nail polish is a vibrant shade of red with a shimmer finish. Besides, it's perfect for a dramatic holiday and Fall manicures. So, whether your skin is pale or dark, this polish will make a great statement.
2. ORLY Breathable Nail Polish – Light My (Camp)Fire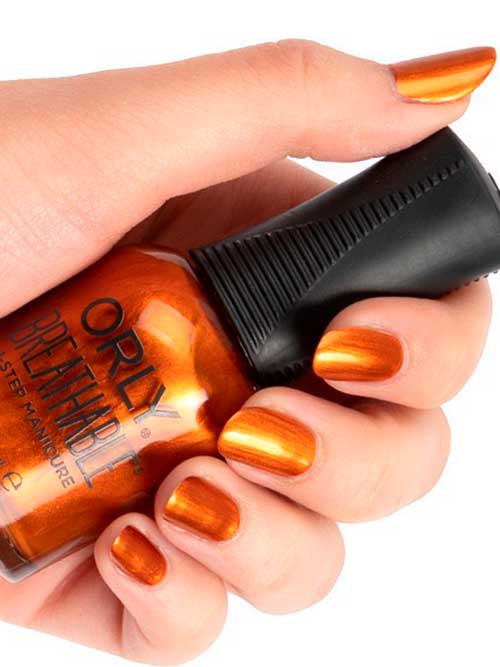 This bright copper nail polish is a great accent color that compliments many skin tones. Additionally, this high-impact nail polish is formulated with chip-defiant and anti-fade technology to provide long-lasting shine. Furthermore, the unique design of this nail polish allows you to apply it without a base coat, and the color is perfect for day or night wear while the fall and winter seasons.
3. ORLY Nail Polish – I'll Misty You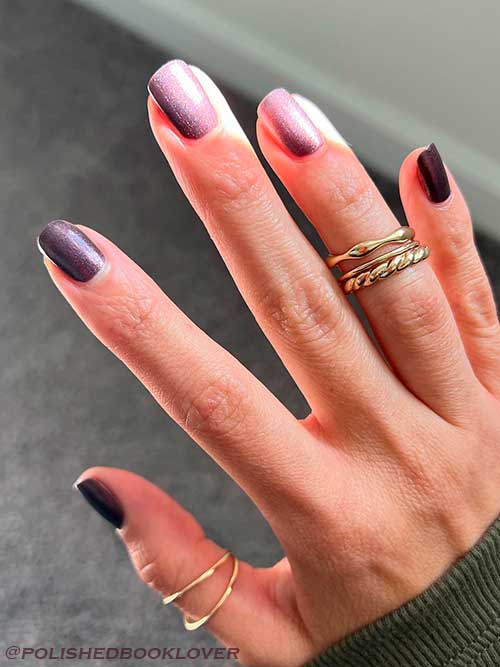 Whether you're looking for deep purple nail polish with a metallic sheen or an ultra-chic finish, ORLY "I'll Misty You" is for you. Fortunately, this type of nail polish is easy to apply and maintain, and the formula gives a uniform glow to the entire nail.
4. ORLY Breathable Nail Polish – Oh My Stars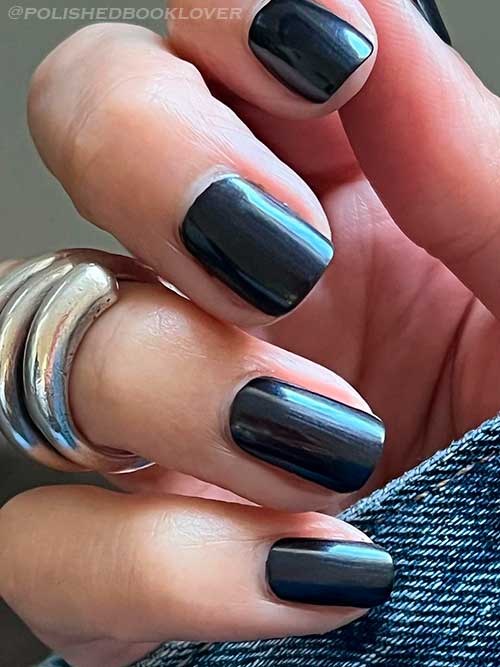 This shimmery metallic black nail polish is an excellent choice for women who are looking for dark nails with little sparkles. I love the way it looks on the nail and the shimmer is subtle yet noticeable. Additionally, it is neither black nor grey so, it's a unique color.
5. Faux Fir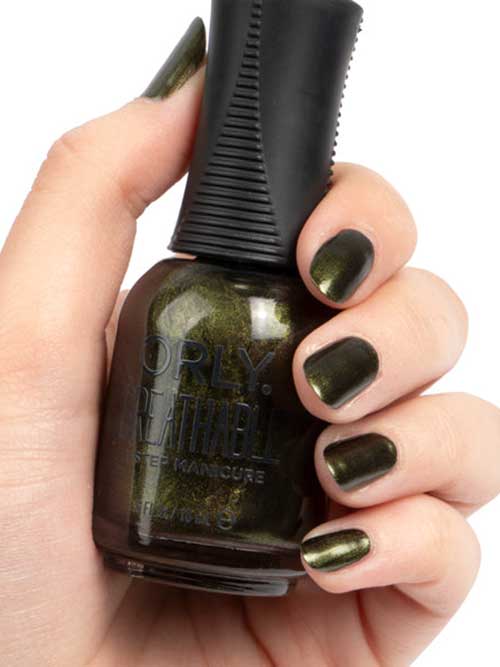 If you're looking for a unique olive green nail color, try ORLY nail polish Faux Fir. Further, this shade has gray undertones and is awesome for the fall and holiday seasons. Also, it is a stunning selection for those with fair skin. Furthermore, the shimmer of this nail polish will accentuate your complexion.
6. ORLY Breathable Nail Polish – Lost in the Maize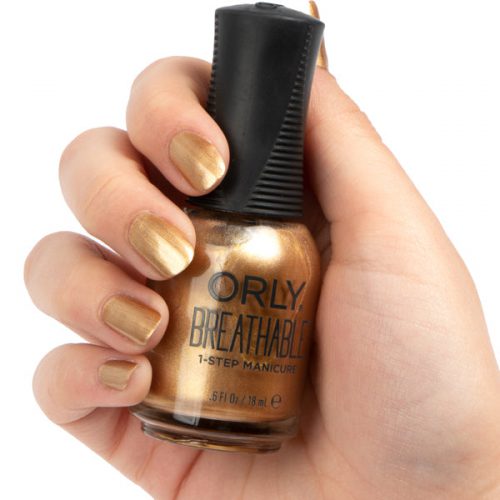 ORLY's shimmer metallic gold nail polish is a beautiful chrome gold shade with a shimmer finish. Indeed, its unique formula glides on your nails like butter and offers full coverage and durability. Besides, lost in the maize polish has a warm-toned metallic shade that is perfect for the fall and winter seasons.
To Conclude
At last, In The Spirit ORLY Breathable Nail Polish Collection for Fall/Holiday 2022 has six stunning nail shades that suit all occasions while the fall and winter seasons. If you are a big fan of ORLY you will like to check out these previous posts "ORLY Breathable All Tangled Up" and "Metropolis" for more holiday and fall nail shades.