Nail polish adds color and brings life to our nails to make them more attractive. A lot of women today are into nail art and very choosy when it comes to nail polish. Some opt to have nail polish following a certain theme or season. The upcoming winter is fast approaching, and we can't deny the fact that it is one of the most exciting times of the year. Our Orly Nail Polish Metropolis Collection for the Holiday offers a variety of nail polish suited to add more spark in celebration of the winter season.
Some of the nail polish we offer are Noveau Riche, Inexhaustible Charm, In the Moonlight, Opulent Obsession, Untouchable Decadence, and Infinite Allure. So, keep scrolling and enjoy these festive nail colors!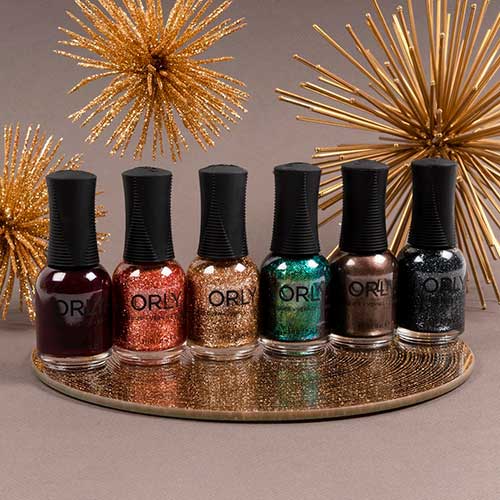 1. Nouveau Riche Nail Lacquer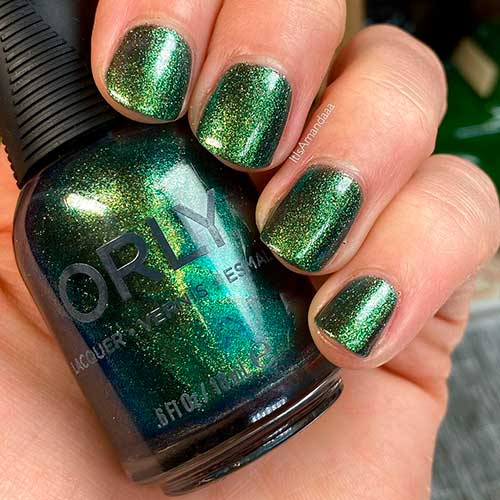 Nouveau Riche comes with glitz and glamour. It is the winter season's perfect color shade because of its gold and emerald color combination. You will definitely love it when you tried it on your nails. You can buy it at the discounted price of $6.65.
2. Inexhaustible Charm Nail Lacquer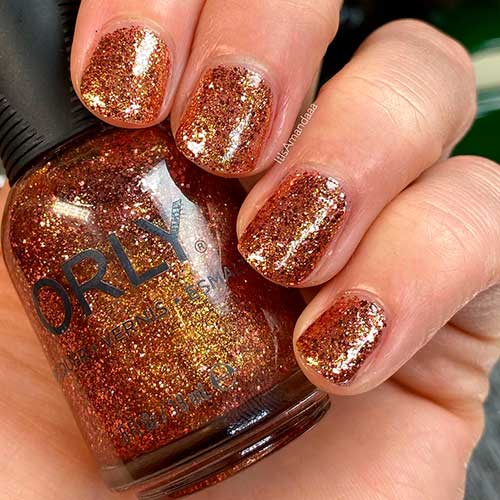 Inexhaustible Charm is perfect for those ladies who love the color of rose gold. It surely brings a girly vibe because of its glitz, which is perfect for those women who can't get enough of their girly thing. So, you will enjoy your winter season and will love touching things with the beauty of this nail polish.
3. In the Moonlight Nail Lacquer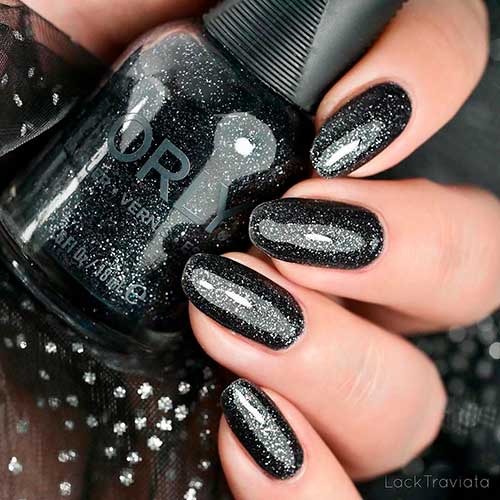 In the Moonlight literally brings you the feeling of being under the moon because of its night sky color with lots of bright stars. This nail polish suits well for women who love to show their dark side but with elegance and Charm. It is available in the amount of $6.65.
4. Opulent Obsession Nail Lacquer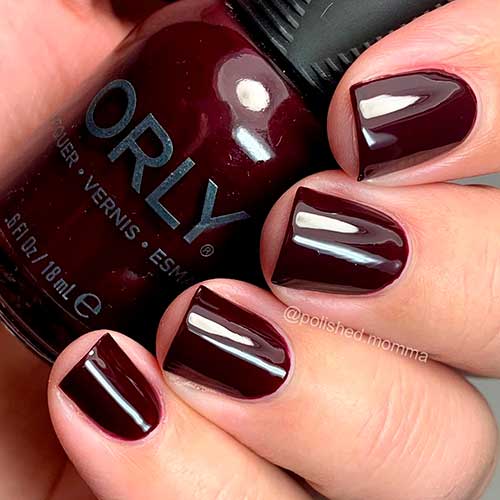 Opulent Obsession will bring out the dark side of women because of its vibe. Its simple yet mysterious vibe is perfect for ladies who have mysterious aspects in life that will keep people wondering. This can be yours at $6.65.
5. Untouchable Decadence Nail Lacquer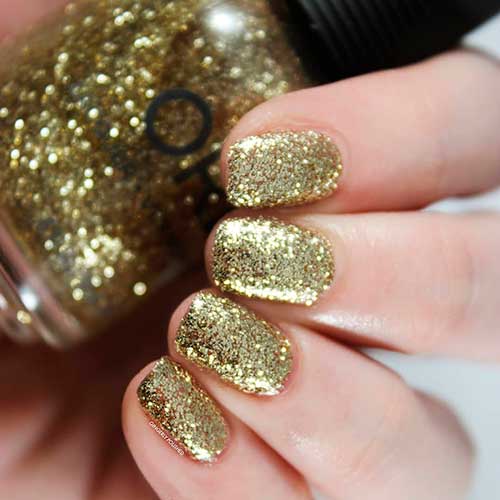 Untouchable Decadence nail polish is golden in color and added with glitz to bring a winter vibe. This nail polish surely brings elegance to those ladies who wanted to look rich and fabulous. It is available for an amount as low as $6.65.
6. Infinite Allure Nail Lacquer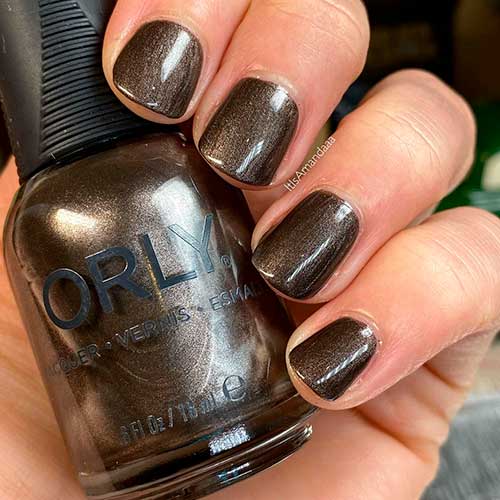 Infinite Allure nail polish from the Orly Metropolis Collection for Holiday brings a simple yet elegant feeling. Furthermore, for those ladies who want to keep it low-key without sacrificing elegance, then this nail polish suits well for them. It can be bought in the amount of $6.65 only.