For fall, the OPI nail polish Collection Downtown LA is composed of 12 color names, ranging from bright shades of pink to deep navy to shades of rust. And, of course, there are also shades of green to keep you looking healthy and glowing. For any nail enthusiast, the OPI Fall Collection Downtown LA won't disappoint.
The OPI Fall Collection Downtown LA, which, fortunately, landed at stores features 12 nail polish shades and three nail polish sets. You can describe it as "For the season that is taking over the world," OPI is releasing its most electrifying collection ever. From muted tones to bright pinks and blues, OPI has created a collection of nail polishes that embody the spirit of fall. From the OPI Fall Collection Downtown LA, OPI is introducing new shades such as: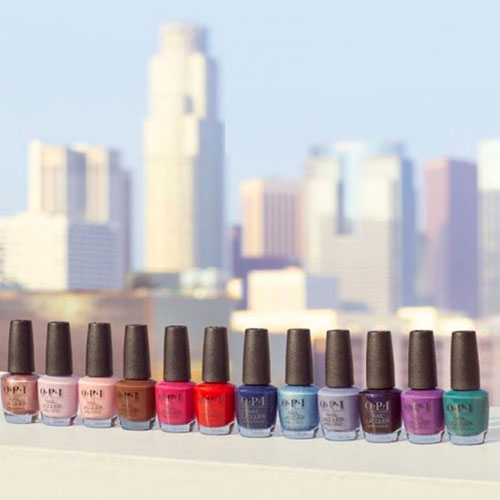 1. OPI DTLA
The OPI DTLA nail polish was inspired by the rich culture of the newest neighborhood in Los Angeles' Central Business District (CBD), Downtown LA. So, Downtown LA is known for its many cultural attractions, including art galleries, museums, restaurants, hotels, boutiques, and cultural events. OPI DTLA has a dusty grey, long-lasting shade.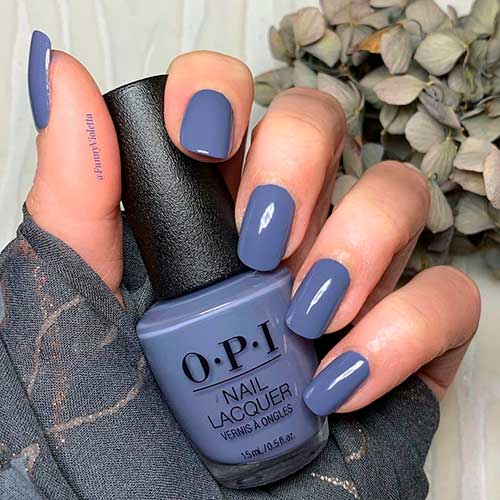 Also, you can use OPI DTLA with some glitter topcoats to get a unique and stylish nail look.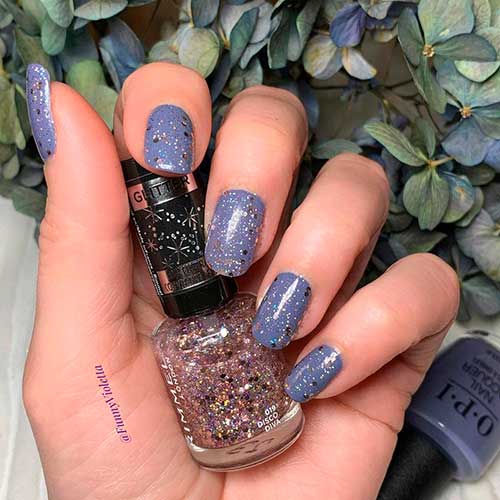 2. Isn't it Grand Avenue OPI Nail Polish
This shade has an intense dark navy blue color, which is long-lasting. Also, this color is a deep blue-toned color which we all love. Additionally, it's perfect for when you want to add some color to your nails without making it too much.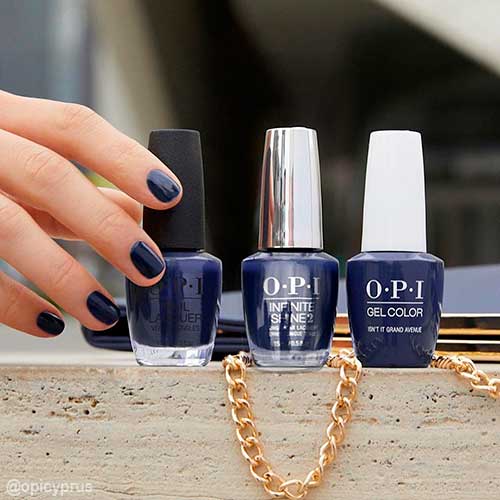 Of course, this color is ideal for you when you are in the mood to dress up your nails in a deeper shade of blue. So, you can wear this color with everything in your wardrobe.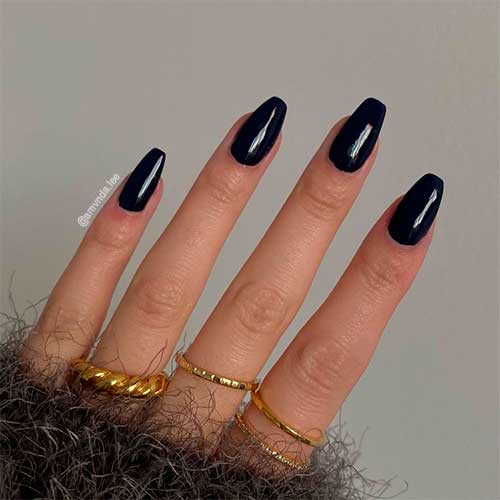 3. Violet Visionary
At Opi, we love to go bold with our fall collection. The color story for this season is all about the feminine side of color, paying homage to our obsession with purple. Of course, this nail color is evident in our Fall collection, filled with deep shades of purple, red, and raspberry.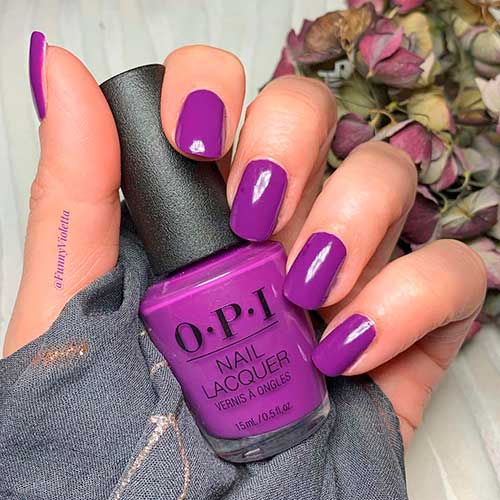 The OPI fall la violet visionary nail polish is perfect for those brave enough to wear purple with any color. But prefer to wear it with their favorite shade of red or a little bit of color.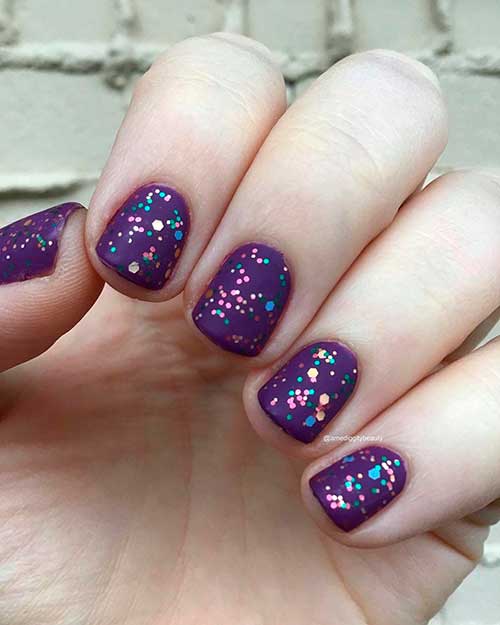 4. OPI Nail Polish: Graffiti Sweetie
It looks like OPI is making a splash with its new fall collection. Of course, this is a unique lilac nail color of the OPI Fall Collection Downtown LA. Aside from the new color, I love the graffiti print.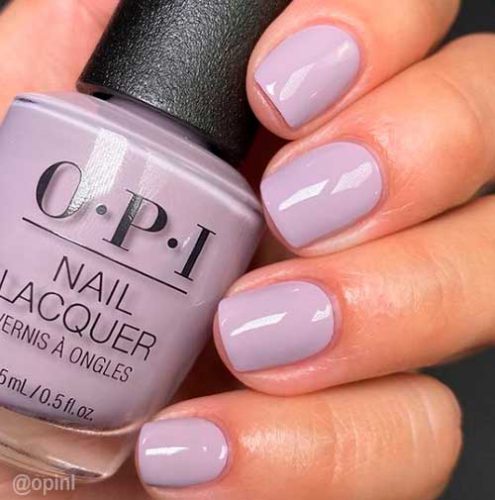 Of course, this lilac Graffiti Sweetie nail polish is perfect for dark skin tones. So, the result is great as you see in the picture below.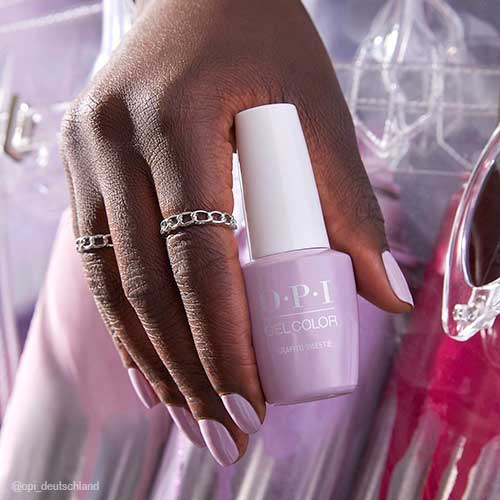 5. Metallic Composition
Indeed, the OPI Fall Collection is a lot of fun, and there is a little bit of everything in it. This collection has everything from metallic pinks and purples to jeweled greens and blues. And this shimmery rose gold nail polish will definitely catch your eyes.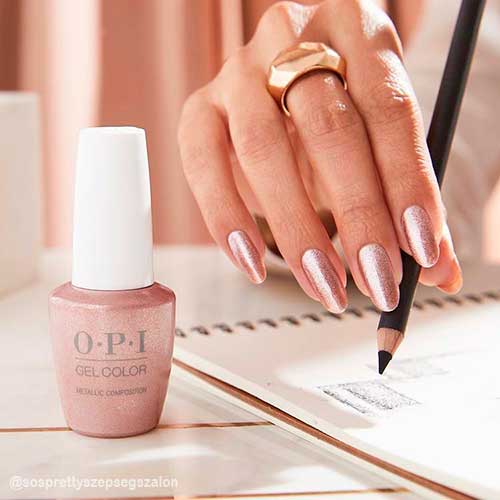 Another shimmer rose gold nails look uses OPI Metallic Composition nail polish that suits any skin tone.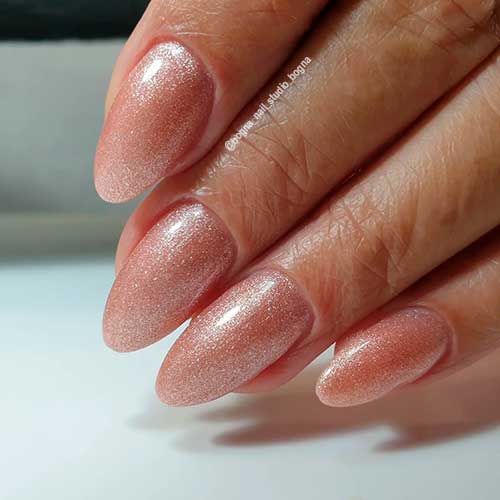 6. My Studio's on Spring OPI Nail Polish
Indeed, My Studio's on-Spring nail polish is a luxurious fall/holiday collection featuring pine-colored shades. So, OPI has some fantastic fall nail colors to bring to the table!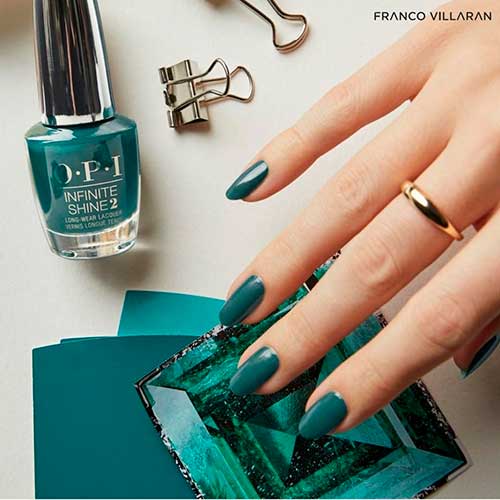 There are so many gorgeous shades for you to choose from, but there are a few that are especially eye-catching. Some of them are sheer, some are super pigmented, and others are full of dimension. But I really love this shade of green polish.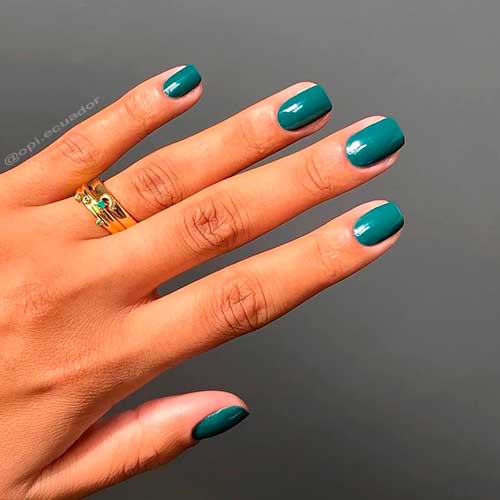 7. (P)Ink on Canvas
The urban nightlife of LA inspires the OPI Fall nail polish (P)Ink on Canvas; a pastel, long-lasting color that you can everyone wear. So, it's a perfect hue to try in autumn to get a classy nail look.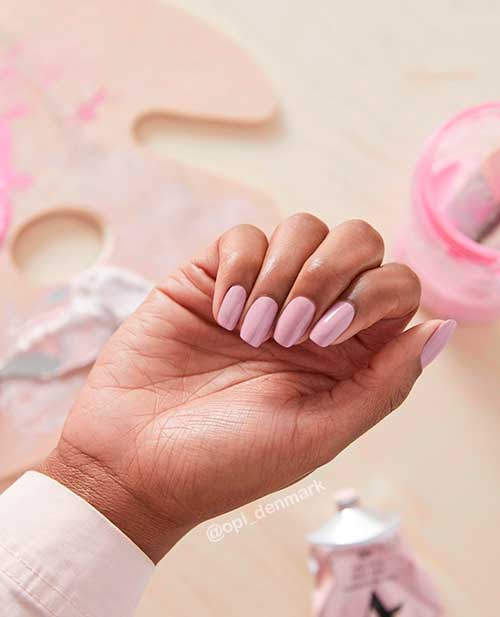 Also, you can add more fun with some fall leaves and black dots on accents with a white nail base. Pink nail arts are always amazing and many women love to wear them.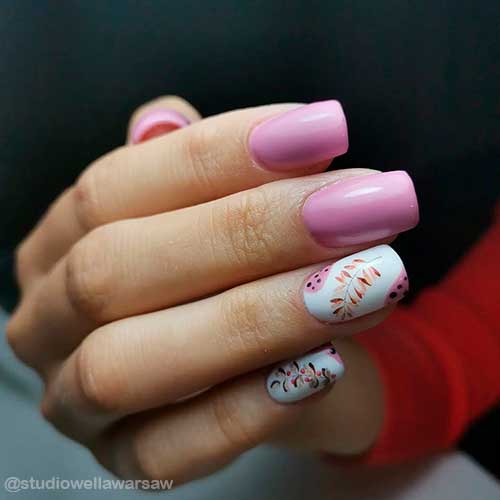 8. OPI Nail Polish Abstract After Dark
Abstract After Dark is the perfect shade to use when you're looking for something not super-saturated but still "in-your-face." Although It's not the most exciting color in the line, it's one of the most versatile.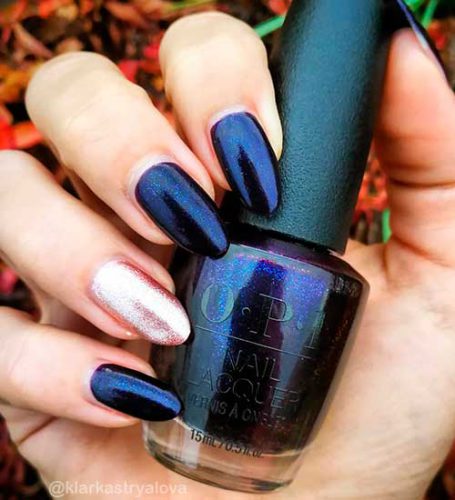 9. 7th & Flower
It has the perfect balance of cool and warm that I was craving, yet it still felt fresh. Indeed, the color is elegant enough that I can wear it on its own, yet not so elegant that it clashes with my wardrobe.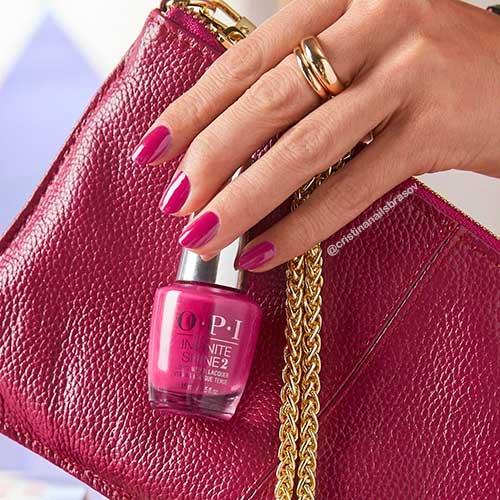 10. OPI Nail Polish: Espresso Your Inner Self
Espresso Your Inner Self is a known shade; it is a deeply-hued, full-on espresso color. Also, if you have a cup of coffee with you, you may find yourself wondering whether this shade is appropriate for a fall day or a fall season.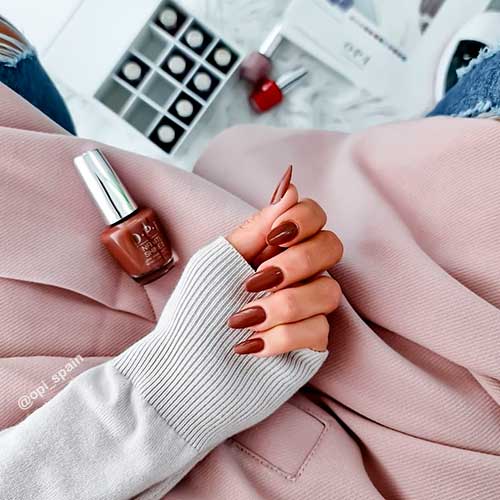 And if you don't have a cup of Joe, you may wonder whether this shade is right for your current mood. Or, you may consider the shade to be inspired, if not outright direct, to the color of your inner self.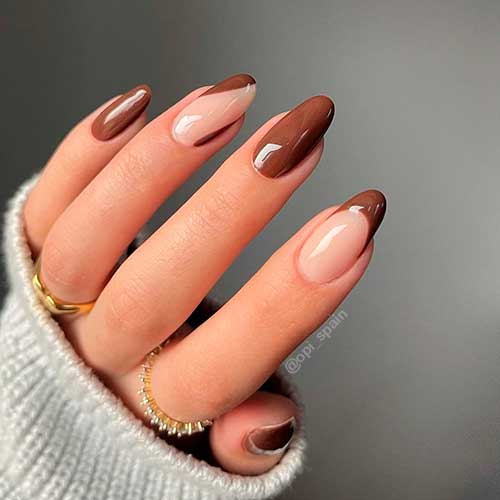 11. Angels Flight to Starry Nights
Indeed, the OPI Fall Collection is the perfect collection to keep your fingernails looking fabulous this Fall season. Additionally, the new collection contains several different shades of nail polish that will help you enhance your look. As you see below the new color, Angels Flight To Starry Nights has a gorgeous shimmery dusky cool blue hue.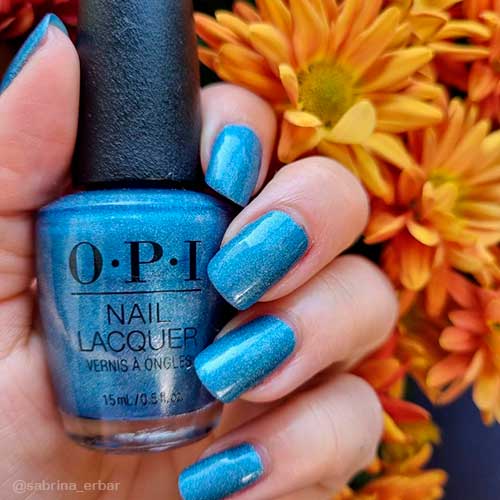 Indeed, you will love this dreamy sparkling shade over your fingernails. So, it's time to boost your mood and try this polish.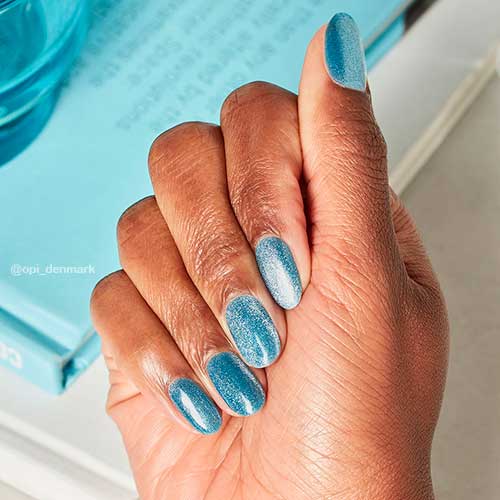 12. OPI Nail Polish Art Walk in Suzi's Shoes
Of course, the colors in the OPI Fall Collection Downtown LA bring a new and vibrant energy to the fall season. This is because cherry red is one of the most popular shades of nail polish in the US. Also, it is one of the most worn shades of nail polish in Spain and Italy. When you think of cherries, the first thing to come to your mind is red, and you can't go wrong with this vibrant shade.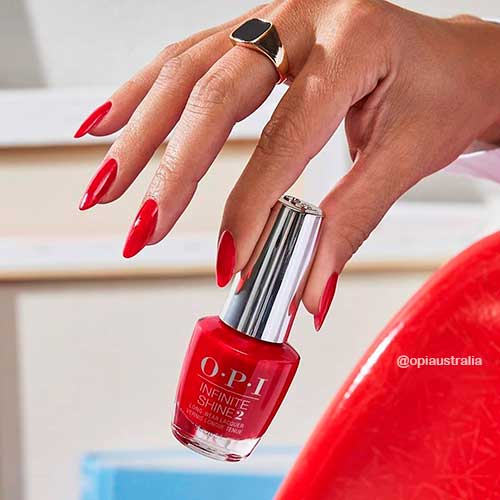 Still, short red nails are the best manicure to apply in fall and might all year round, especially with OPI Art Walk in Suzi's Shoes!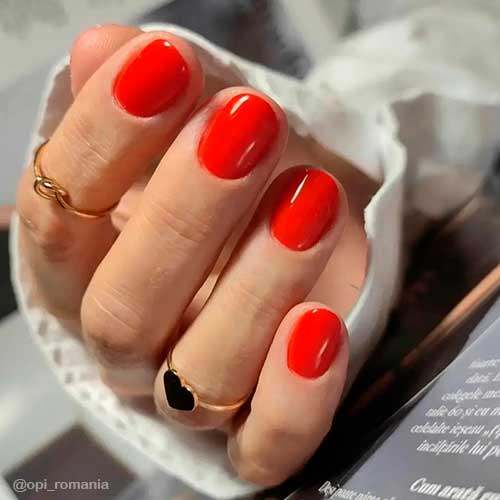 To Conclude
Fall is here, so it's time for the OPI fall collection to arrive! OPI's fall collection is a bright, bright collection of 12 gorgeous nail colors. Like with previous collections such as OPI Infinite Shine Muse of Milan this new OPI collection has different high-quality and super finish polishes. Additionally, the colors have a subtle shimmer that makes them look super pretty, which adds to the beauty of the colors themselves even more.
At last, this OPI Fall Collection Downtown LA brings some of the season's most beautiful colors to our nail polish collection. Besides OPI is known for its fun colors that also deliver the fantastic shine and elegance that you get with this fall collection. So, the colors are vibrant, the shimmer is incredible, and the formula is perfect.