Would you like to experience having a luxurious look on your nails? Well, it's high time to explore the Essie nail polish set for a limited edition this Spring. Here are six available Essie nail polish colours that would be suitable for your tastes and preferences. Additionally, these new shades would surely complement the way you dress and have an outfit for yourself.
The tranquil desert retreat spa truly inspires these spring nail colours. Besides, the colours are perfectly designed for you. Especially, if you want a perfect harmony and balance of unexpected brightness and muted pastels. So, try to discover the new shades and colours that would make you stand out as you dress out for a special occasion. Here are some nail polish colours which you may opt for based on your outfit.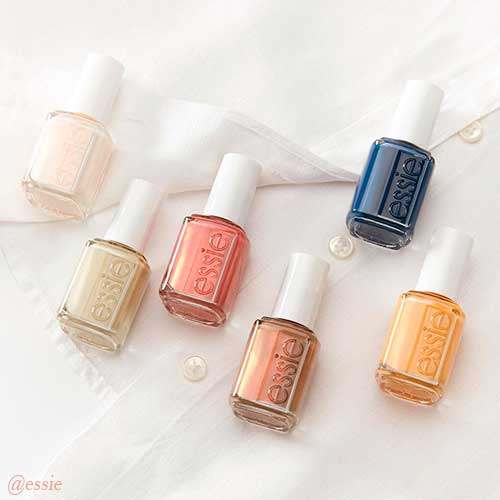 1. Get Oasis Essie Nail Polish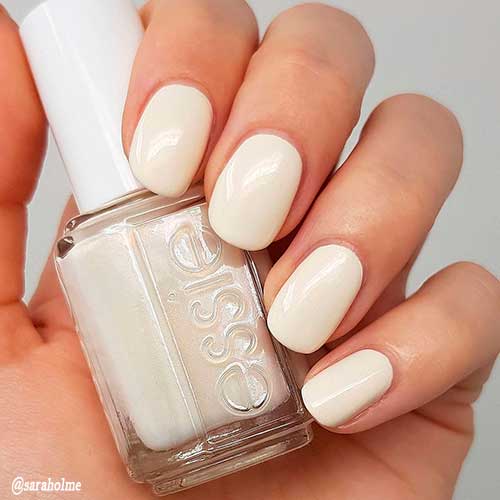 Pamper yourself with this fresh and airy white pearl-type of nail polish. This kind of nail polish provides light shades on your nails and would be suitable for your outfit.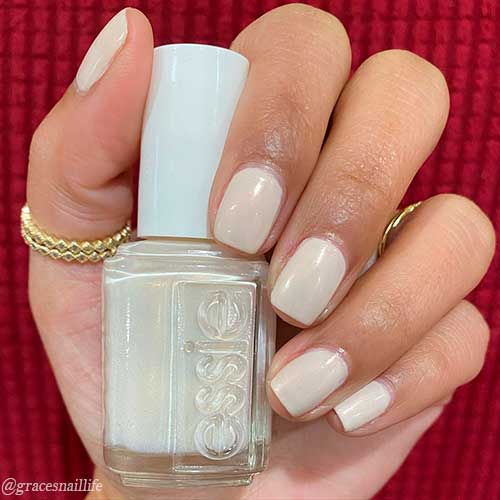 So, the light colour of it emphasizes your hand as you wear your light colours of dress as well. Besides, any colour combinations of the collection will be ideal for your outfits.
2. Essie Cacti on the Prize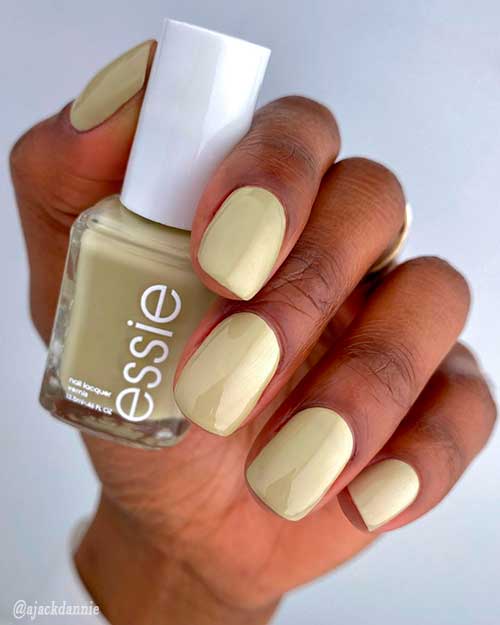 If you want some unusual colour that would bring inspiration and extraordinary impact to your outfit. Then this kind of nail polish is a perfect option for you. It comes with a neutral green colour containing yellow undertones.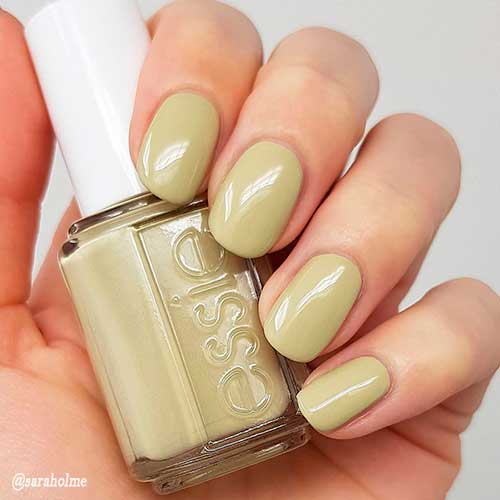 Also, the colour of this nail polish was inspired by the calm desert retreat spa, which brings a significant impact to your overall appearance. Still, most women love this kind of colour because it also provides great emphasis on their hands.
3. Retreat Yourself Essie Nail Polish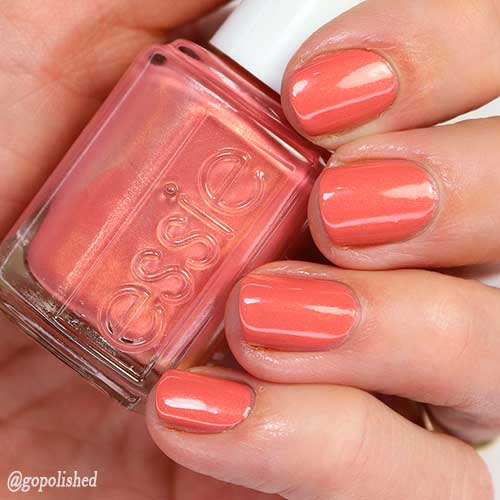 If you want a greater emphasis on your manicure, this muted rose type of nail polish colour is ideal for you. It has a well-defined combination of tone pearls that gives radiance to its colour.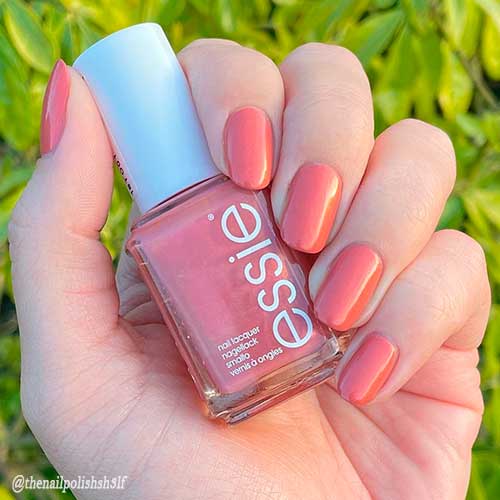 Further, You may have a double coating for this nail polish on your nails to achieve its perfect colour combination.
4. Light as Linen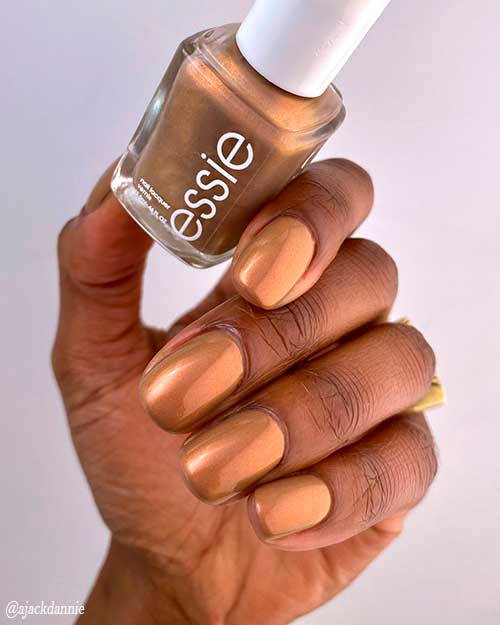 This milky brown type of nail polish is one of the Essie collections that you can find online. In fact, it is just like a skin tone that provides simple beauty and elegance.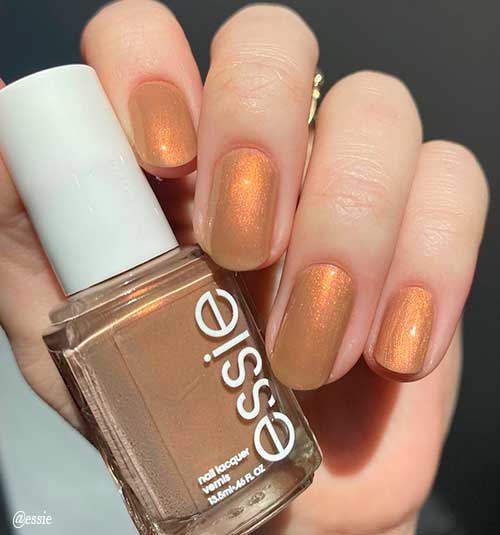 The colour of it will surely complement your overall outfit and appearance, especially if you wear this on special occasions. Furthermore, one good thing about this nail polish is that it contains well-refined red pearls that provide radiance and a shiny effect on your nails.
5. You Know the Espadrille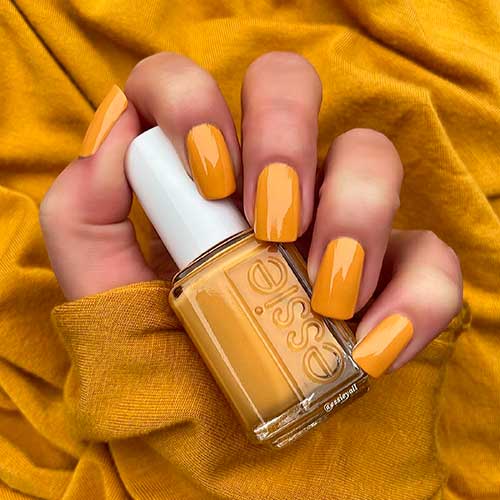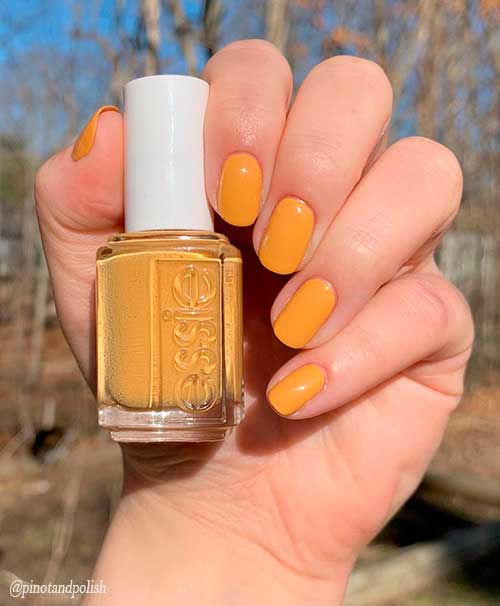 Another gorgeous colour that gives elegance to your stance is nail polish in mustard yellow combined with warm undertones. Definitely, this nail polish is perfect for a different occasion you may also wear it during the spring season. Important, you can achieve this bright yellow by double coating your nails.
6. Infinity Cool Essie Nail Polish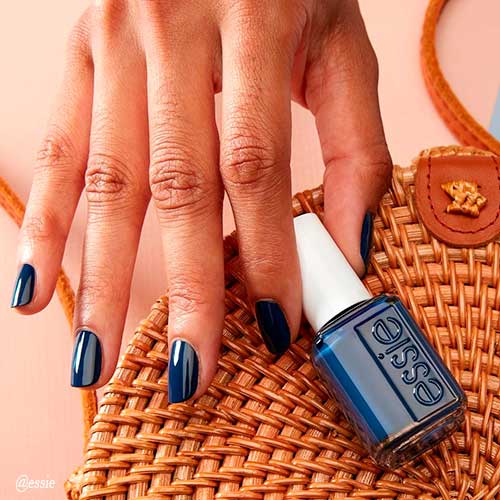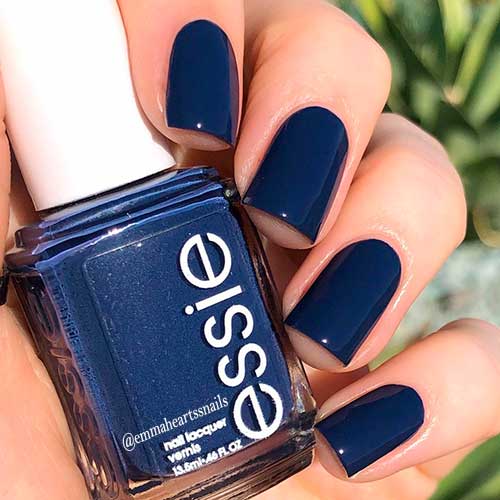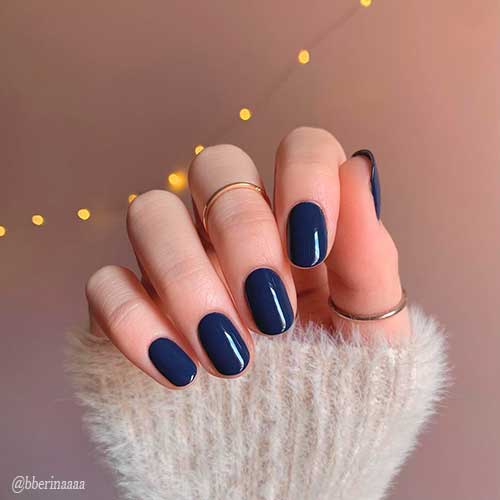 Finally, this kind of nail polish is perfect for your tastes and preferences, especially if you want to emphasize the ideal skin type. Indeed, wearing this exact navy-blue type of nail polish guarantee provides another level of beauty and sophistication.
If you are going to get noticed because of its stunning colour, then Infinity's fabulous nail polish is the perfect one for you. And, I personally love this colour's shade specifically in addition to all other blue shades from light to the darkest one.
To Conclude
In the end, this new Essie nail polish set for spring has perfect spring nail colours that suit any outfit. Moreover, these nail polish colours could work all over the year. So, it's worth the money. Also, you can create miscellaneous combinations between these six colours to get many simple nail art designs that suit spring vibes.
Therefore, don't hesitate to purchase your bottle and enjoy it. At last, the Essie nail polish set for spring is available on eBay!