A good beauty regimen is an initial step to success and confidence today. A well-groomed person is a pleasure to stare at, winning the respect and envy of many. Beautiful hands and trendy nails with those beautifully looking OPI Neo Pearl Nail Lacquer is one of the best collections you can ever have for your nails.
The Neo-Pearl Collection by OPI is composed of 6 colors of nail polish with stunning mother-of-pearl and pearlescent-looking finishes. The colors are perfect for spring, super feminine, and would be suitable for wedding seasons. Today, they are now just one click and order away. Check out OPI's Neo Pearl Nail Lacquer Collection today!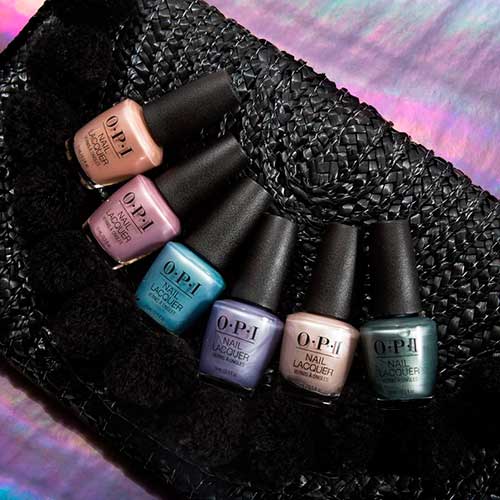 1. Shellabrate Good Times!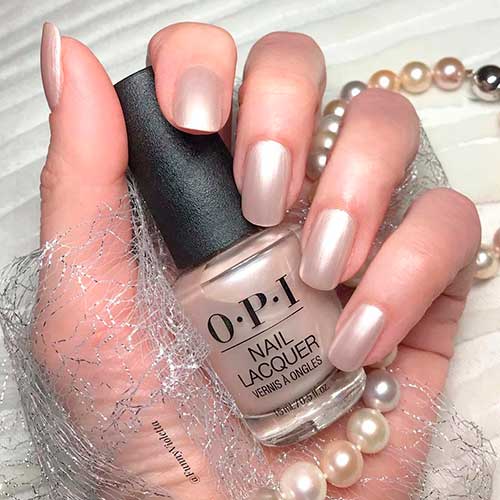 This nail lacquer comes in a white color along with a slight shade of pink in it. The color is the original formula designed to offer quality nail color.
2. Two Pearls in a Pod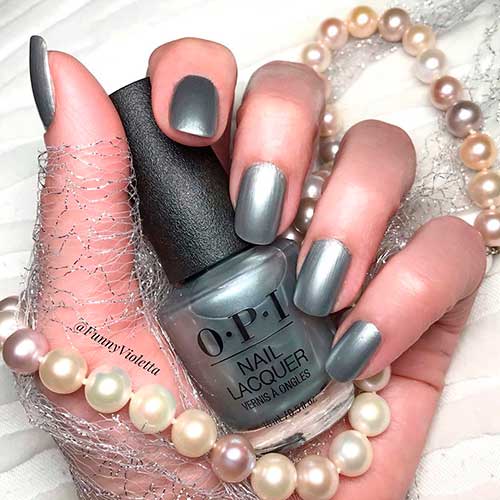 This shade seems to be sharing with us a story about two pearls in a pod. Its gleaming green tone with a blue shade is the best combination. It's sheer in the initial coat but becomes much more opaque on the second coat.
3. Did You See Those Mussels?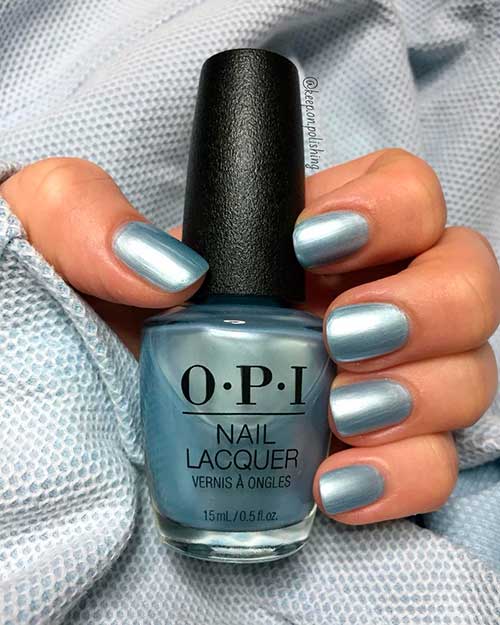 This shining periwinkle blue shade will tone up your OPI Pearl nails. Did you know that pearls are associated with the deep sea? So is the blue shade. It stands for loyalty and calmness. The pearly bluish tone will offer you the fun of cherishing the colors of the sky.
4. Just a Hint of Pearl-ple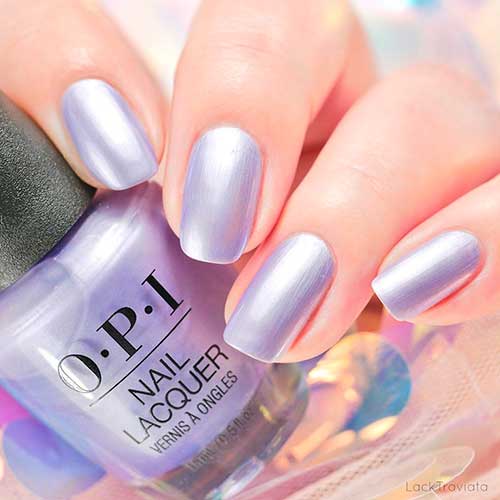 There's no doubt that the vintage purple tone of this nail polish shouts luxury and royalty. This tone is extremely attractive and conveys the inspiring side of your overall personality.
5. Shellmates Forever!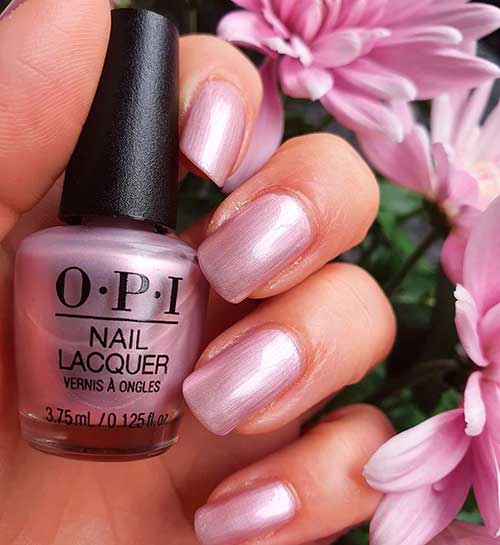 One of the best shades you can find in this collection! If you want to show more of your feminine side, this is the one. It features a shimmery pink tone with hints of lavender, which symbolizes love for yourself and others, femininity, and compassion. Of course, this pearl nail polish can give you stunning pink nails whatever your nail shape or length.
6. Pretty in Pearl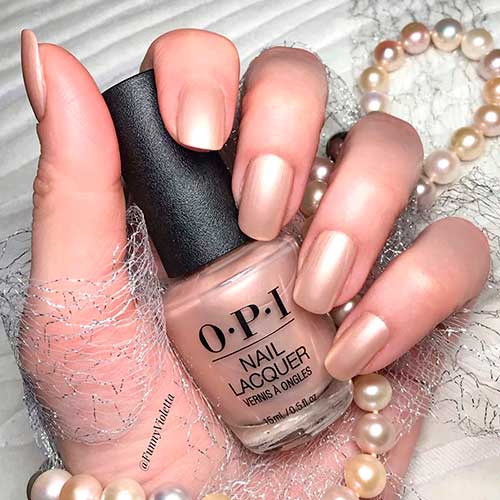 The combo of orange and copper calls for a good combination. The copper shade carries your message efficiently while the orange shade stands for attraction, creativity, and happiness. This color mix enables you to be yourself more. How awesome is that?
So what are you waiting for? Find the ideal nail lacquer for your look! Your next lacquer shade, no matter if it's classic or trendy, is now waiting for you!