Halloween is a time to dress up your nails and grab a spooktacular new nail polish from Orly this season. A perfectly applied Orly nail polish completes your ensemble and can create a flawless look.
This limited-edition collection comes with six new shades inspired by Kelli Marissa's witchy adventures. Each of these shades has a handwritten label, and they retail for $12 each. Indeed, with these cute and different Orly nail polish colors you can create hundreds of cute Halloween nail designs.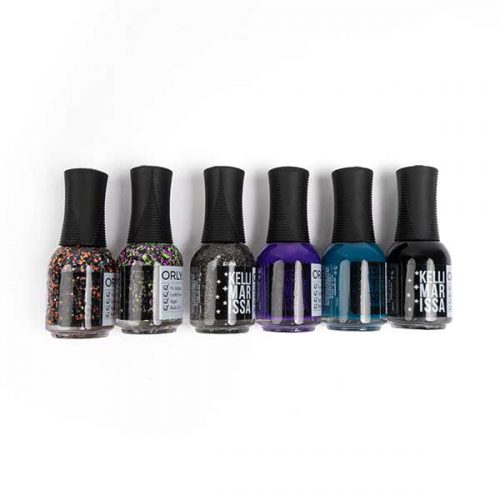 1. Smoke Jelly Orly Nail Polish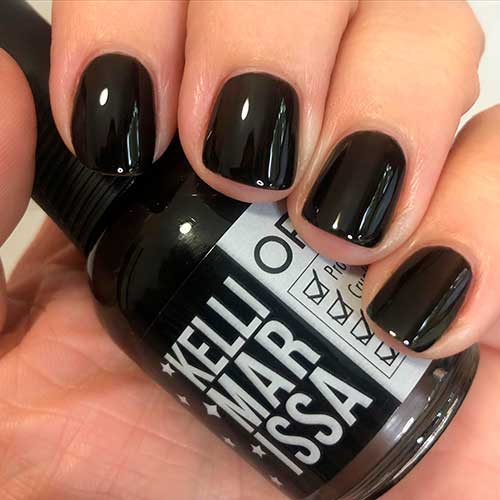 If you're on the lookout for a gorgeous black jelly polish, look no further than Orly Smoke Jelly. Indeed, smoke Jelly nail polish is a gorgeous, glossy polish that can add a chic look to your Halloween nails. Additionally, the best part about the jelly polish is that it lasts a long time. So, you can wear it for up to two weeks – or longer, with proper care.
2. Orly Nail Polish: Oasis Jelly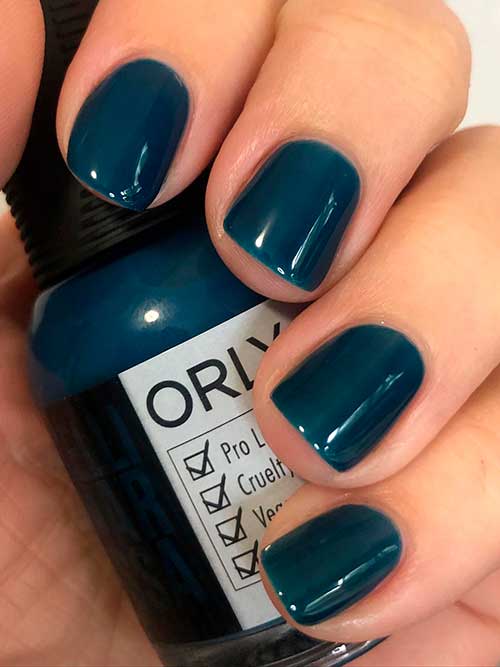 If you love the color medium teal, you'll love the new Orly oasis jelly nail polish. So, you can use this nail color shade in different simple Halloween nail designs. Besides, this nail polish requires minimal drying time and has up to a two-week wear time.
3. Mystic Jelly Orly Nail Polish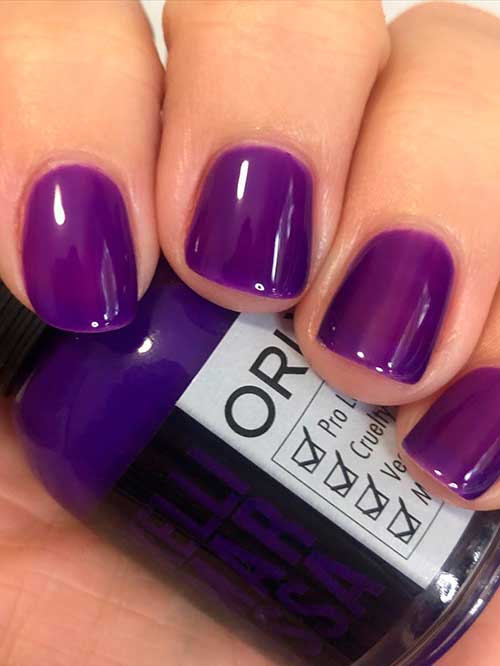 If you're into Halloween nail art, you'll love this purple mystic jelly nail polish by Orly. Also, it's perfect for Halloween-inspired nail art and creates an incredibly minimalist look. Additionally, you can build up the color with several coats, and accessorize with silver and gold accessories.
4. Spellbound Confetti Topper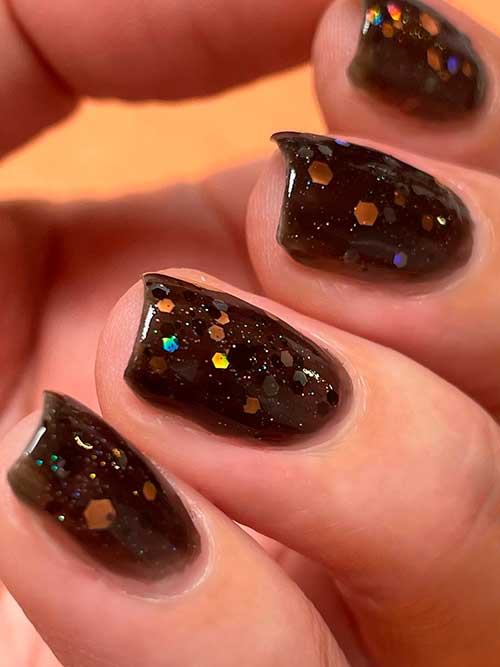 ORLY has released this amazing confetti topper that combines orange, black, and Holo glitter. So, you can layer, mix and match to create a unique look. Besides, you can wear it alone or with another jelly polish from this new Collection for a more intense effect.
5. Wild Card Confetti Topper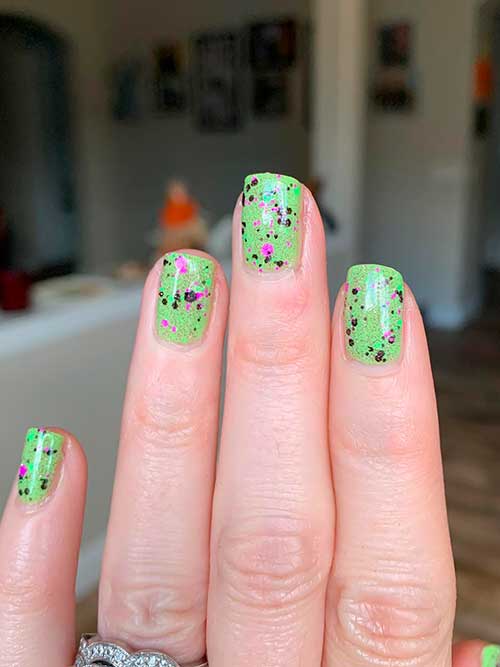 This purple, black, and green confetti nail topper is a multi-colored metallic flaky topper. Also, it can add a pop of color to your Halloween manicure. Indeed, it is the perfect addition to any nail polish color or to dress up bare nails.
6. Orly Wing It Topper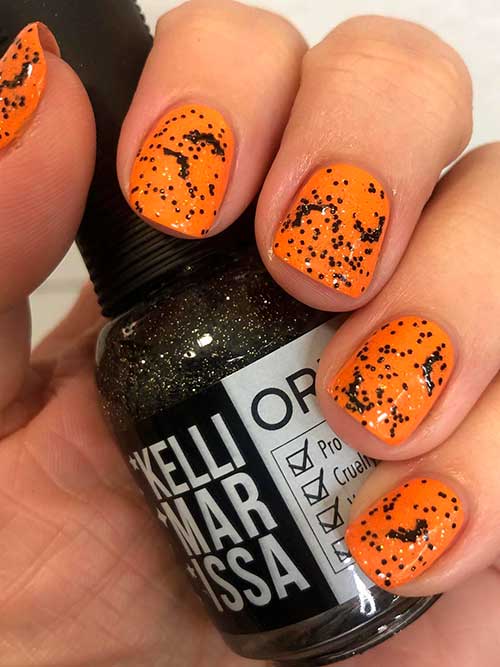 Of course, Bat Shaped Confetti Topper is a fun way to add a finishing spooky touch to any Halloween nail design. So, with this confetti topper, you can turn any simple nail design into a unique Halloween nail art design.
To Conclude
At last, Orly Kelli Marissa's Witching Hour Halloween Collection is worth giving a try. So, you can choose and order one or more of these six glamorous shades and toppers. Additionally, it can be a great addition to the upcoming Halloween party. So, it's time to order your bottle now!