This Year is not yet over! You can still make it amazing by painting your nails with the best colors perfect for this year. Have you heard about the MiniLuxe Take the Lead Collection? Well, this is one of the trending nail polish collections or sets that many people are talking about. The set includes eight different colors that can bring elegance and charm to your fingernails.
This elegant MiniLuxe nail polish set can be yours for a very reasonable price. Are you not tired of paying high service fees at the salon? Well, you should because you can make a DIY manicure and pedicure through the use of this collection. You can also change your nail color every after two weeks because you have eight fancy colors to choose from.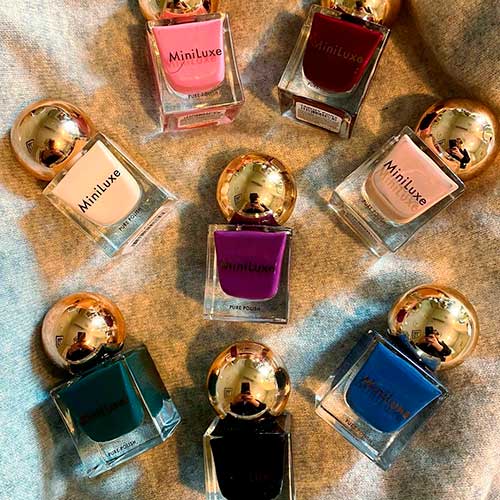 For more details about the set, here is the list of the nail polish included in it:
1. Start Fresh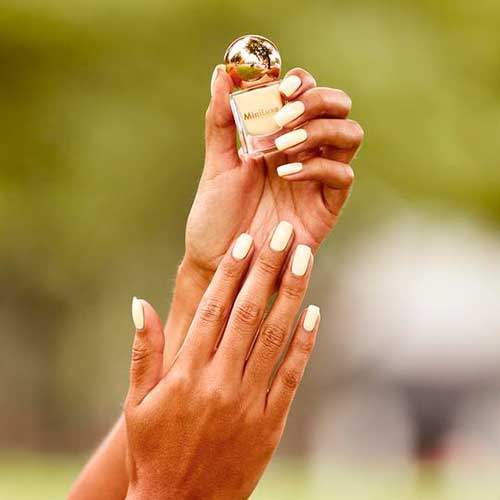 If you want a light hue, you can choose and apply this to your fingernails. Start Fresh can make your hands look so tender and soft because it's a very light shade.
2. Be Bold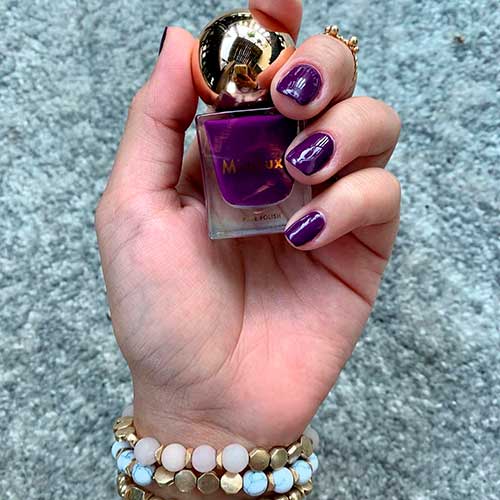 If you like purple, you will love to Be Bold. This is a not-so-bright shade, so it will totally look good with anything you wear.
3. Create Change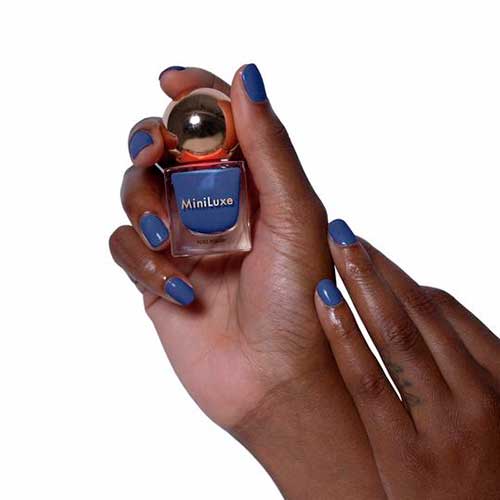 Match your nail polish to your attitude of innovativeness. If you want to spark change, why not use this Create Change marine blue hue? You will love it for sure.
4. Take Action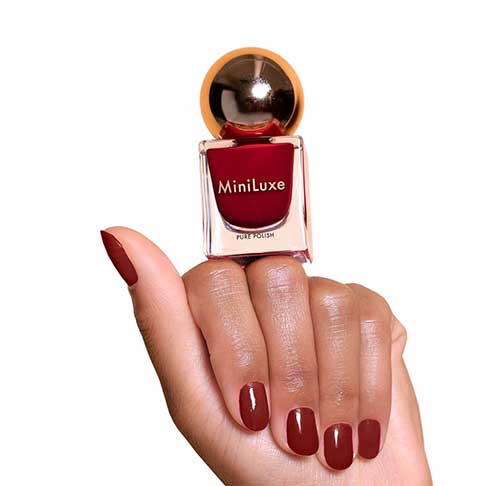 Red will never go out of fashion when it comes to MiniLuxe nail polish. This is the option for you if you like red a lot. This will make your nails look elegant and aggressive at the same time.
5. Strut Confidence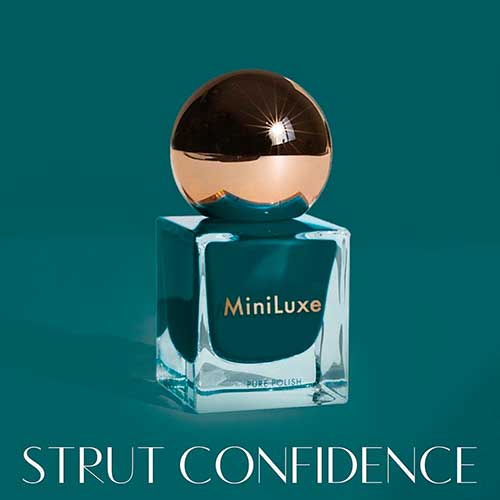 A nice shade of dark green is also good for you this year. Try Strut Confidence and take advantage of all the opportunities that will come your way.
6. Hold Space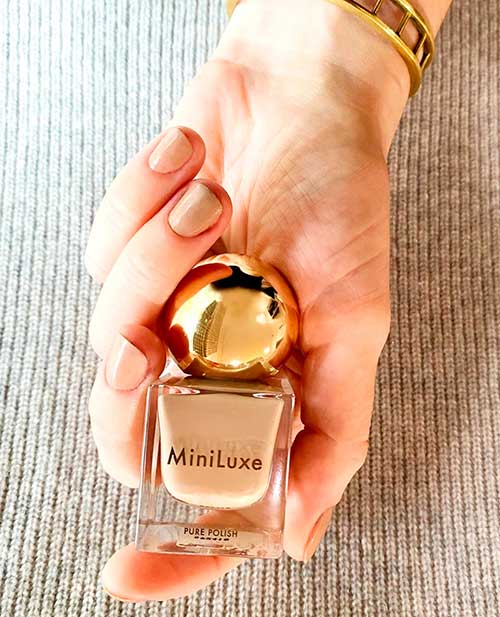 Hold Space is another light shade that you will enjoy. Be one of the lucky few women who will try this. You will love this, and maybe, this will become one of your favorites.
7. Just Listen
The dainty pink is also available for you. If you want that soft and tender look, take advantage of Just Listen. This is perfect for you!
8. Inspire Others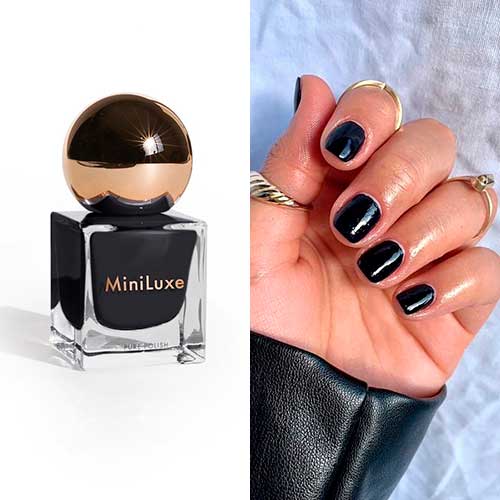 Black is not just an evil color. It is also a color that can inspire others. Whatever happens in your life, you can rise and make a brand new life. Try this shade. It is also a good one.
Mini luxe nails can be yours if you take advantage of this nail color collection. You can have well-manicured nails all the time because of the quality of the products. It is safe for use and will not create any side effects. You can only expect nice-looking nails and a fancy look every day by using these manicures. What are you waiting for? You can grab this now, and it can be delivered to your home in a few days' time.