Women these days love the concept of having their nails colored and designed. That's why they love to go to the salon for an afternoon of nail pampering. However, many nail salons utilize nail polish sets, which aren't of high quality with the color. Some get dull, and the polish itself chips off after several days. So, the only way to solve this is to use proven brands such as Essie fall nail polish sets especially Essie Roll with It collection for the fall season.
The Essie Roll with It collection is composed of six beautiful and attractive nail polishes. Of course, these feature salon-quality formulas for one-of-a-kind, smooth, and flawless coverage. Furthermore, this nail polish set is themed around retro roller skating. You can just imagine sparkle, glitz, lights, and disco balls, among others. So, if you are looking for sparkling fall nails then keep scrolling!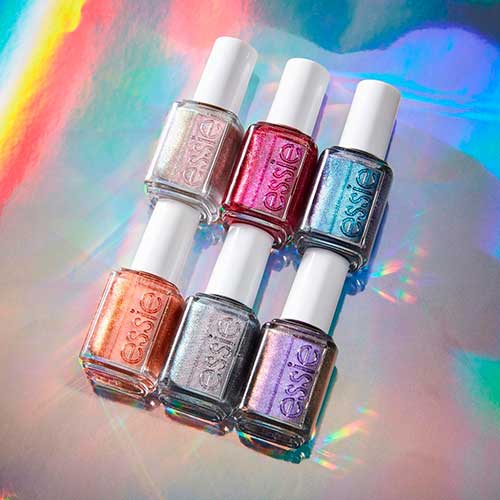 1. Essie Nail Polish Roll With It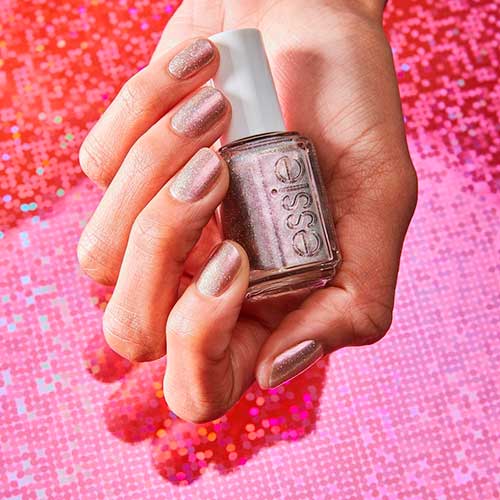 It features a glitzy silver taupe effect nail lacquer along with a strawberry flip disco pearl effect.
2. Essie Fall Polish: Head Over Wheels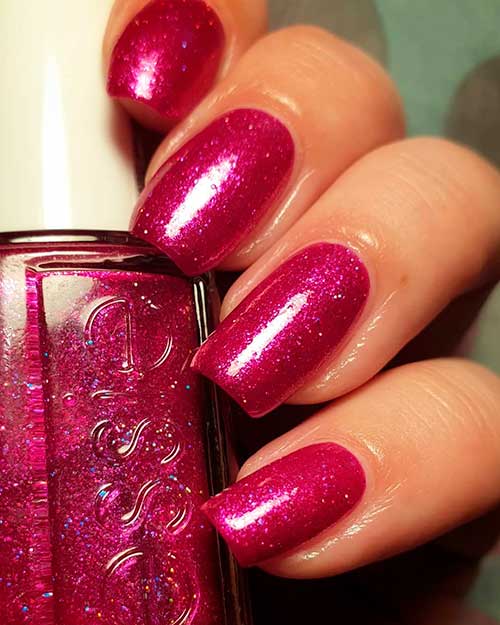 Another stunning shade is a magenta base along with pink glitter, which sparkles fuchsia and purple.
3. Essie Nail Polish Whirl N' Twirl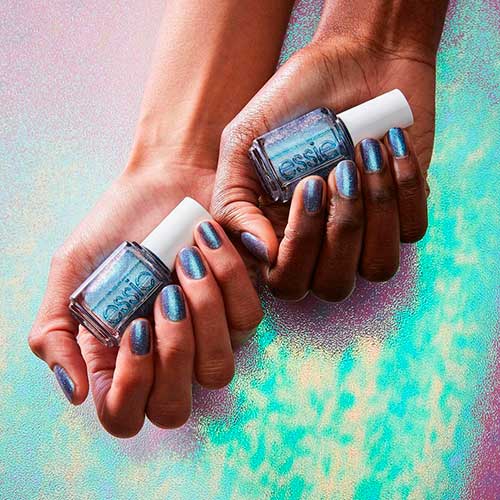 Of course, you can take this flippin' good blue nail lacquer along with a green disco pearl effect for a spin to feel the win in your hair.
4. Essie Fall Polish: Sequin Scene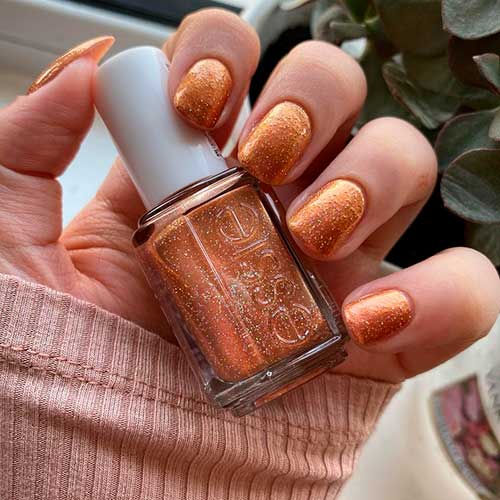 This nail polish features a burnt orange shade. Additionally, it has a copper-colored glitter nail polish with tiny sequins. So, at first, you will find a flash of silver, but it will turn into blue and green if you look closely.
5. Essie Nail Polish Let's Boogie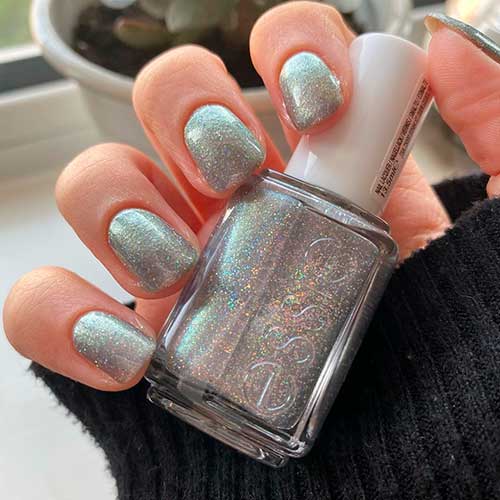 It's time that you grab your roller rink and dancing skate date ready for an awesome time. Indeed, this cool silver nail polish, along with the disco pearl effect, will get you moving. So, try this gray-blue nail polish with awesome glitter that sparkles blue and orange and you will never regret it.
6. Essie Fall Polish: Lace Up and Get Down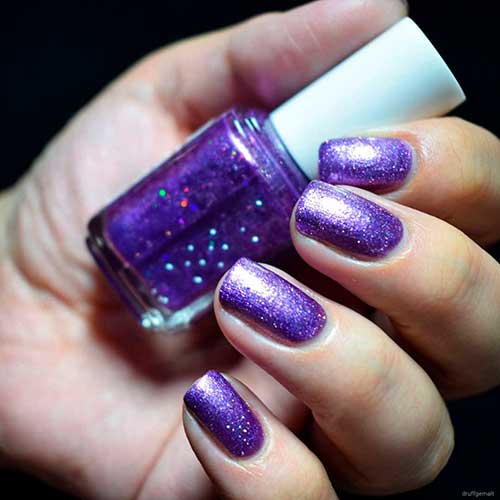 Another awesome Essie nail polish that features a bright purple together with holographic sparkle.
To Conclude
At last, the Essie Fall Roll with It collection is no doubt a lovely collection. Furthermore, it's happy to say that the nail polish brand launched an entire selection of shades that features holographic shifts. Also, you can see, it is not the type of collection everyone would normally see at this time of the year. However, it is super fun, and you will surely love the six shades.
There you have it! Which of these Essie Roll With It polishes is your favorite? Maybe you have already bought one for your collection and started wearing sparkling autumn nails. Don't hesitate to share your thoughts in a comment below!