There's no doubt that long fingernails look so amazing. Hence, every woman desire to have beautiful and long nails. If your internal health is good, then your nails will grow fast. The average growth rate for your nail is 3.47 mm per month. On the other hand, are you suffering from slow nail growth? Then it can be caused by different factors such as biting nails, lack of essential nutrients, or cutting nails incorrectly. Fortunately, we have found five home remedies for nail growth that can help you!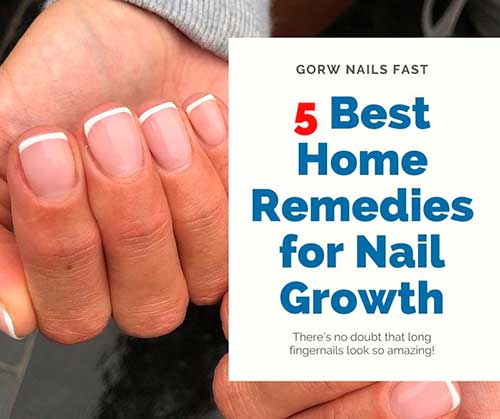 In this post, we will share with you some of the best home remedies for nail growth and hardening that you can try!
1. Horsetail Tea for Nails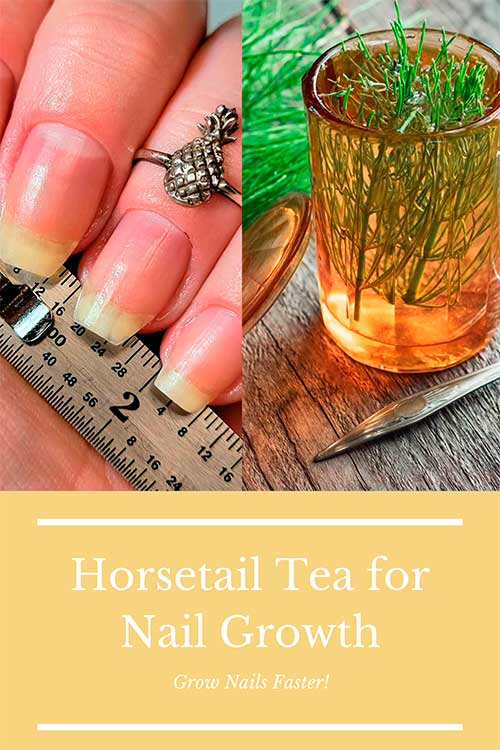 You can drink horsetail tea every day to grow your nails stronger and faster. So, follow this home remedy three to four days a week for a month to get beautiful long nails.
2. Sunflower seeds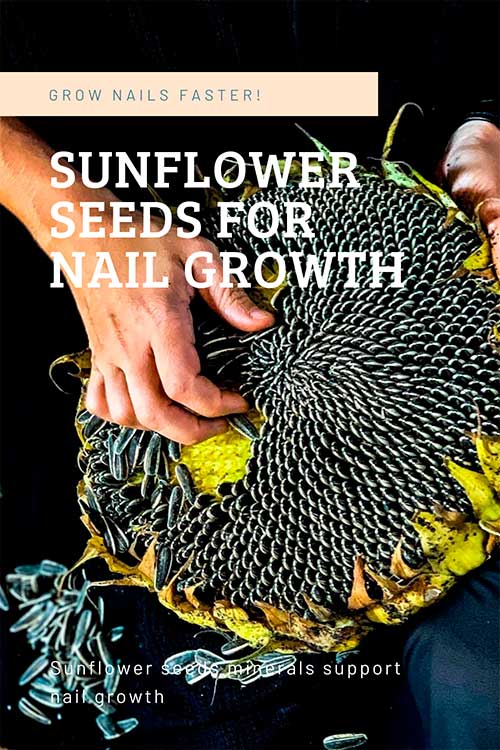 Sunflower seeds are loaded with minerals such as copper and manganese, which can support nail growth. So, start taking sunflower seeds with bread or salads to get long and strong nails.
3. Lemon Juice and Honey for Nails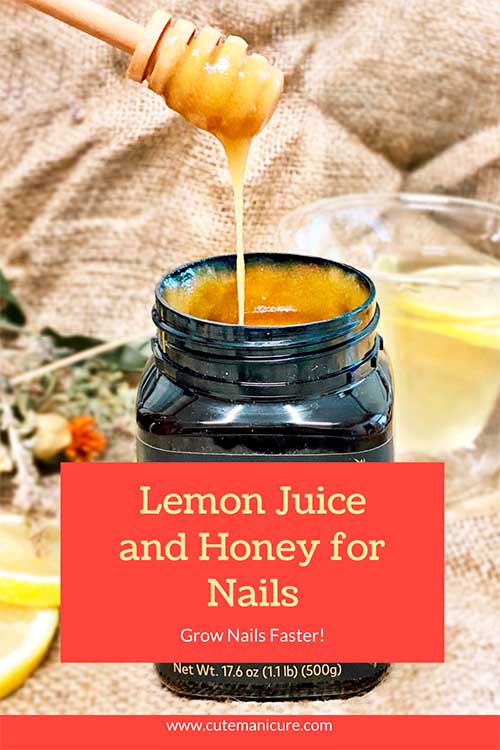 Combine a few drops of lemon juice along with two teaspoons of honey to prepare the entire mixture. Then, you can apply the mask to your nails and offer them a gentle massage. Leave it for at least twenty minutes and wash it off with warm water. In case you didn't know yet, honey nourishes the nail cuticle and stops the nails from fungal and bacterial infections.
4. Orange juice for Nail Growth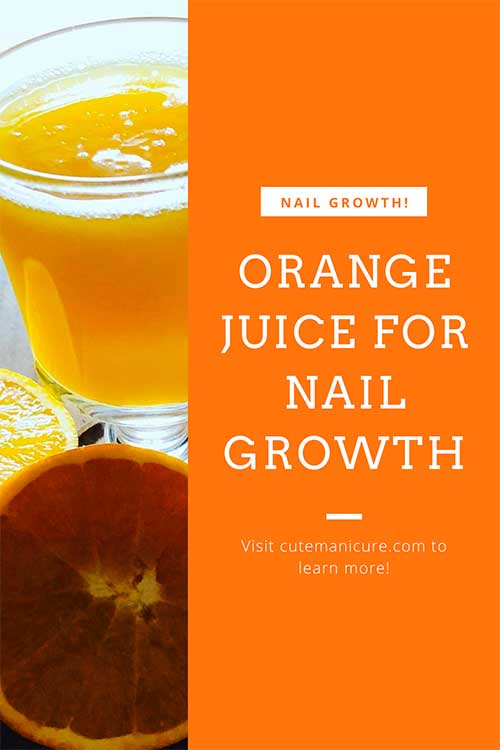 You can soak your nails in orange juice for at least ten minutes and rinse them off with water. Take note that orange juice is rich in vitamin C. That is efficient in making your nails long and strong. You can follow this home remedy every day to get your desired outcome.
5. Garlic oil for Nail Growth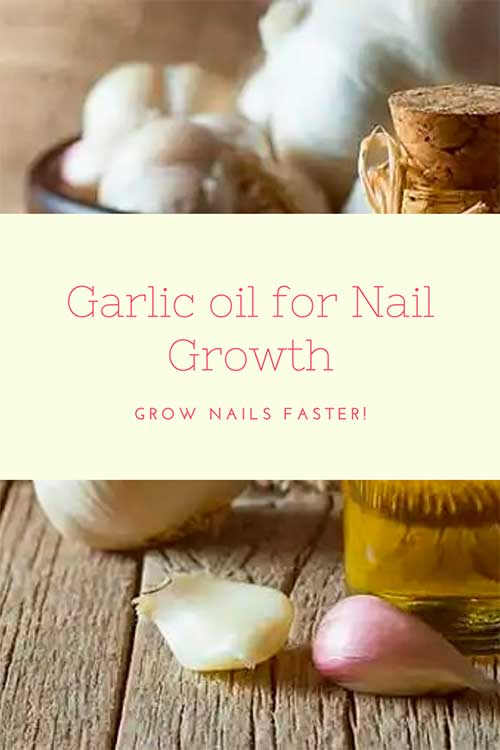 Take some sliced garlic and mix it with olive oil. Make it boil for approximately ten minutes. After you strain the oil, apply it to your nails, and massage it. You can leave it to your nails overnight and rinse it off in the morning. You can also rub raw garlic on your nails. Keep in mind that garlic can make your nail grow fast as this ingredient is rich in selenium.
These are natural home remedies you can try to grow your nails strong and fast. Following such remedies can be efficient and practical for an individual with short, brittle nails. Are you ready to try these best home remedies for nail growth?