Are you looking for some Essie summer nail polishes that you can try out this summer? Well, you are in luck because we have some Essie nail polish colors for summer 2020. And the colors that they have are just beautiful.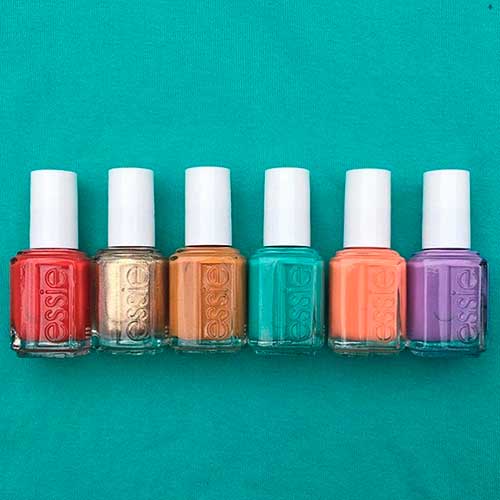 1. Souq up the sun
Are you interested in creamy nail polishes? Then the Souq up the sun is the perfect Essie nail polish for you. Also, it is a very radiant coral color. So, if you want to try the coral color, I suggest that you go for this one. I have been looking for a perfect shade of coral, and the one from Essie Summer 2020 collection is my favorite shade of coral.
It carries a very fun and quirky vibe, and it is perfect for different skin complexions. The nail polish color is something that I would go for if I am going to a nice picnic with my other half.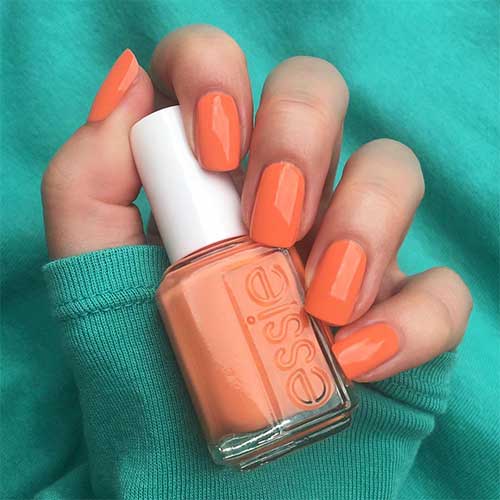 2. Essie Summer Polish: Mosaic on down
The mosaic on down looks like something that royals would, whereas nail polish. It is like fairy dust but painted on your nails; the glitters make the polish much more beautiful. The polish is very aesthetic, and if you were to sit on the beach while the sun is setting, it would glisten, and it will look like you are filming a scene from a movie.
This is also perfect if you are attending a party, whatever type of party that is, the mosaic on down will let you stand out from the crowd.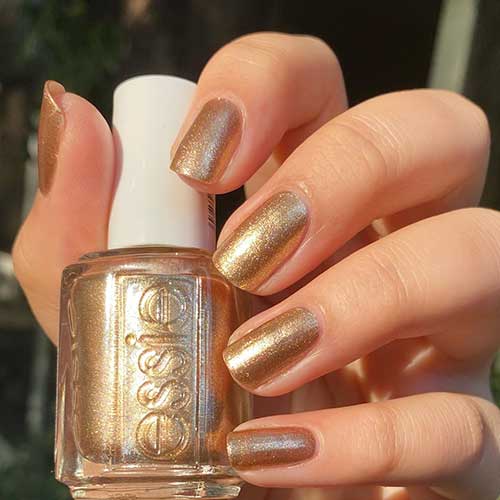 3. Bustling Bazaar
This is a cyan blue nail polish, I am not a big fan of blue, but I think that if you were to go for this cyan blue, you would look amazing. This is perfect for summer, and it is a really fun and bright color, it reminds me of the sea. Even though I am not that interested in the color blue, I would love to try this nail polish from New Essie Summer Collection.
It fits every skin complexion, so no need to worry; they will just enhance the beauty that you already have. So, try the Bustling Bazaar and make your summer memorable.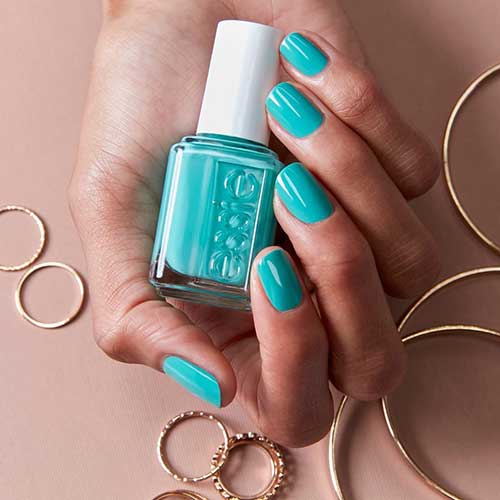 4. Spice it up
I have never painted my nails red. I think that the color red does not fit me, but if you were to paint your nails red, you would be looking like a fierce queen. Even if it is just simple red, it can make you stand out, and from what I have seen, not a lot of people do not paint their nails red. So, if you are a person that likes to stand out from the red, here is the color that you should go for.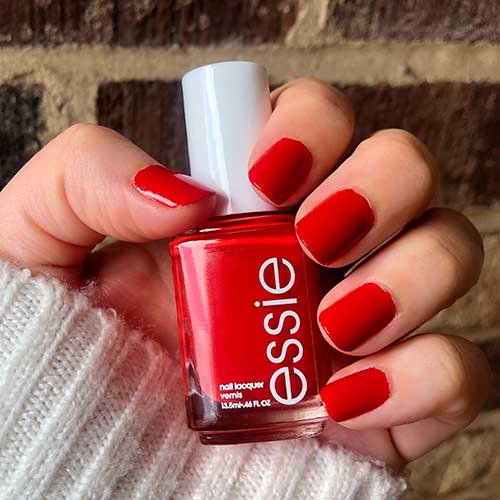 5. Kaf-tan
The Kaf-tan is a very interesting color to paint your nails, and this is another type of color that can help you stand out from a crowd.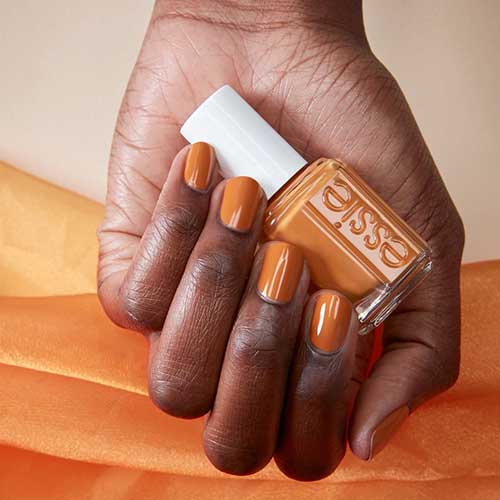 6. Worth the tassel
I love purple, and I can never get tired of the color, if you have never painted your nails purple the Worth the Tassel is something that you should try.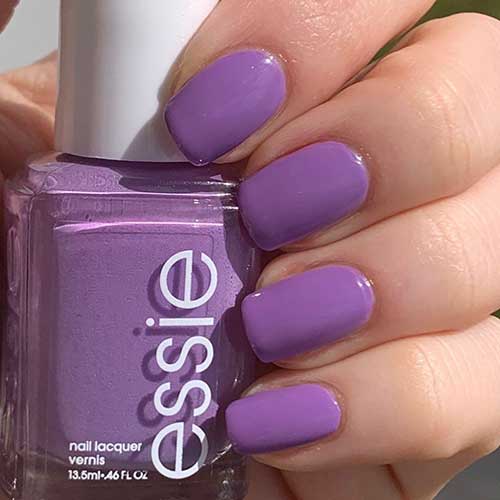 At last, these are Essie's best summer colors! Make sure to try them to wear the best summer nails, because trust me, they are amazing.