Essie nail polish is a favorite brand to many women for decades, and today, almost all women love this brand's hues. The brand has a wide range of pretty colors in different styles, so every season is a different vibe. The Fall Collection is a great collection, with a nice mix of earth tones, classics, and new shades.
Essie is the world's best, largest, and fastest-growing nail polish brand. Essie nail polishes have always vibrant shades, professional quality, and long-lasting wear. Also, Essie has the most diverse collection of the latest nail colors. Essie nail polishes come in elegant, trendy, and timeless colors. Essie Nail Polish Collection for the Fall season is a collection that will have a few new nail polishes and a few new colors, such as follows: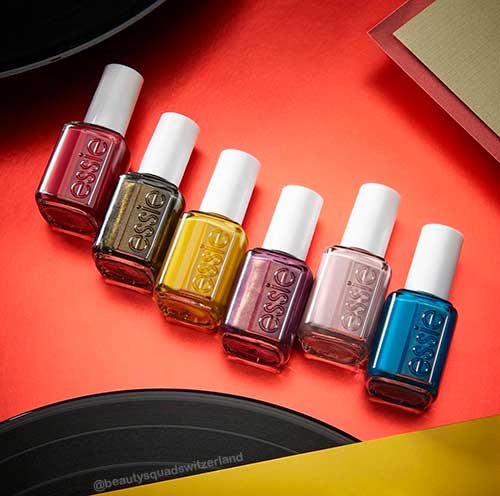 1. Off The Record Essie Nail Polish
It's deep, burgundy-red with yellow undertones, and it will have an amazing finish. So, you can use it on all your fingernails and enjoy your nail look. I love the shade of red that Essie has come up with; it's so striking!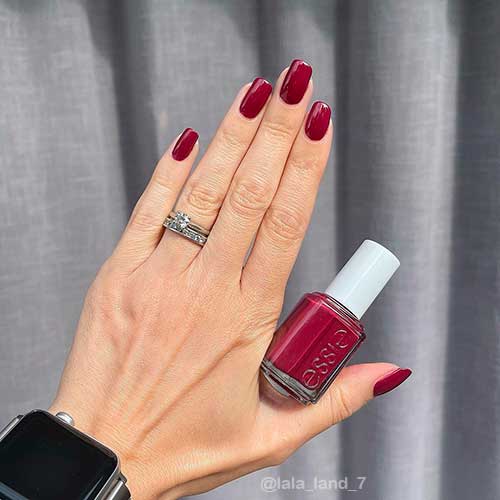 2. High Voltage Vinyl
It's that time of year again when Essie comes out with its Fall/Winter holiday collection. Also, this year, the brand has focused on mixing the colors with some interesting effects, including Onyx Green, and the polish using the new Pearlized Gold.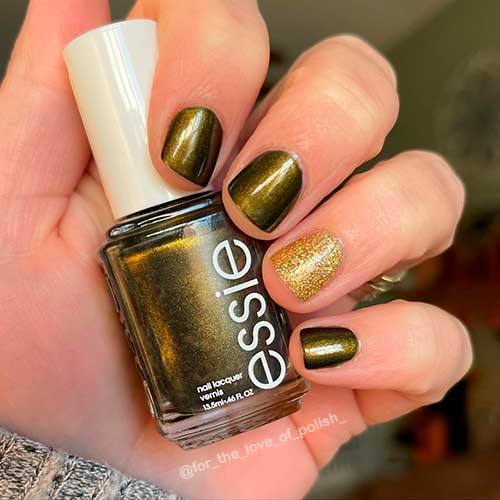 3. My Happy Bass Essie Nail Polish
Every year, Essie gave us a new go-to color for Fall. So, this year we have this color which is a perfect mid-tone yellow, infused with a touch of lime green, and surprisingly not as bright as the name.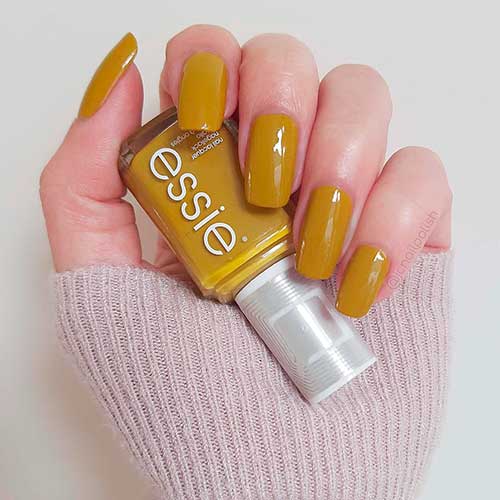 4. Star Struck A Chord
It's time to show your beauty and what you're made up of with a vibrant, purple eggplant nail polish with polished gold pearl. The Essie Fall collection is all about the dark and moody, with everything from rich reds and deep eggplant purples to deep blue.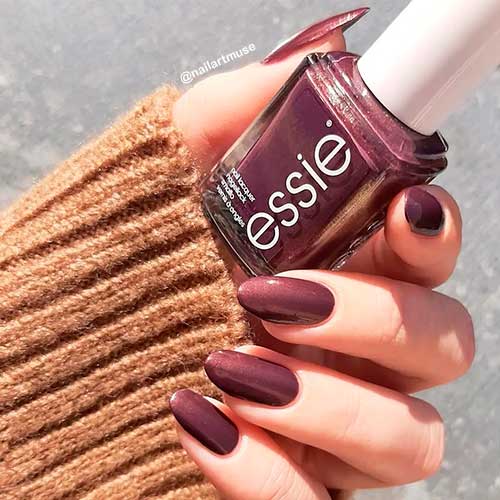 5. Sound Check You Out Essie Nail Polish
Of course, this new nail polish features a palette of neutrals in a range of shades from deep mauves to light lavenders. So, keep the focus on a subtle and neutral shade such as "Sound Check You Out" that you can wear with any of your favorite fall outfits.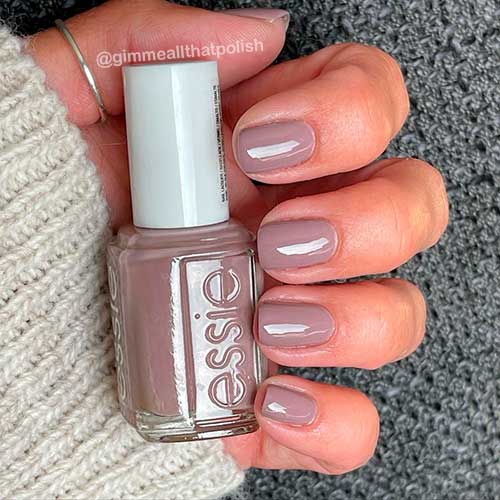 6. Feelin' Amped'
Sometimes, a girl needs a bold new color to add a fresh dimension to her nail art. Additionally, this new nail polish color is perfect for Fall, but it also features a sparkling, royal blue hue with a touch of yellow undertones.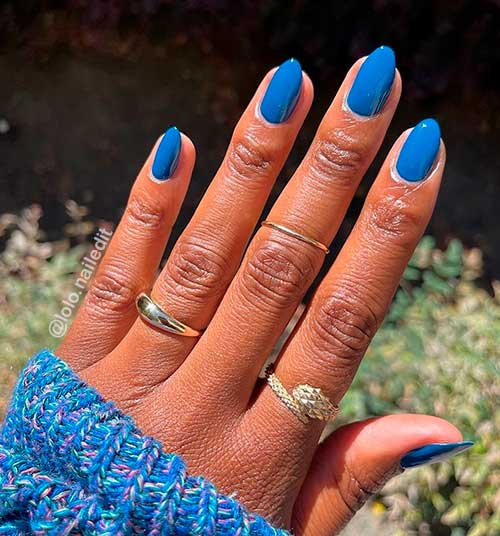 To Conclude
At last, the Essie nail polish set for the Fall season has a set of pretty colors for Fall. The fall colors may differ from one season to another, but they always have a special meaning. Keep your nails strong with the Essie Fall collection! Fall nail colors are all about rich fall colors, glowing orange beards, and appropriate but unexpected pairings.
Related: Essie Fall 2020 Roll with It Collection
The Essie Fall collection is every bit as dramatic as the colors the rest of the season, but it's not quite as manic or more challenging to wear. Of course, the Essie nail polish collection for Fall 2021 is a more relaxed collection, with softer colors and more wearable combinations.