Orly is a beauty brand that consists of products like nail polish and makeup, and it's known for its selection of colors and designs. The brand has a wide range of Orly nail polish colors, and some of them are perfect for the season. ORLY is the leader in professional nail care products that deliver superior nail strength such as Orly cuticle care products. Every product is specifically designed to improve your manicure or pedicure experience and enhance the health of your nails.
ORLY is a well-known brand of nail polishes, and the brand is known for its unique designs. With its latest collection of nail polishes, the brand has upped its fabulous nails game again. Over the last decade, the nail polish industry has grown exponentially. Now, the future of nail polish is here with the new ORLY collection. It's the most innovative new collection yet – ORLY Momentary Wonders Collection for Holiday 2021, and here it is.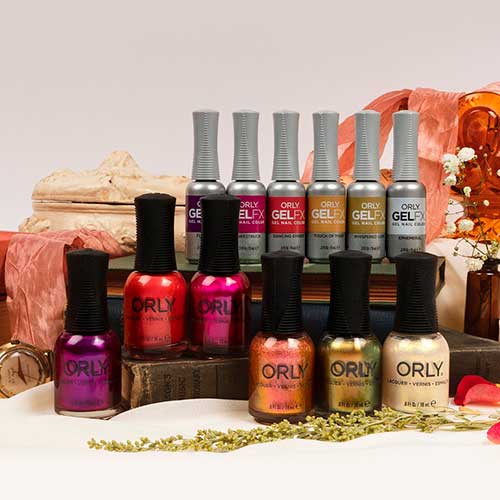 1. Flight of Fancy ORLY Nail Polish
ORLY strikes again with a collection of runway-inspired nail colors that are sure to be a hit in the fall and at holiday parties in the new year. With six new shades, a handful of trendy shades, and a bold new color that works for all skin tones, there's something for everyone.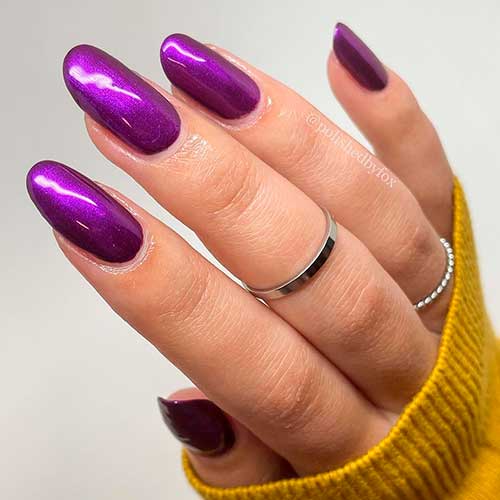 The holidays are upon us and, if you're like me, you're struggling to find a perfect shade of red nail polish. Are you looking for something more unique than just red? We have a great new shade to recommend, Flight of Fancy, a beautiful deep violet. Two coats provide excellent coverage.
2. Awestruck
We first noticed the fuchsia shimmer, the chic black crown-style cap, and the cute little tassel when we opened the box. The second thing we noticed was the "shimmery" effects and a whole lot of sparkle. We also noticed that this is one of the cutest nail polish shades we have ever seen. We can't stop staring at it!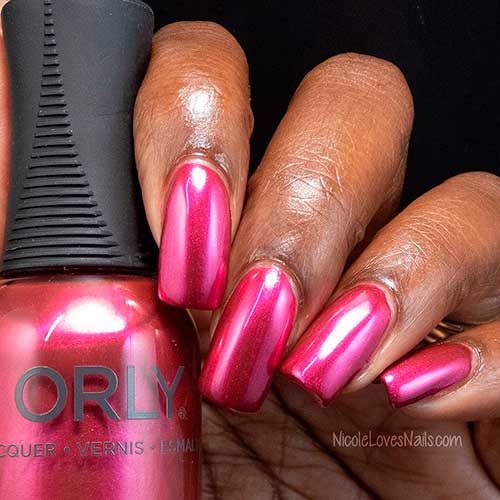 3. Dancing Embers ORLY Nail Polish
Indeed, the holiday season is a time for celebrating, and it is easy to dress up your nails with a shimmery red and gold polish (which we are all about only, and here's why). But for those of you who want a festive look that doesn't scream Christmas, and is still buoyant, here's a new product from the ORLY Momentary Wonders collection that you can dip your toes into (or your nails in, if that's your thing).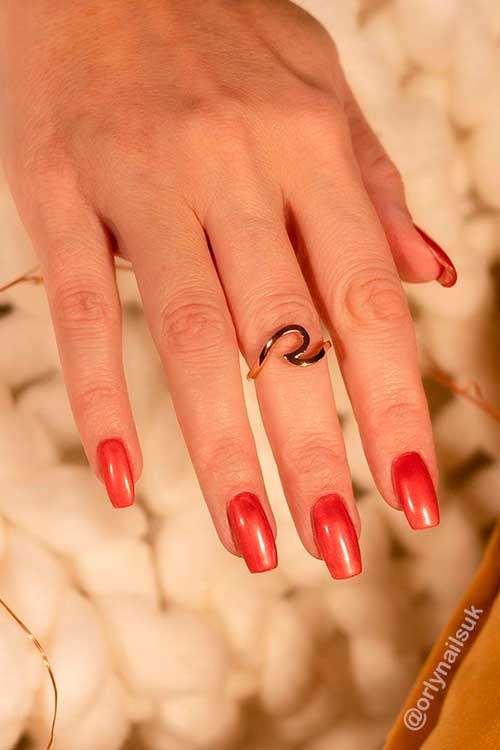 4. Touch of Magic
The sheer bronze iridescent shimmer is a sheer, iridescent shade. Of course, this metallic finish gives a subtle shine, which is light enough to wear on its own. ORLY's new holiday collection is inspired by the magic of the season.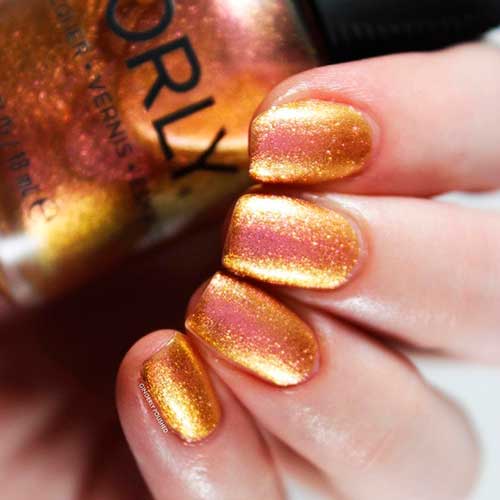 In addition to the bold and fun shades, we also wanted to bring you a unique holiday shade that's not so festive but still gets the Christmas spirit. Besides,  we're calling it "Shimmer" because it's the perfect mix of cheerful and magical.
5. Whispered Lore
The Orly x Holiday 2021 collection has been a hit since its release, featuring a new shade of golden olive called Whispered Lore. Of course, you can wear it alone for a dainty daytime look or layer it over a rich green for a more dramatic effect.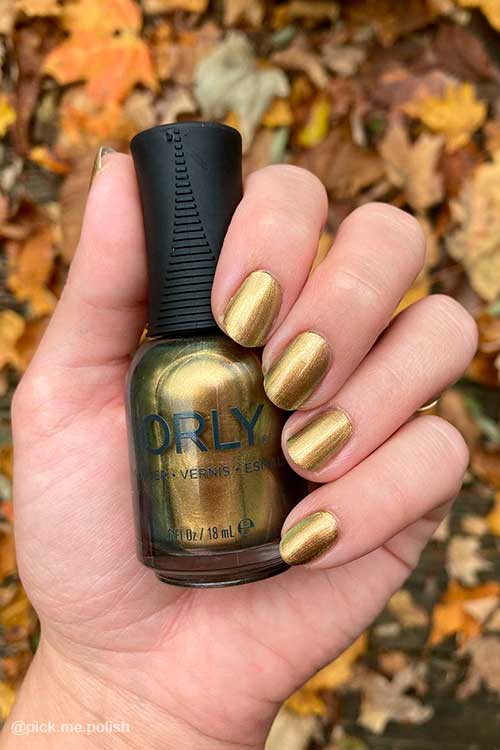 6. Ephemeral ORLY Nail Polish
Indeed, it's not just the holidays that bring joy to our lives; it's also the simple things – like snow. This season, we're taking a moment to slow down and savor the beauty of the first flakes of winter, and we're celebrating it with the new 'Glittering Gold' collection.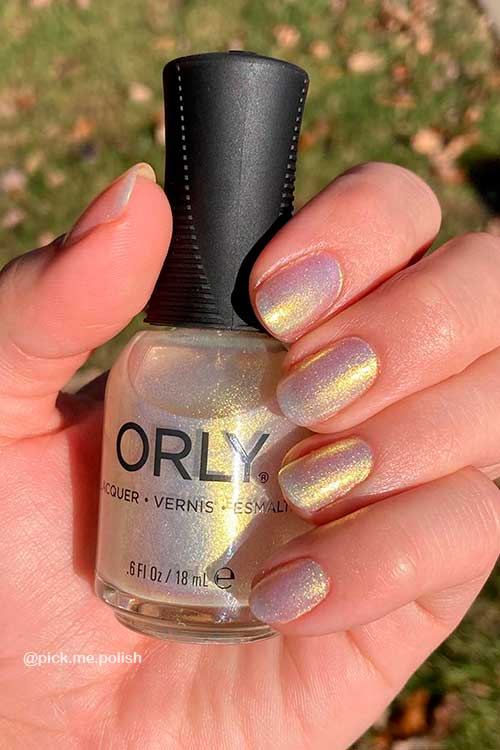 Of course, this is a new collection like no other. With colors inspired by the magic of winter, the month of December and a little bit of whimsy, ORLY's Momentary Wonders Collection is a celebration of our favorite colors.
At last, these colors are so unique that we want to keep them forever. The collection features colors that are so vibrant and so beautiful that we want to keep them forever. Additionally, the shades feature a magical shimmer that is so stunning; you want to keep it forever.