Maintaining clean and healthy nails is important for your overall health. With that, you must only use the best cuticle care products to keep your nails pretty and healthy. Meanwhile, there are lots of nail products in the market, so you must carefully choose the best cuticle remover and other nail products for your specific needs.
Among the top brands to have super nails is ORLY. Further, they offer excellent quality nail products that can give you a high level of satisfaction for your nail care needs. Additionally, with that, you can achieve moisturized and healthy nails. To guide you, the following is a list of the 4 best cuticle care products from ORLY.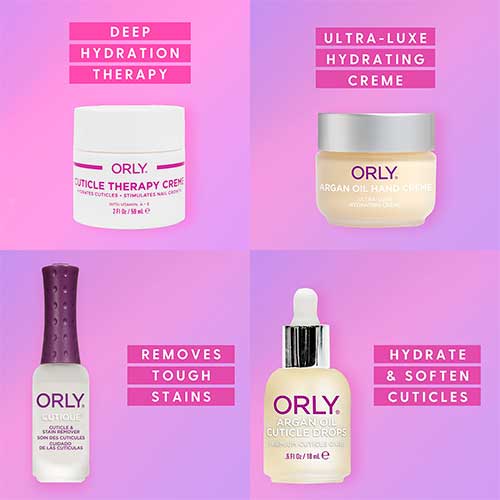 1. CUTIQUE
Cuticle Softener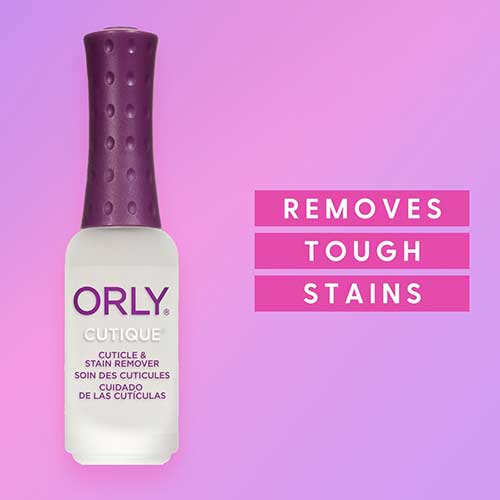 The CUTIQUE is a quality cuticle softener and stain remover. So, if you want to maintain bright and clean nails, this ORLY product will help you soften your cuticles at home. Also, it can eliminate excess tissue at the cuticle which can give you more appealing nails. Besides, it lasts longer and is a good investment for your nail care goals.
2. ARGAN CUTICLE OIL DROPS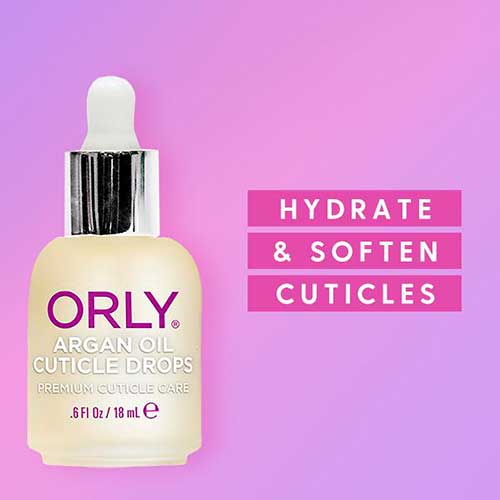 The Argan Cuticle Oil Drops can be your perfect partner for removing dry skin around your nails. With this product, you can soften and hydrate cuticles. It is formulated with a rich combination of Jojoba oil, Argan oil as well as Vitamin E. It can improve the feel and appearance of your nails.
3. CUTICLE THERAPY CRÈME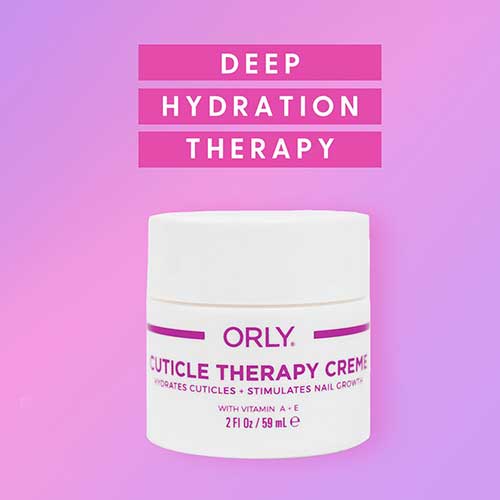 The Cuticle Therapy Crème is perfect for cracked and dry cuticles. It is formulated with Vitamin E, Vitamin A as well as avocado oil which is essential for deep hydration. It is also great for dry elbows, hands, and feet. Also, it can keep your fingertips moisturized. With its healthy ingredients, you have the assurance that the time, effort, and budget you invest in it are all worth it.
In addition, it is a quality nail product that causes no irritation to your skin and nails. This product is safe to use, so you don't need to doubt the efficiency of this nail care product.
4. ARGAN OIL HAND CRÈME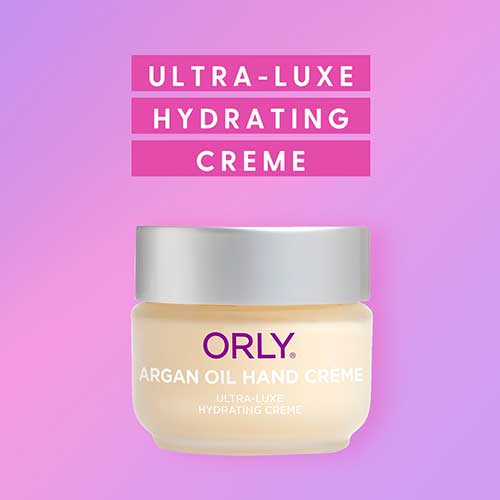 The Argan Oil Hand Creme can be your efficient partner to have moisturized and beautiful hands. It is an ultra-luxe hydrating creme with great quality. It contains Shea Butter, Jojoba oil, and Argan oil for deep hydration. In addition, this product by ORLY also comes with Vitamin E which offers protection from free radicals. Also, it is one of the top-selling hand cremes in the market today. It can help your hands stay moisturized, smooth, and attractive.
Conclusion
To sum it up, these 4 best cuticle care products from ORLY can help you to achieve super nails. They are formulated with the best ingredients to give you the highest efficiency for your nail care routine. Aside from having great quality, these ORLY products are also available at a practical cost. If you want to get the best nail care products, the ORLY products mentioned above can be a good investment.
Are you ready to keep your nails healthy? What are you waiting for? Get your ORLY products now!
Image credits: orlybeauty.com