Are you searching for a reliable nail-strengthening treatment that works best as a base cost? Do you want a nail-strengthening product that helps in making your nails stronger and, at the same time, keeps your nails against breaking? If so, look no further than OPI Infinite Shine Treatment Primers.
OPI Infinite Shine Treatment Primers are synonymous with high quality. That stems from the brand's belief. That they must make products that suit the lifestyle of all individuals. And not only concentrate on just the type of nails. So, it was easy to know that it's the right combination of lifestyle habits and a proper assortment of nail care products that confer the individual's skin type.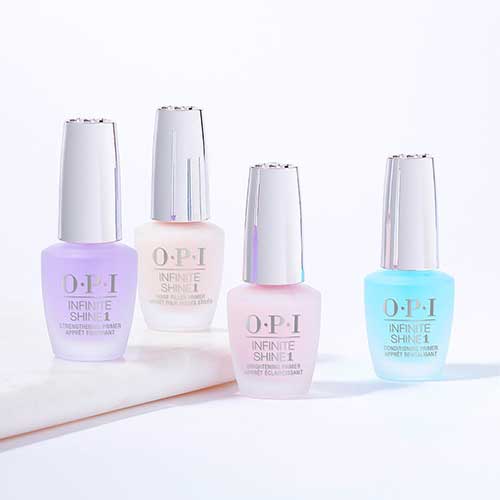 Without so much intro, the following are some of the best nail premiers from OPI available on the market:
1. OPI Infinite Shine 1 Strengthening Primer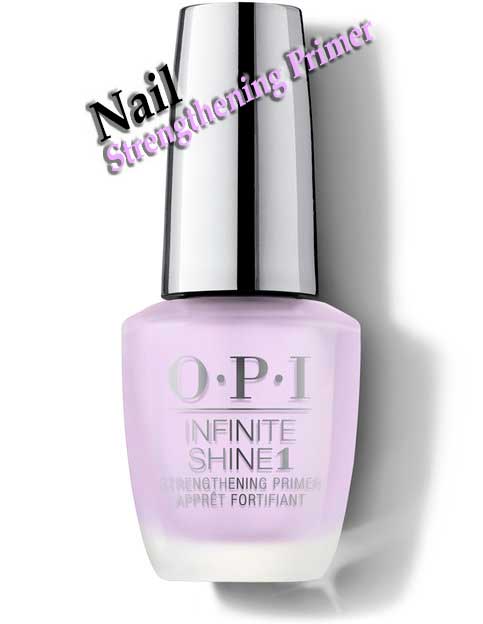 This nail premier comes with nutrient-enrich formulas made to address common nail issues. Also, it hydrates and moisturizes nails. This all-in-one nail treatment is made for treating the nails at the same time giving gel-like wear and shine for a maximum of 11 days. Further, this contains natural ingredients like lotus flower extract, hydrolyzed keratin, and bamboo extract to help nails feel stronger and keep them safe from breakage.
2. OPI Infinite Shine1 Brightening Primer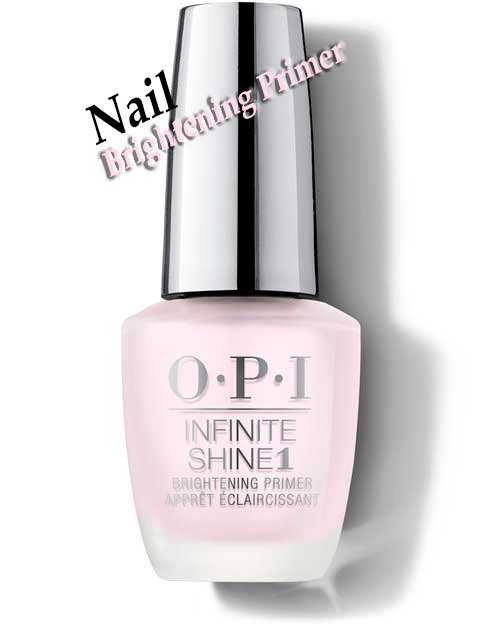 If your nails start to look dull or yellow, you don't have to worry as OPI Infinite Shine Brightening Primer is here to help bring back their original condition. This product has lemon and lime flower extract, bamboo extract, and lotus flower extract and has proven effective in keeping nails brighter, fresher, and cleaner. Lemon and lime are renowned for helping in brightening and revitalizing nail appearance from the effects of nail staining and discoloration.
3. OPI Infinite Shine 1 Conditioning Primer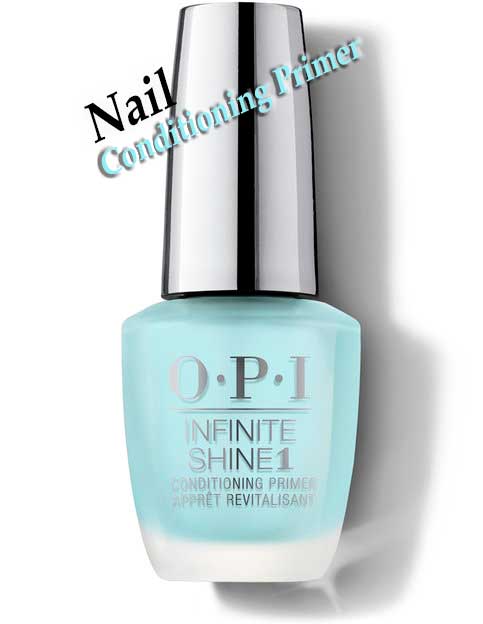 If you have dry and brittle nails, this nail primer product is for you. This contains bamboo extract, baobab seed, and lotus flower extract to help in hydrating and conditioning your nails in an instant.
Baobab seed has essential properties that help to hydrate the nails, thus avoiding breaking during wear. It makes your nails more flexible and healthier. This product is able to address common nail issues. It is made to condition, smoothen, and strengthen your nails.
4. OPI Infinite Shine1 Ridge Filler Primer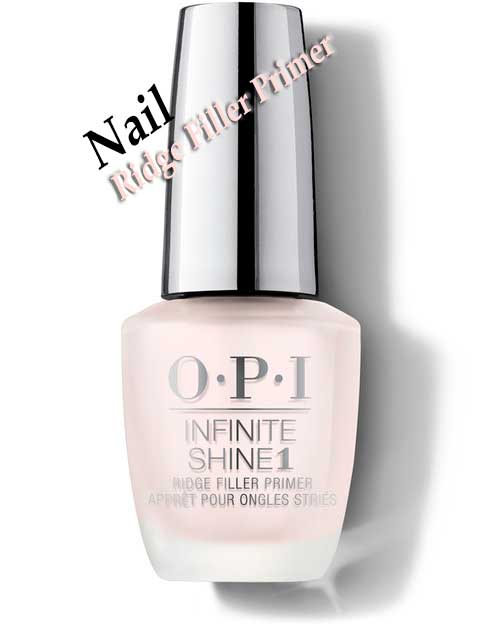 This product works as your base coat. It helps to soften and fill ridges on the surface and gives the utmost adhesion to nail color. This helps in filling in nail irregularities and thus makes sure an optimal basis for ideal nail adhesion.
This contains natural but effective ingredients such as moringa extract, bamboo extract, and lotus flower extract to help nails feel smooth. Moringa extract helps in nourishing and restoring your nail's perfect condition.
To Conclude
You need not spend a lot to better the nails. OPI Infinite Shine 1 Treatment Primers are reliable products that you can purchase easily at a very reasonable price. All these nail care products are made of 100 percent natural ingredients, so you are free from harmful effects common in chemical-based nail treatments.