It's summertime! What does summer to you? Well, for many girls out there, it's time for summer-inspired clothes, makeup, hairstyle, and accessories. But, for others, it's a perfect time to get their nails creative and color street nail strips are here to help
Good news! The Summer Color Street Nails have finally arrived! And guess what? You can choose from five different brand designs. What's more, you will love all the Color Street nail ideas, where you can express your creativity.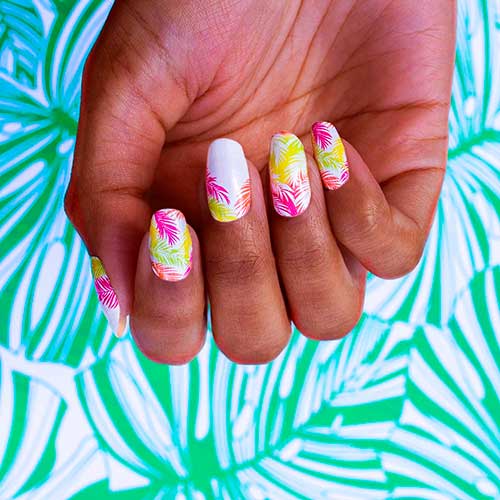 Hurry up because they are only for a limited time. So, do not hesitate to grab these designs while you can. Make Frond of You, Blue-dapest, Pool Intentions, Gloss Angeles, and Sunset Boulevard part of your entire season.
Explore the Best of Summer With Eye-Catching Color Street Nails
For this year's summer collection, you will enjoy two art designs: glitter ombre and neon. The glitter ombre design will remind you of the bright rays of the sun. When you choose this design when attending summer night parties, there's no way for your nails not to stand out. If you prefer wearing neon designs, you would love how they will complete your overall summer look. Besides, these neon nail polish options will not easily fade when exposed to summer heat.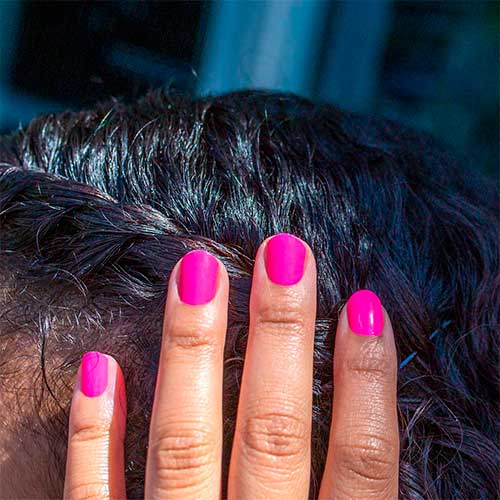 The Frond of You will make you feel as if you are wondering about the captivating beaches in Honolulu. When you wear Pool Intentions or Blue-dapest, you can achieve a nail look as if you are drowning in the deep, beautiful ocean. As for Gloss Angeles, you can bring out your girly, sophisticated yet playful personality. If you want your nails to look party-ready, then Sunset Boulevard is a perfect choice for you.
Love Your Nails Even More Throughout the Summer
One of the best things about Color Street nails polish collections is they are very easy to apply. Well, no need for you to use special tools. You'll have no hard time removing them if you want to try different summer collection designs. From Gloss Angeles to Pool Intentions, everything is easy!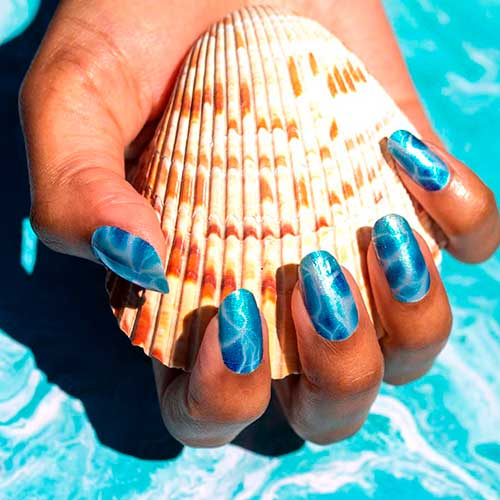 Little did you know that these nail art designs can last up to 14 days? For that entire 14 days, you will look great and sultry. There's no need for you to worry about the tools, patience, and talent in applying them because the entire Color Street application is very simple. Not only that, but you also will not experience chipping.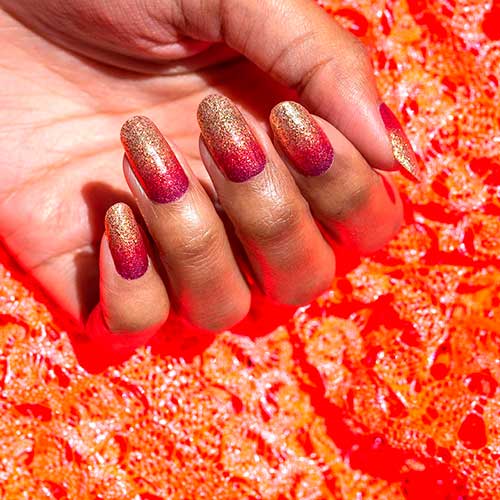 About the designs? When you see the creative, interesting selection, you may end up shouting, "gotta catch 'em all" because of excitement. Why make it hard for you to choose one when you can have them all? Imagine, in every summer event you will attend, you can have a different nail look. For sure, you will catch the attention of the crowd.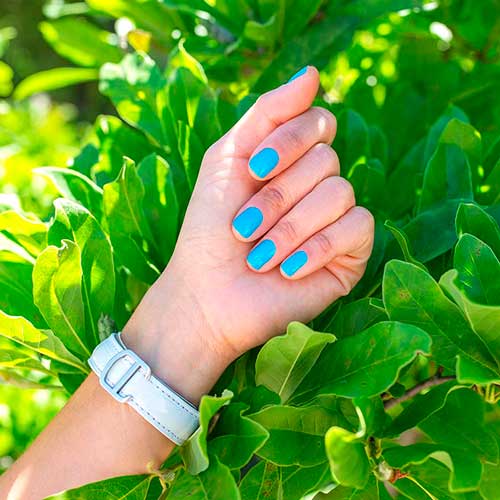 So, this summer season, do not just complete your wardrobe but also complete your summer nails look collection. Have fun this summer, and keep your summer nails great. Grab these latest Summer Splash Color Street nails now!