Driven and motivated by a need to produce innovation in nail care creations! Orly Nail Polish starts creating products that immediately found recognition in salons and individual clients. Jeff Pink, who made the Orly Nail Polish brand, thought of nail care product brands that shine in the industry for nearly four decades.
Orly is really among the most favorite used brands by manicurists worldwide. Jeff Pink is the famous founder in making a product brand that became reliable in creating fabulous new products and colors. Orly color shades are in step with what people expect from a worldwide brand.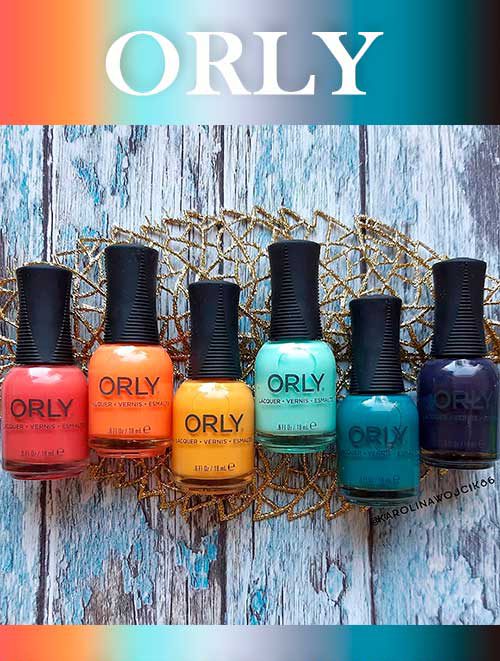 Orly Nail Polishes are for people who want to adopt the chill, sunny vibe days with the collection of fantastic nail polish shades set. Also to rejoice in that tripping routine while moving people back to the future. Groovy 70's inspired turquoise, terracotta, and saffron crèmes take people on a day trip full of Polaroid adventures.
Check the latest price on eBay!
There are a variety of unique color shades that the Orly brand offers in Orly Day Trippin' Nail Polish, including:
Can You Dig It?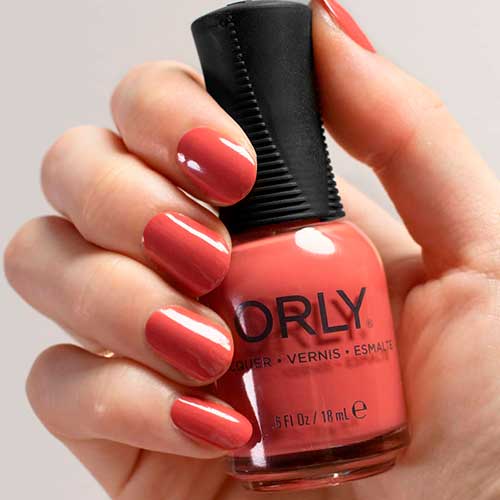 The first color shade in this new orlay nail polish set is a terracotta crème shade, it's fantastic as you see above. This is an ideal neutral to make the seasonal shift to spring from winter.
Here Comes the Sun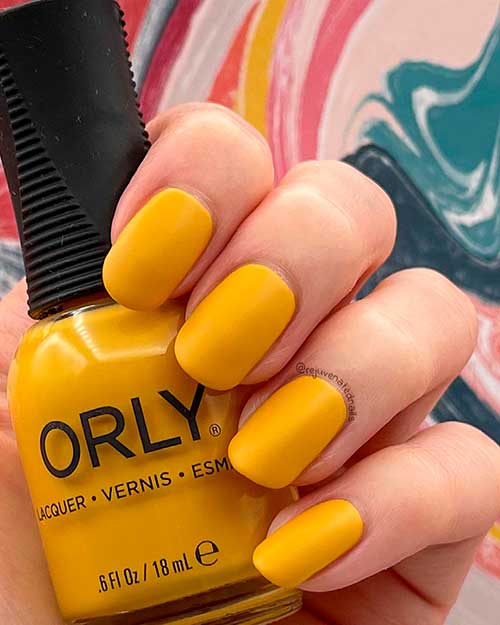 The second nail polish color is the saffron yellow crème nail polish of everyone's springtime dreams. This color nail shade is ideal on its own due to its solid hue mani, or you can use it in cool nail art. I really love how the above nail color turned out!
Happy Camper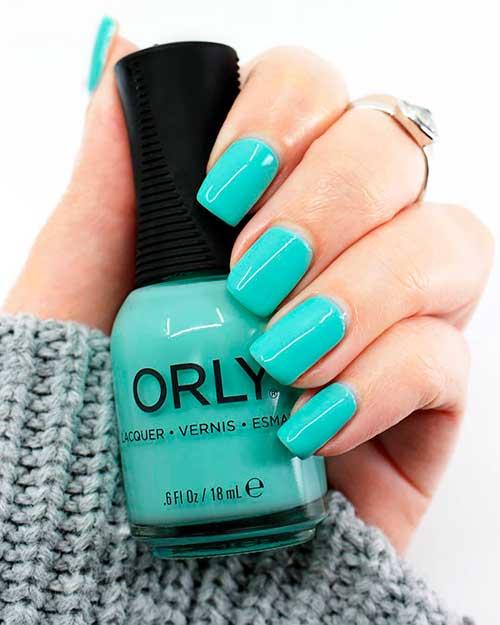 Chill, sunny vibe days are here with the third Orly nail color shade Happy Camper. This nail polish product provides the user a Pedi or mani with pastel turquoise crème. With this color shade, people will undoubtedly be smiling about that happy-go-lucky day trip.
kitsch you later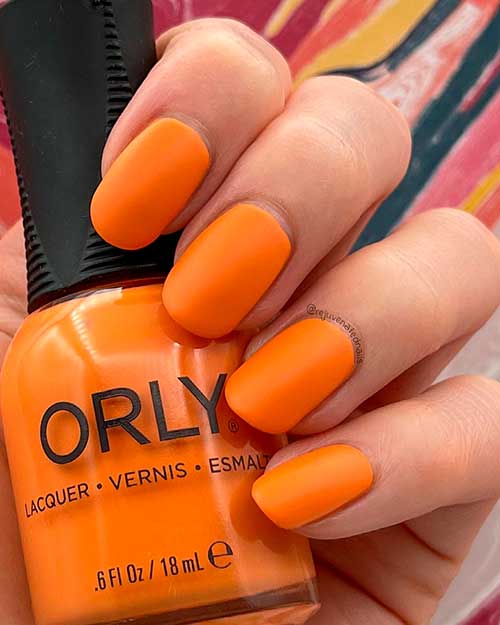 People might be able to say "kitsch you later" in their weekend to-do list. If you are fond of traveling, then it is recommended for you try out the retro vibes and put on this affectionate orange crème nail polish. Go for these orange nails whether in glossy or matte style, you will love your nails look.
Let The Good Times Roll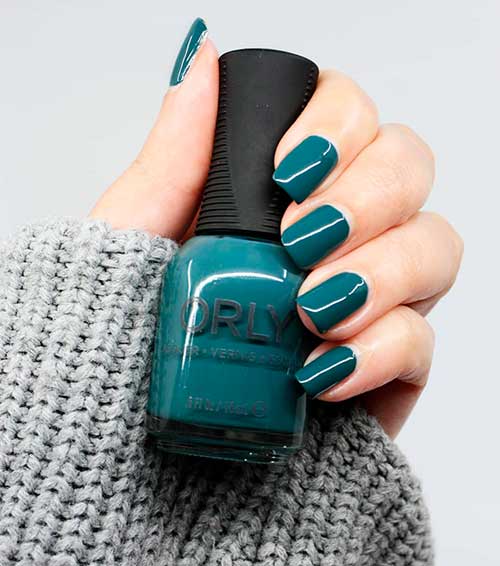 Brush the rock and roll hairstyle and allow the good times to roll with this fantastic teal grey color shade over your fingernails and it's a perfect choice for all occasions.
Feeling Foxy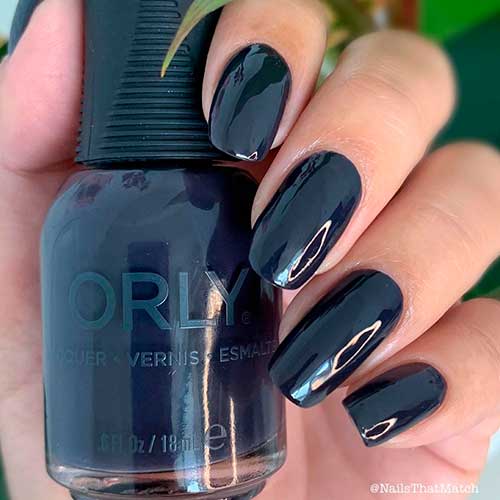 Lastly, who says that vampy shades are not a yearly staple? This warm plum crème nail polish is extremely pigmented that it mistakenly appears as black or charcoal. People can show that dark mani off regardless of the season.
To Conclude
The Orly Nail Polish brand is a product line and brand that have found appeal among various loyal people! So it's time to try Orly Day Trippin' Nail Polish 2021 and use it as an excellent way in offering that intense devotion, enduring shine, and simple-to-wear characteristics that you constantly preferred in nail polish colors, especially for spring nails ideas, then shop for your bottle now!