The holiday season is getting near. Despite the pandemic crisis, we experience today, there are still ways to make our Christmas celebration happy, fun, and fulfilling. One way to show your holiday spirit is to make Christmas nails using these stunning 15 OPI Christmas colors. Indeed, it can complement your outfit during the Christmas season.
If you want to level up your Christmas celebration, you can consider the following nail tips to add color and fun to holidays. It also enables you to showcase your creativity and artistry by painting your nails with different designs. To help you give the best idea to have super nails on holidays, consider the following OPI Shine Bright Nail Lacquer Holiday Collection below.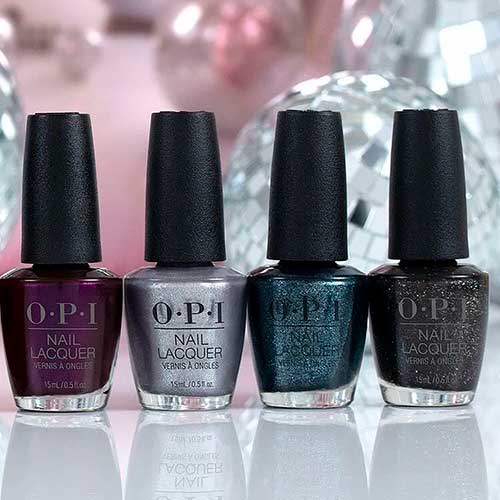 1. Naughty or Ice?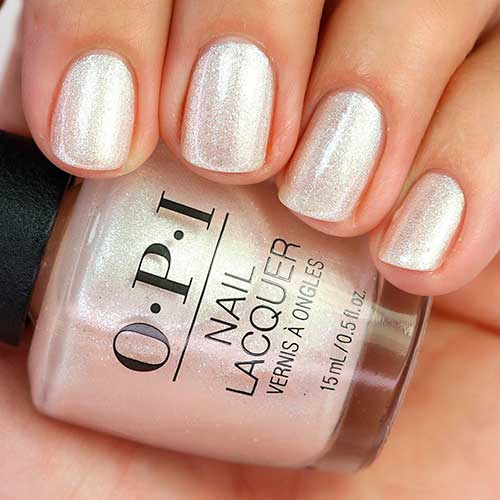 Feel the cold breeze on holiday with this Christmas art. You can have an icy nail design with a Naughty or Ice nail idea. If you want to have a shiny, simple but chic look, this nail art is the best for you. Be naughty and cool with your icy nails.
2. Snowfalling for You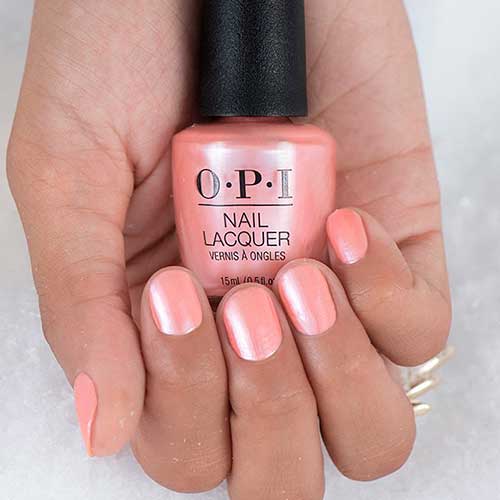 Bring your romantic side with Snow falling for Your nails. It has a shiny pink pearlescent shade that offers an elegant and classy look. This nail idea can help you bring the spirit of love to Christmas. Show how much you love your special someone with these nails.
3. This Shade is Ornamental!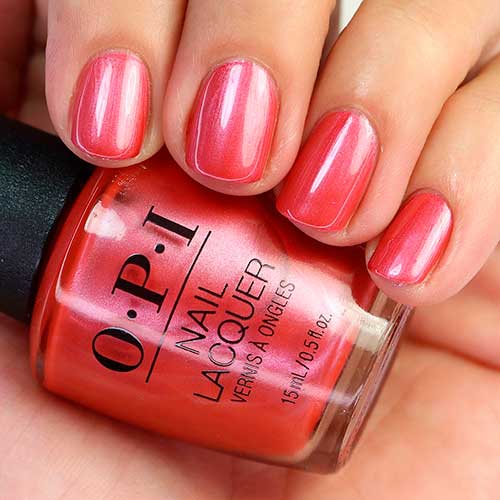 This Shade is Ornamental nails that can give your nails vibrant designs that can spice up the spirit of the Christmas season. It has a rich and glossy velvety rose pink color that can show your chic and feminine personality. You can wear it with various outfit colors.
4. Dressed to the Wines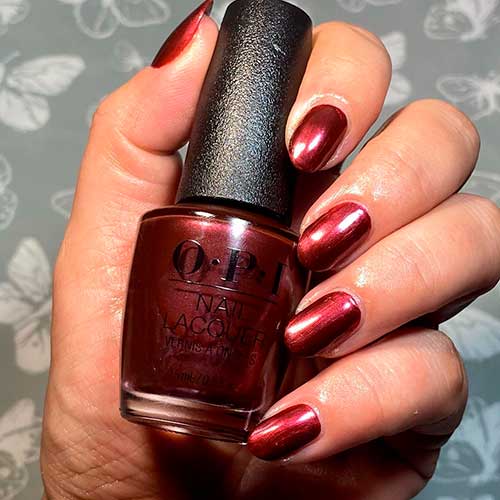 Celebrate Christmas and enjoy drinking wines with Dressed to the Wines nails. It has a dark red-violet color that can emphasize your royal chic vibe. Easy application to match different outfits. Its rich color can also provide you with a hot look.
5. OPI This Gold Sleighs Me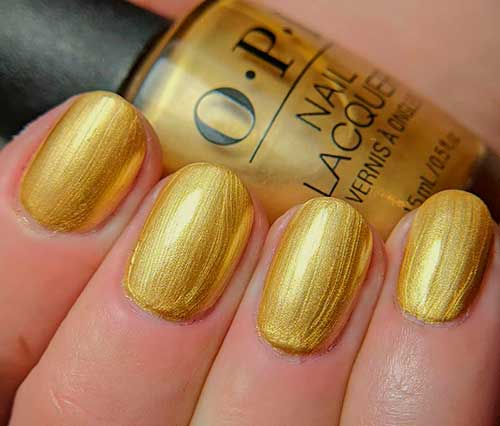 This Gold Sleighs Me is one of the most creative Christmas nails that allow you to bring life to the spirit of holidays. It has a rich gold shade that is appealing to the eyes. If you want to have an elegant and gorgeous nail design, this nail idea can be the best choice. Celebrate royal Christmas with these nails. These nails look unique and expensive, which can make you feel like a queen.
6. Gingerbread Man Can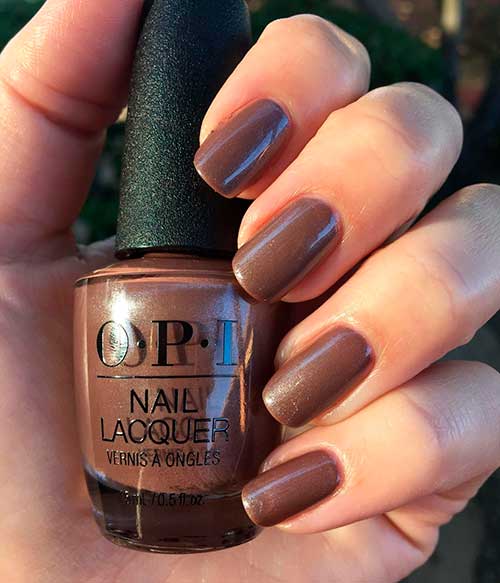 Bring out the spirit of gingerbread with this Gingerbread Man Can Nail design. It has a cool and simple shade that can add color to your overall appearance. Show creativity with this nail art. It has an attractive design that can bring your minimalist and classy vibe. Add more color to your Christmas celebration with this nail design!
7. OPI Merry in Cranberry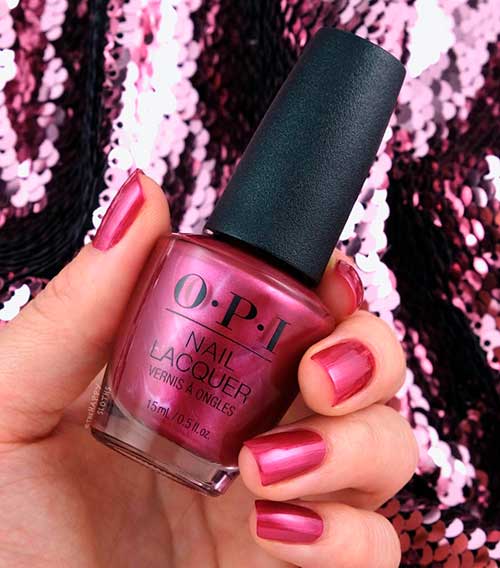 Treat yourself with this cute and stylish nail polish. Enjoy a Merry Christmas with Merry in Cranberry nails. Encourage joy and enjoyment in the Christmas season by painting your nails with this nail idea. Have nailicious nails this holiday! You can enjoy Christmas while having a pretty nail design. If you love a beautiful playful fuchsia shade, the Merry in Cranberry nail art is perfect for you.
8. Red-y For the Holidays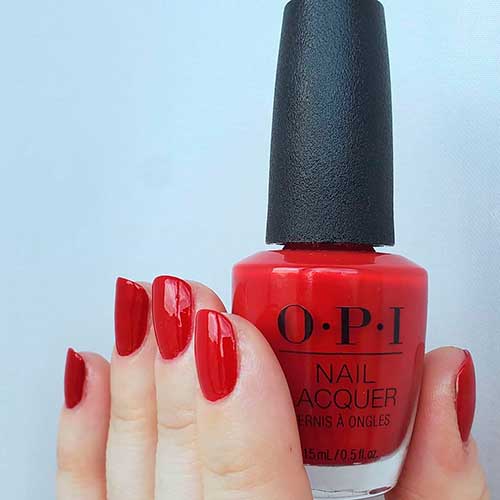 Be ready for holidays with this Red-y For the Holidays nail art. This nail color is attractive and can perfectly match your Christmas outfits. It has a luscious shade that can make you look sexy and beautiful. Fill your Christmas celebration with love with this rich red nail polish. It is an easy design that you can wear during the holiday season.
9. OPI Let's Take an Elfie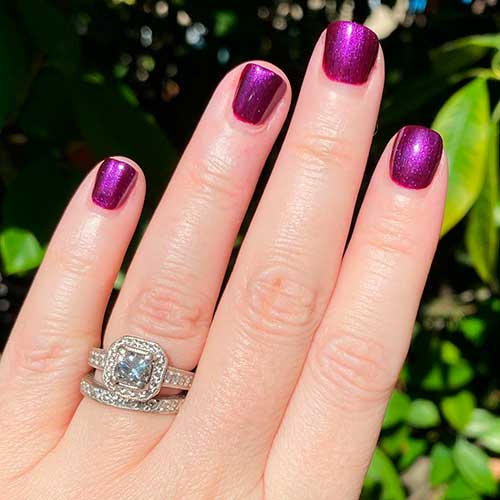 If you love to take selfies, you can add the Let's Take an Elfie nail design to your nail art collection. It has a rich and glossy shimmery violet-purple color that is eye-catching. You can make your Christmas celebration more colorful and livelier with these Christmas nails.
10. Tinsel, Tinsel 'Lil Star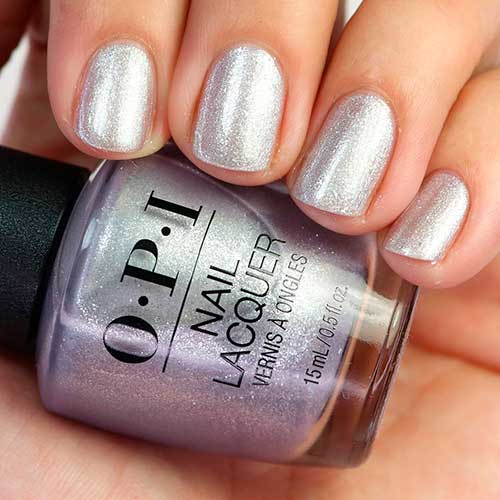 Shine like a star with Tinsel, Tinsel 'Lil Star nails. Be a star in your own galaxy with cute and glossy nails. Bring out your alien and pretty vibe with this nail design. With its cool and chic metallic silver shade, you can really shine like a star in the crowd. It can best complement any type of clothing.
11. To All a Good Night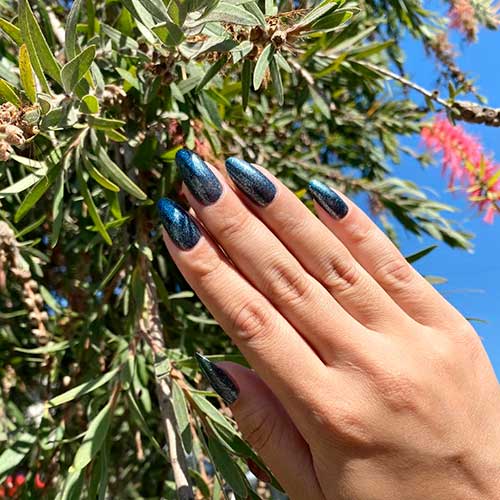 Shine bright like the stars with To All a Good Night nails. It has a swirl design with a starry and glossy shimmery midnight blue shade. You can have a joyful Christmas night with your loved ones with these creative nails. It has a cool, unique, and relaxing shade that is truly impressive.
12. OPI Heart and Coal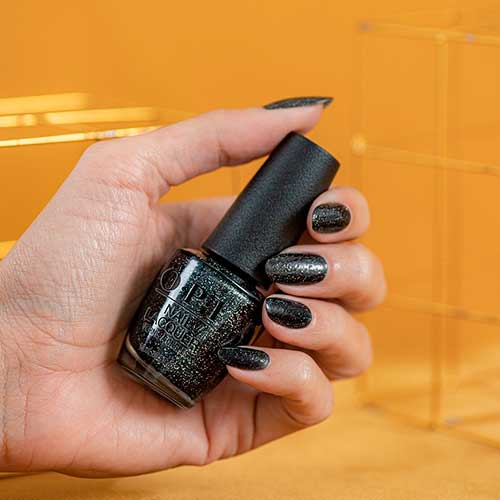 If you want more creative Christmas nails, you can try Heart and Coal. It comes with a starry design, which is perfect for the Christmas season. You can be a star of your own galaxy with this Christmas nail polish.
13. All A'twitter in Glitter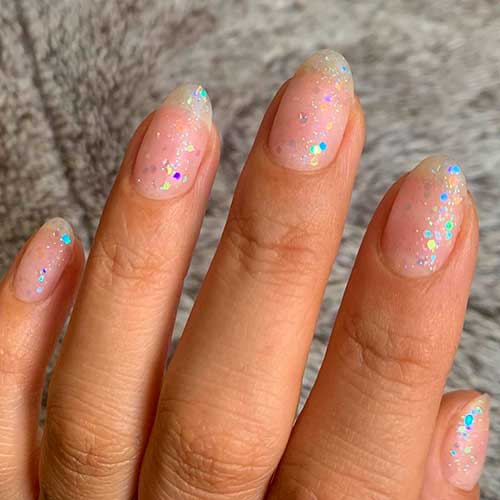 This glittery Christmas nail art can give your nails a festive and livelier look. It is perfect for celebrating a fun, entertaining, and joyful Christmas with your family and friends. This festive nail design can bring your pop chic vibe. It can also represent your feminine and simple personality. It looks like cotton candy, which can also show your sweet and soft side.
14. OPI Bling It On!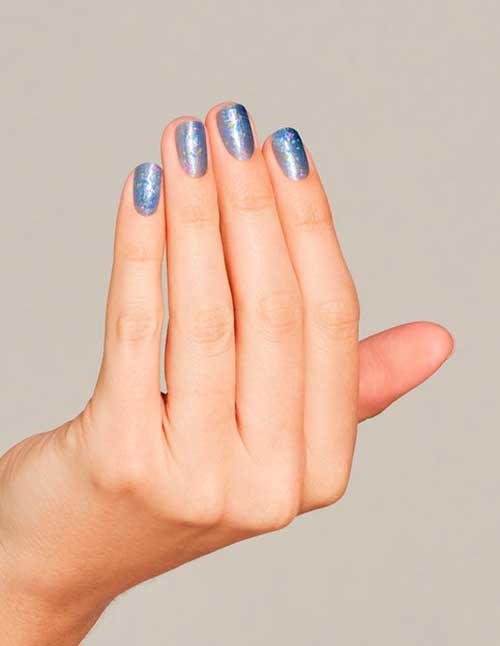 If you want a more powerful nail for the Christmas season, you can try Bling It On nails. Bring energy and enjoyment for Christmas with this festive nail design. It has a decorative design that can transform your plain nails into an attractive and ornamental look. With its pretty icy blue shade, you can have relaxing, pretty nails during the holiday season. Bring the Christmas party on! Enjoy the spirit of Christmas with Bling It On nails.
15. Puttin' on the Glitz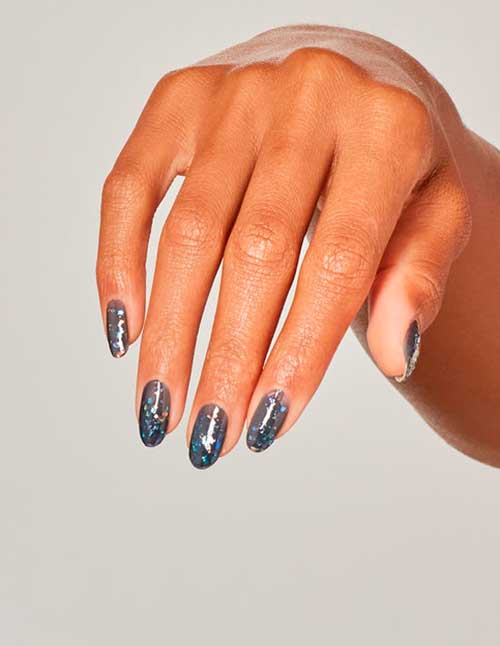 Puttin' on the Glitz Christmas nails is among the best nail designs you can try this Christmas. Of course, it is easy to apply and can enhance your nail painting skills. Also, it comes with small colored details to balance the grey glitter shade. It has a simple design that can match any type of clothing.
Related: Orly Nail Polish Metropolis Holiday Collection
Image Credits: Instagram@sally_union_st, 1. Instagram@gopolished, 2. Instagram@opinailsuk, 3. Instagram@gopolished, 4. Instagram@curious_about_polish, 5. Instagram@opi_addict, 6. Instagram@nayo_clinic, 7. Instagram@thehappysloths, 8. Instagram@behappybuypolish, 9. Instagram@vampyvarnish, 10. Credit: Instagram@gopolished, 11. Instagram@OPI, 12. Instagram@opi_nordic, 13. Instagram@banicured_, 14. Credit: opi.com, 15. Credit: opi.com