Do you want to know what is hot and trendy in today's enhancement products for nails? Are you in for something to rock your nail art style? Or are you tired of the traditional nail polish, which quickly wears off in more than just a week? All the answers to the above questions, you can find with the use of the Gelish Polygel Master Kit. With this poly gel nail kit, you can be sure of durable and flexible nail art which are light to wear and odorless during application.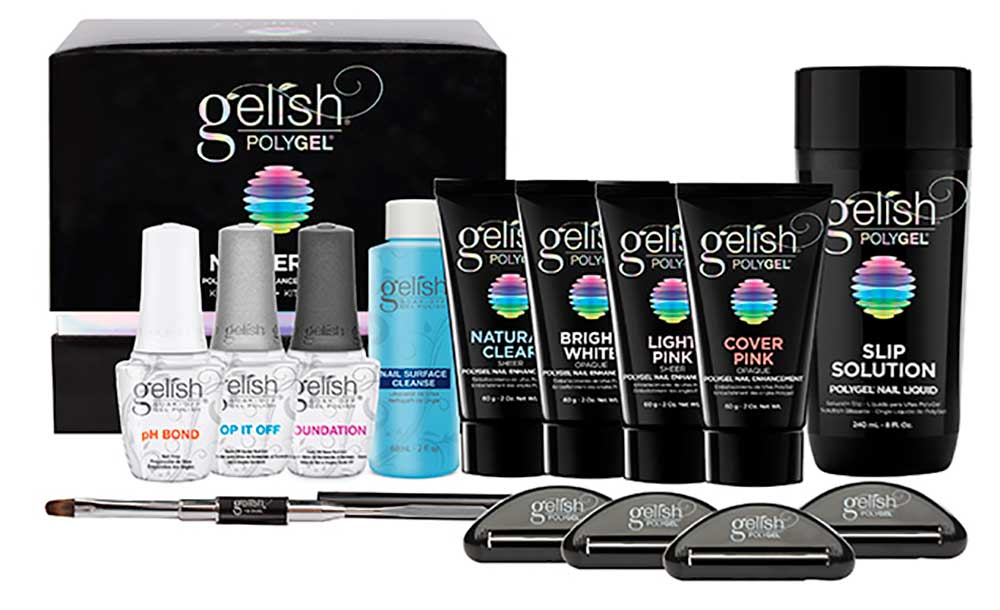 How Long Does Polygel Last?
What is more exciting and encouraging about Gelish Polygel is that it last longer than typical nail art styles and polish. As a matter of fact, with proper care, it can stay on your nails for as long as twenty-one (21) days.
These are the reasons why this Gelish poly gel nail kit is so in demand today. But what makes it long-lasting and durable? Here are some basic facts that will make you decide to have polygel nails as your top priority.
Gelish Polygel Nail Enhancement with Different Sheers
Gelish polygel is a nail enhancement product whose, main ingredients are hard gel and acrylic. All the good benefits that both of these ingredients bring have been attributed to Gelish poly gel.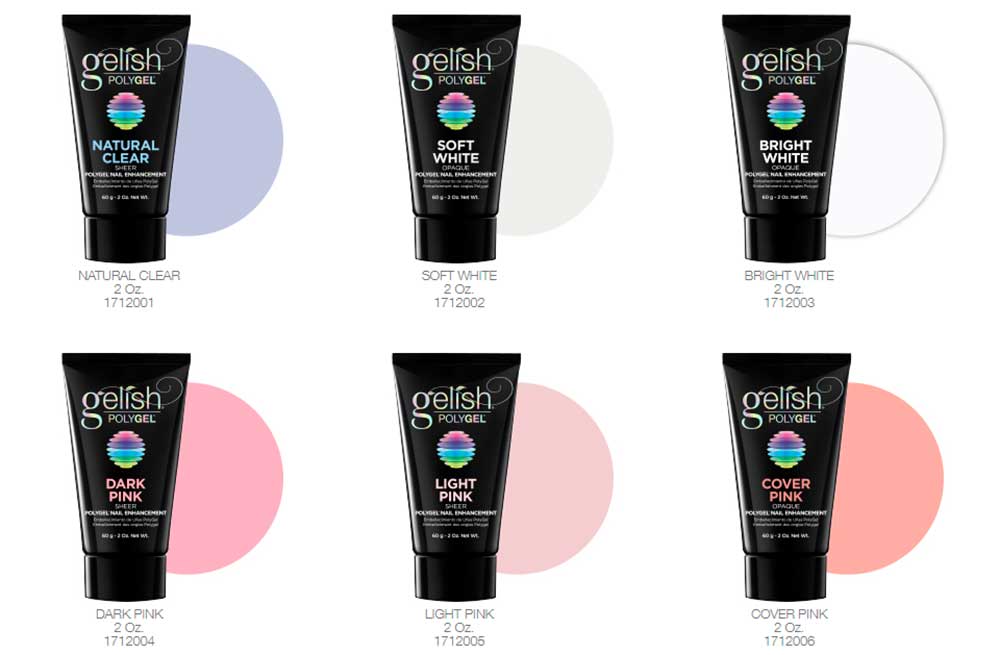 If you applied the nail enhancement correctly, its gum-like characteristic will be flexible to the growing nail, making it more practical to use if you do not have the time to have your nails manicured every week. Moreover, Gelish polygel also comes in different sheers such as natural clear, bright white, light pink, and cover pink to suit your taste and perfectly match your natural nails.
Polygel Nail Kit Slip Solution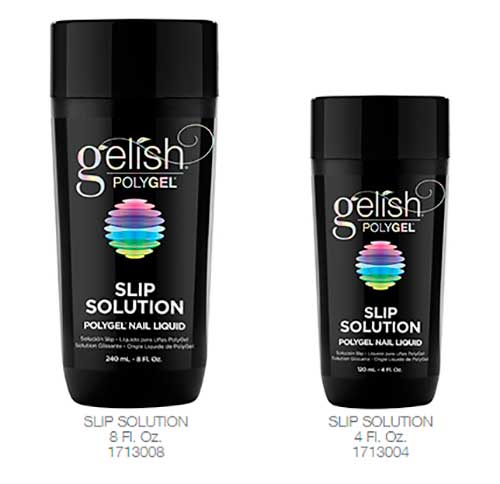 The gelish polygel nail kit also includes a slip solution, which will generally help you with your polygel application. With slip solution, you can eliminate any frictions quickly, which will result in a quick and smooth application of the poly gel on your natural nails. Slip Solution is one of the application essentials you should remember if you choose to use the Gelish Polygel nail kit.
How to Use Gelish Application Essentials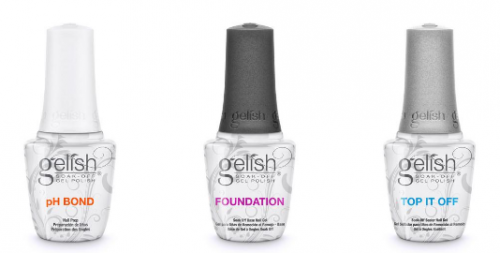 Another equally important in polygel nails is the pH bond nail prep, which is used as a dehydrating agent and serves as your nail's preparation for a more effective application of the polyol.
After prepping your nail, you must start squeezing and slicing off your Foundation Soak-Off Base Gel, which will serve as the adhesive bond between the nail and the gel. Then, seal it off with the Top It Off Soak-Off Sealer gel, which will give a naturally smooth and beautiful finish on your nails.
What Is Gelish Nail Surface Cleanse

Of course, you do not have to worry about removing these polygel nails. Although it is really durable, you can remove it quickly with the use of the Nail Surface Cleanser to easily clean the gel off as well as eliminate the remaining dirt once you decided on removing the poly gel nail. Nail Surface Cleanser is also an effective tool if you only want to change or apply a new polygel nail.
Gelish Polytool and Accessories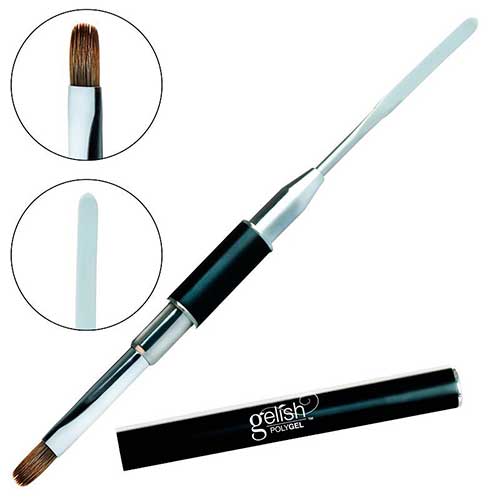 All this Gelish Polygel Application will not be possible if you will not have a Poly tool. This is a two-sided tool, one side is for the slicing of the gel once squeezed off from the Gelish Polygel Tube Key, and the other side is for the brush, which will help you perfectly mold the gel on your nail. Tube keys are the trend in the polygel nail industry since you can easily control the amount of gel that you want to use. With just a small squeeze, you can start and enjoy your Gelish Polygel Nail application.