Are you looking for a classy and long-lasting nail polish you can flaunt with your friends? Deborah Lippmann, I Like Me Better Nail Polish Set is the one you are looking for.
It's time that you treat your nails to the absolute best color with a musically inspired name. Created and designed by Deborah Lippmann herself, this nail polish color offers a long-wear shine that you can't find in other nail polish products.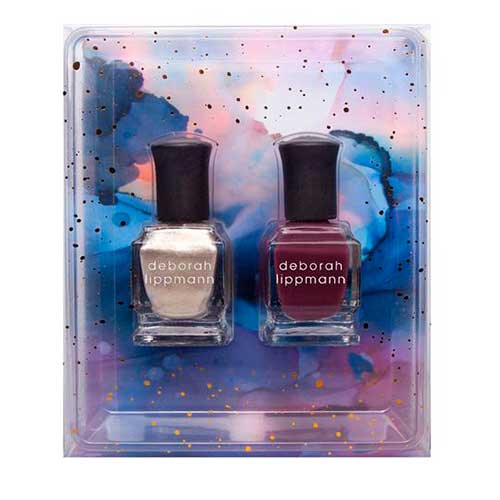 New Deborah Lippmann Nail Polish Set Features
One of the nail polish features is that the contour brush spreads uniformly for a precise and smooth application. Also, you will love its long-wearing, quick-drying, and highly-pigmented polish. What's more, it helps to offer the ultimate wear and shine. That gives your nail the cushiony, and high gloss plumped look like a gel.
High-Quality Ingredients
But wait! Did you know that Deborah Lippmann Nail Polish I Like Me Better, and other nail polishes are made from the finest ingredients available? In addition, they are non-toxic and safe for anyone to use. Besides, they don't have xylene, camphor, formaldehyde, toluene, or any other nasty ingredients you often see in nail polish.
That only suggests that your nails will receive more than just stunning and beautiful colors. But remarkable beauty treatment benefits as well. The best part here is that the nail color easily slides on uniformly and effortlessly with brush bristles densely packed for an excellent and genuinely professional-looking finish.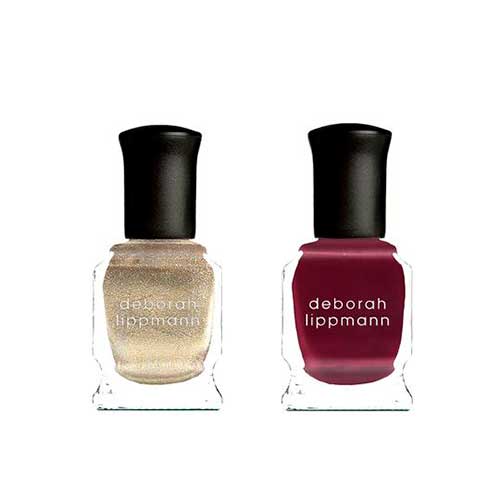 Whatever the occasion – to carry you through those socially distanced events or to chill at home – this nail polish color from Deborah Lippmann is here to help you have the best nail color. With the "I Like Me Better" name, you would expect a dramatic shade, and that is just what you get.
It is available in two colors: full coverage cools gold shimmer which, is perfect for the holidays, and full coverage burgundy crème. For a night out with your girlfriends, this is just the right nail lacquer to try.
Image Credits: deborahlippmann.com