Be ready for look transition from summer to fall like leaves that will begin to change. But, don't miss your nail color changing to fall colors. And Essie fall 2020 collection will make it easy for you to do the best fall manicure with six warm shades. Of course, these Essie fall colors will help you to stand out in the crowd.
The Essie Fall 2020 collection is a collection of beautiful nail colors for the cooler months. Further, these six fall color shades come with bold hues, with an affordable price of 9$ for each nail polish color. In addition, these Essie fall colors are vibrant and are sure to get you in the mood for fall. So, without further ado let's take a look at each nail polish detail.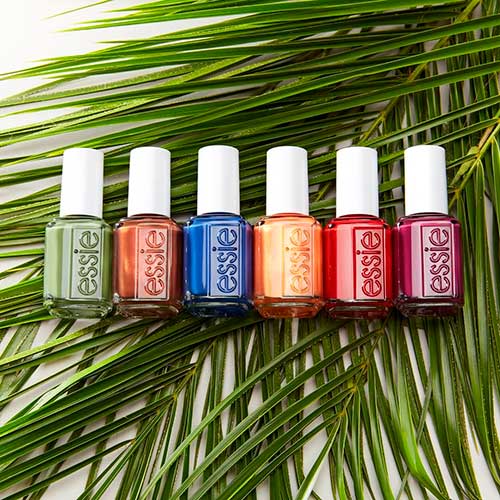 1. Essie heart of the jungle nail polish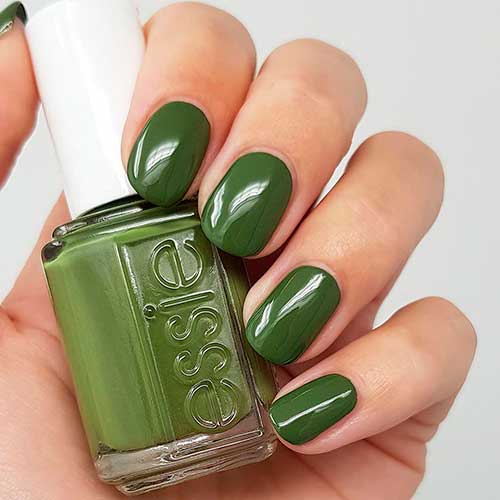 Stunning natural khaki green nail polish with a touch of yellow undertones. I'm a big fan of green fall nails! So, I think I'm in love with this green shade. Also, it will be my preferable one in the fall season.
2. Essie Fall Nail Polish: Cargo cameo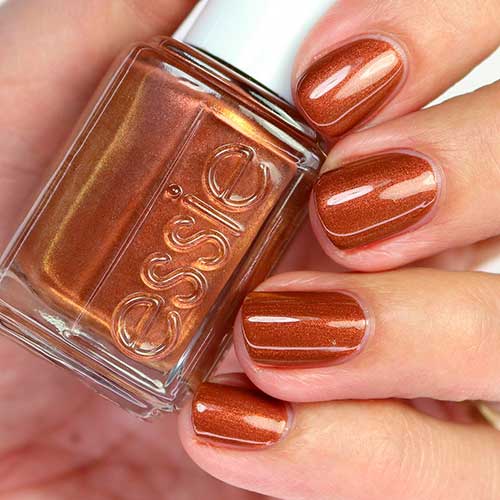 Amazing warm brown pearl shimmer nail polish, try applying this safari-style nail polish and you will never regret it. Because this color suits any skin tone.
3. Essie waterfall in love nail polish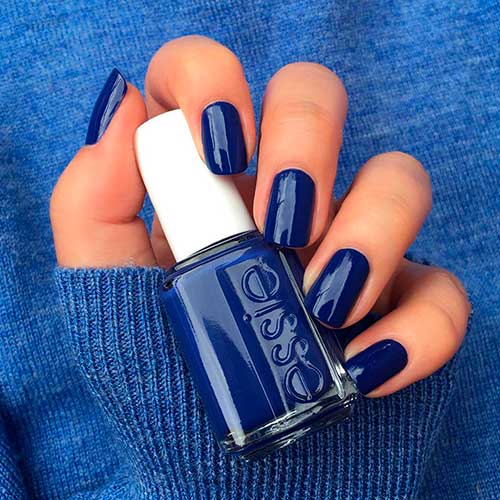 Indeed, this is a cute full of emotional royal blue nail polish with red undertones. Besides, the formula is absolute perfection and one coat will give you the perfect finish you desire. So, go for this fall nail color to improve your mood and to get the best fall nails 2020 look!
4. Essie Fall Nail Polish: Don't be spotted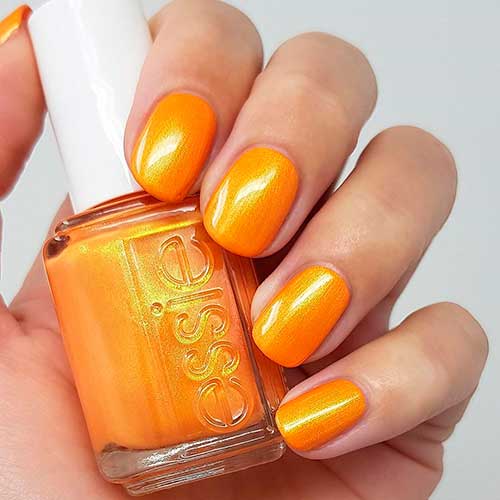 Outstanding orange with pearl shimmer nail polish that Essie described as cheetah orange nail polish, try this to get the top fall manicure that is worth wearing, maybe while all fall season.
5. Essie adrenaline brush nail polish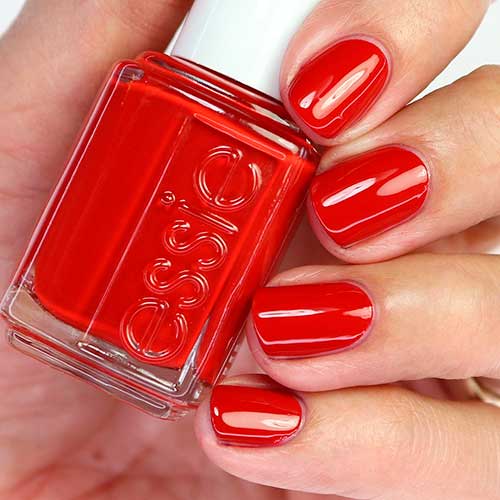 Gorgeous vibrant and saturated red nail polish with yellow undertones. This fall nail polish works for many other occasions such as Valentine's Day by adding some white heart symbols, and also for Christmas by applying silver or gold glitter on the accent nails, this nail polish color is perfect.
6. Essie Fall Nail Polish: Swing of things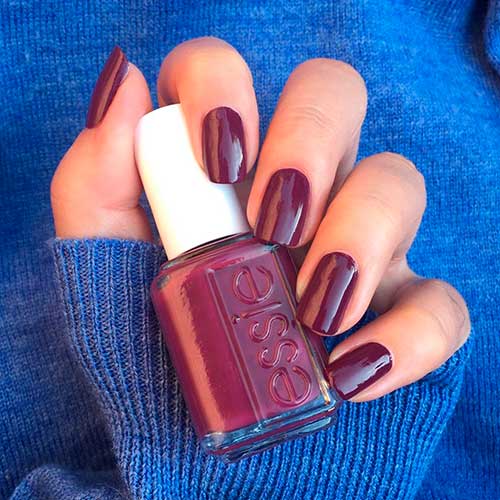 A perfect fall manicure can be done with this deep berry purple nail polish with red undertones. I'm obsessed with this beautiful warm shade, and I hope it suits my skin tone.
To Conclude
At last, this Essie limited edition fall 2020 collection described by Essie as "inspired by a thrilling trek through the heart of the jungle" is worth giving a try. In addition, for a perfect nail polish application, Essie recommends applying one coat of base coat. Then, follow with two coats of your chosen Essie nail polish color that you want to wear. Lastly, finish with a top coat layer. Go for these Essie fall colors and enjoy your look.