Orly nail polish colors are always inspiring and this Desert Muse fall 2020 collection is the most beautiful one inspired by natural desert landscapes and people who thrive there.
Desert Muse collection released six stunning shades in nail lacquers and gels. But we will inspire you with amazing image nails color and finish for each fall lacquer in the Desert Muse collection. Just keep scrolling!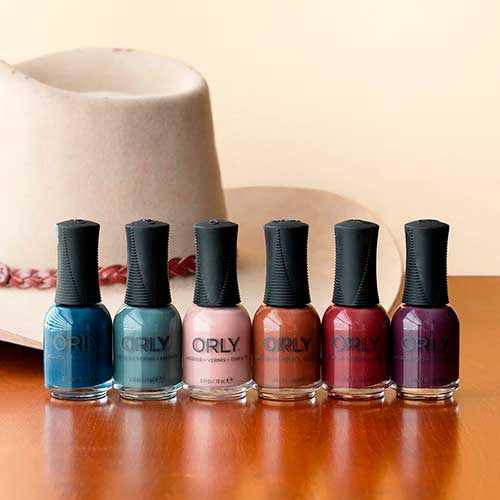 1. ORLY Nail Polish – Canyon Clay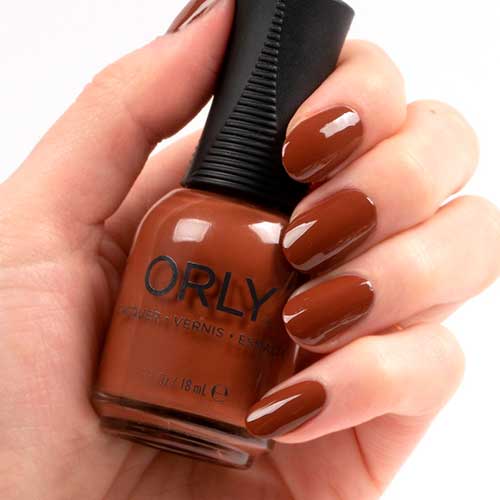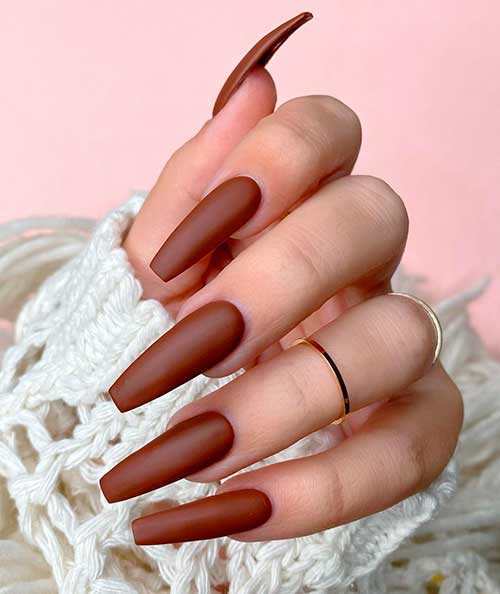 Indeed, this is an amazing long-lasting Russet Brown Crème nail polish that suits the fall and winter seasons. Also, it matches some fall outfit colors like camel and beige colors. So, try this nail polish color on your next fall manicure and enjoy.
2. ORLY Sagebrush Nail Lacquer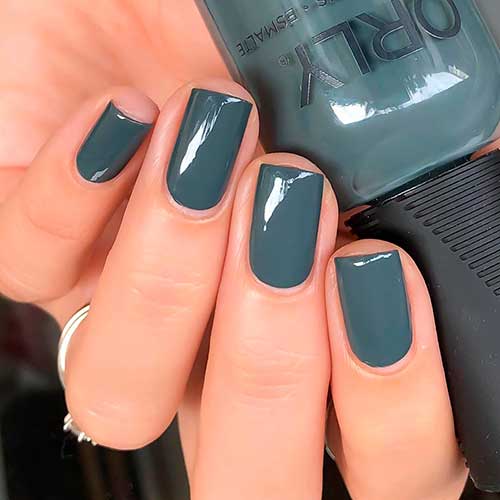 This dark sage color is so dreamy and worth wearing on fall days, and also suits the winter season too. Additionally, this nail polish color fits greatly with most fall outfit colors. So, it's time to Try this nail lacquer color on your next fall manicure and you will get impressed.
3. Red Rock Orly Nail Polish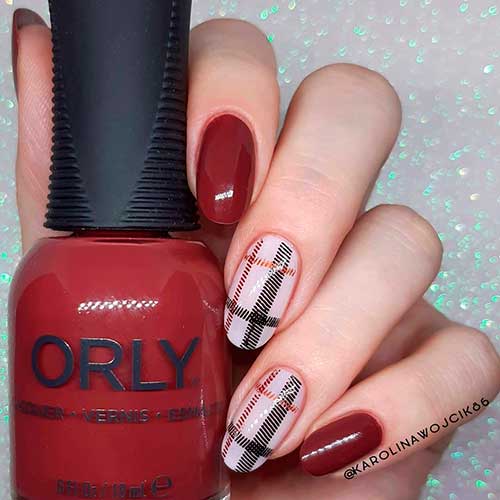 Of course, this autumn nail lacquer is a stunning shade of burgundy which will take your fall manicure to the next level. So, apply this fall nail lacquer color and you won't stop looking at your nails.
4. ORLY Roam With Me Nail Lacquer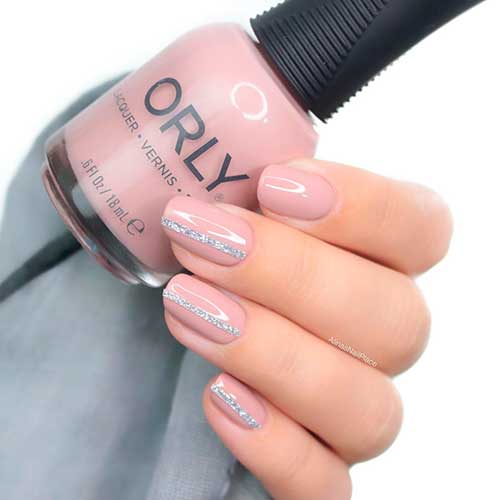 Gorgeous creamy rose nude nail polish color that is not streaky and can be applied with perfect coverage. Indeed, this calm nail polish color will make you stand out from the crowd.
5. ORLY Nail Polish – Midnight Oasis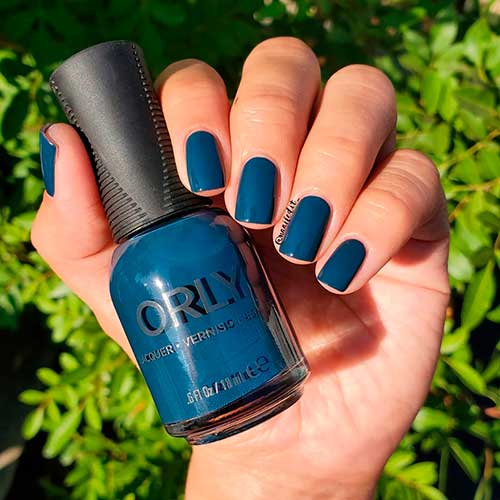 Perfect dark grey blue crème nail polish. Of course, this gorgeous deep blue shade is an amazing choice for a stunning fall manicure. So, try this fall nail lacquer and you will never regret it.
6. ORLY Wild Abandon Nail Lacquer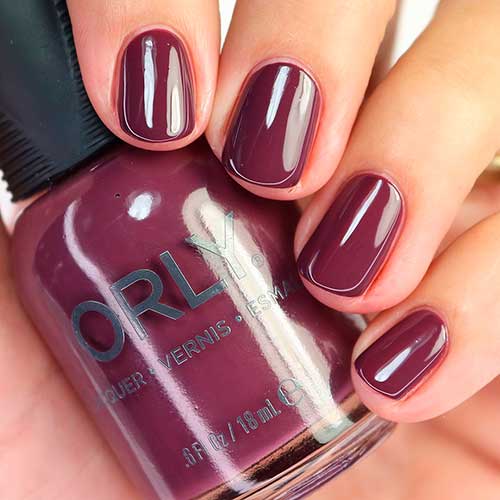 Another Pretty nail color is a vampy dark plum crème nail polish that you will love to wear all autumn season. Also, it can work greatly on some vampy Halloween nail designs 2020. Of course, having a bottle of this fall manicure is really worth the money.
At last, each nail lacquer bottle is worth $9.50 but your fall manicure will be stunning. So, it is worth giving this collection a try, and you can create endless nail art designs. Just use two or more of ORLY Desert Muse nail lacquer shades and inspire all your friends around you with a fabulous nail look every time.
Image Credits: @orly, @nails_of_la, @lovefreshpaint, @karolinawojcik86, @alinasnailplace, @naailedit_, @gopolished, @orlyjamaica