Orly, a well-known brand in the nail lacquer industry, has recently launched its new ORLY Hopeless Romantic Collection for Spring 2023. The collection features a range of romantic and feminine shades that are perfect for the new season. The collection is inspired by romantic daydreams and features a selection of seductive shades sure to make your nails stand out.
The collection includes stunning six ORLY nail polish shades, each with a unique name and story behind it. The shades range from soft and subtle tones to bold and vibrant hues, catering to different preferences and occasions!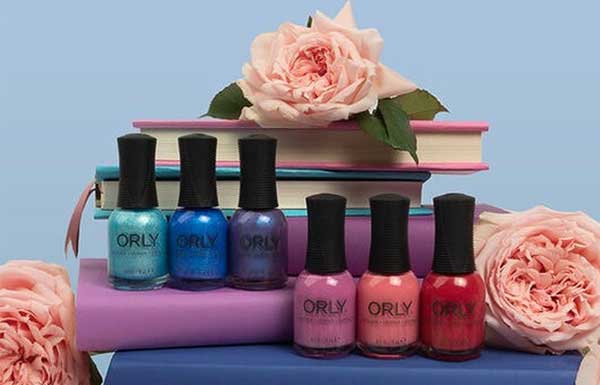 1. Opposites Attract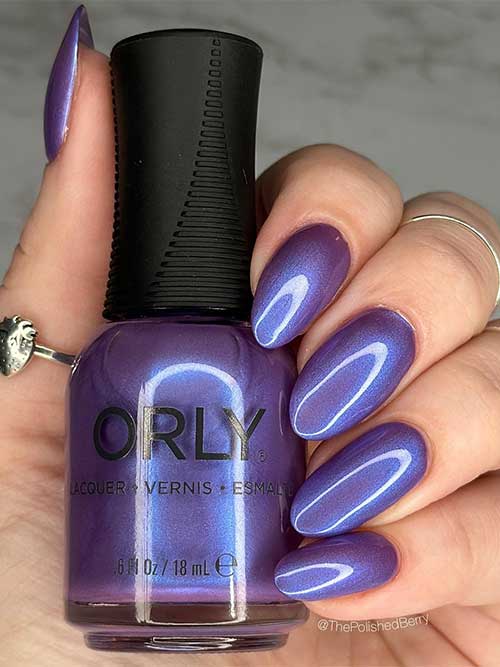 Orly Opposites Attract is a stunning nail lacquer that features a mesmerizing combination of purple and blue shimmer. The color is rich and deep, with a subtle shimmer that adds a touch of glamour to your nails. Besides, the blue shimmer adds a multidimensional effect to the purple base, creating an eye-catching look that's great for any occasion.
The formula is long-lasting and easy to apply, with a smooth and streak-free finish. This Orly nail lacquer is a great choice for those who want to experiment with bold and unique colors, and it's especially suitable for those who love purple and blue shades. Whether you're going out for a night on the town or just want to add some fun to your everyday look, Orly Opposites Attract is a must-have in your nail lacquer collection.
2. Written in the Stars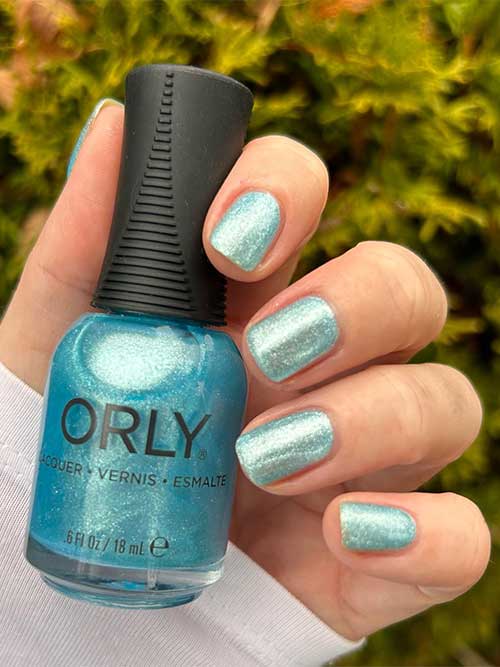 The Written in the Stars is a sparkling polish that features a beautiful icy blue shade with a shimmer finish. The color is reminiscent of a starry night sky, with its cool blue hues and twinkling sparkle.
3. Serendipity Orly Nail Polish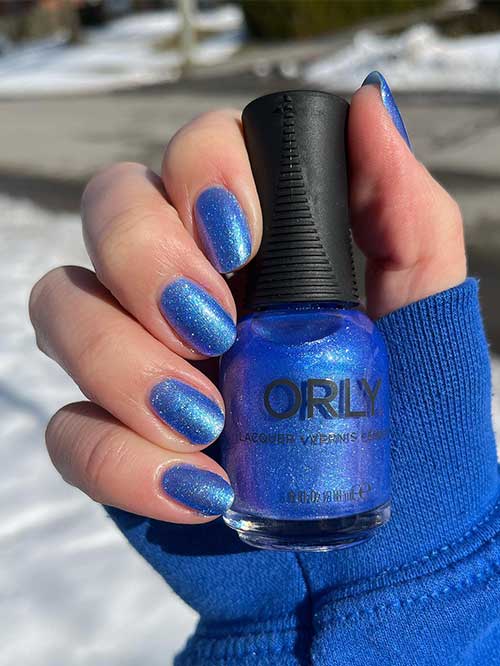 If you are looking for an iridescent shimmer blue polish that is sure to catch the eye, Serendipity Polish is for you. Of course, the iridescent shimmer effect creates a mesmerizing effect that is both playful and sophisticated. Whether you're going for a bold statement or a subtle accent, Serendipity is a versatile and striking choice that is sure to elevate any look.
4. Orly Check Yes or No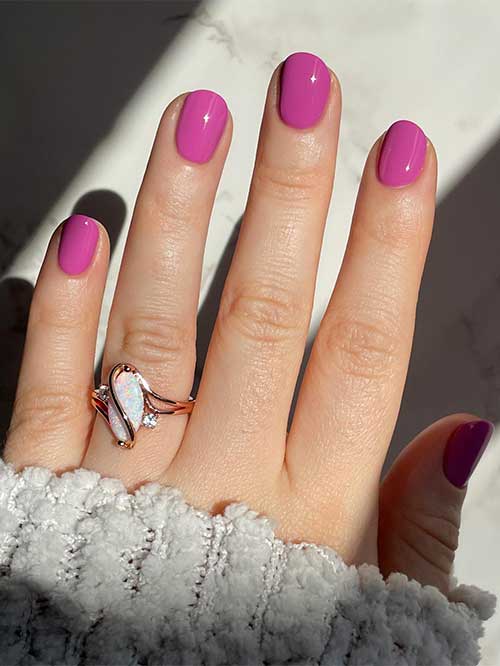 This is a beautiful medium purple creme nail polish that is perfect for any occasion all year round. Besides, this classic shade is both elegant and playful, making it a versatile addition to any nail polish collection. In addition, its creamy texture applies smoothly and evenly, giving you a flawless finish with just one coat.
5. Meet Cute Orly Nail Polish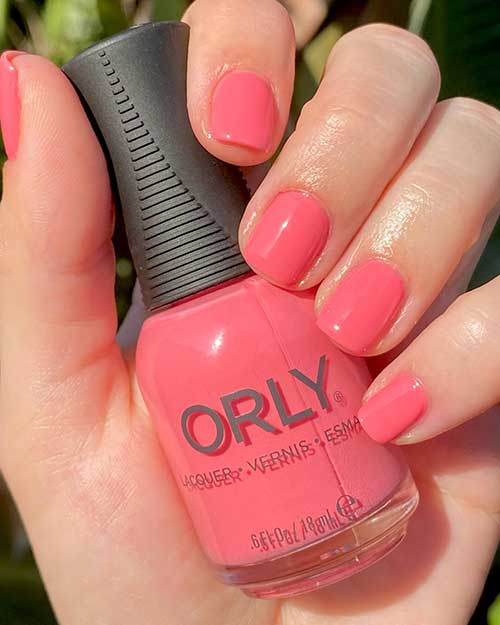 Indeed, the light pink shade evokes a sense of sweetness and femininity, making it a great choice for a romantic date or a fun gathering with friends. Besides, the creamy texture glides on smoothly and dries to a glossy finish, giving your fingernails a polished and sophisticated manicure.
Whether you're dressing up for a special occasion or just want to add a touch of elegance to your everyday look, Orly Meet Cute is the perfect shade to complete your manicure.
6. Oh Darling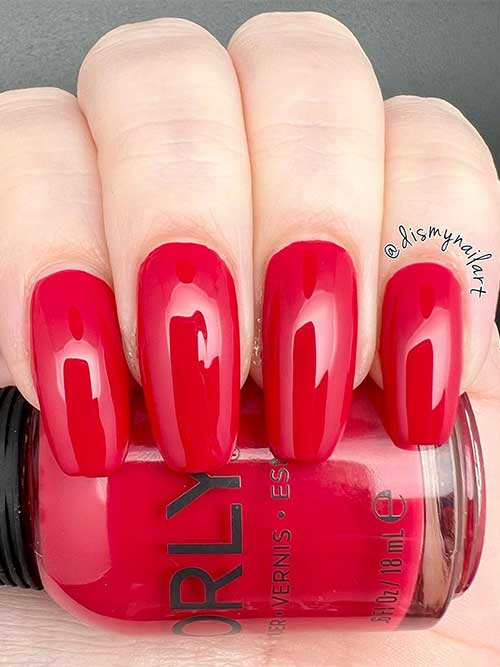 The Oh Darling is a bold and fiery red creme nail polish that is sure to turn heads. This shade is perfect for those who want to make a statement and exude confidence.
In conclusion, the Orly Hopeless Romantic Collection is a must-have for anyone who loves feminine and romantic nail shades. The collection features a gel-like formula and glossy finish ensuring that nails look perfect for days on end. So, if you're looking to update your nail polish collection for the spring season, be sure to check out this beautiful collection from Orlybeauty.