Are you thinking of getting your nails done? Or are you preparing for an occasion? Don't worry! Here is the list of the new nail polish set, which is good for the winter season. Many customers have been looking for these winter nail colors, so below are the great ones. Just check out, these Olive & June Winter Nail Polishes. Then, choose the best one for you!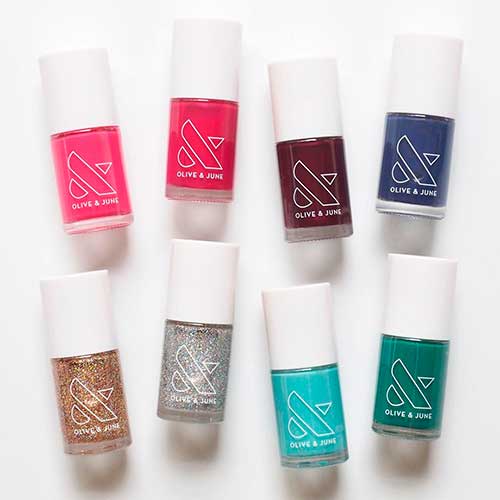 1. XOXO Hot Pink Nail Polish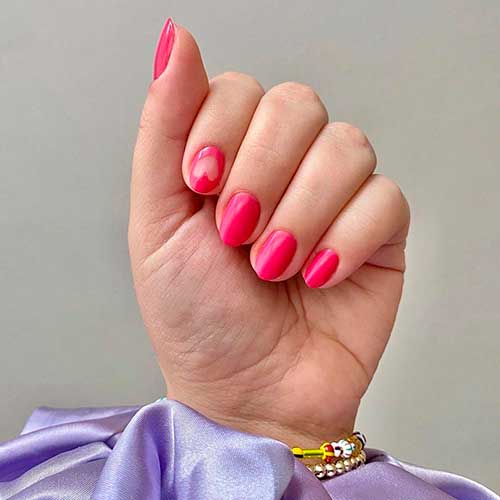 Are you a fan of Barbie? This color is a perfect choice. It brings you the utmost hot pink vibes. Try this color and wear a fancy dress, don't forget to smile a beautiful one! With a simple dash and splash of pink color, you will always look pretty and cute.
2. NAILFIE TIME Nail Polish Pink Ruby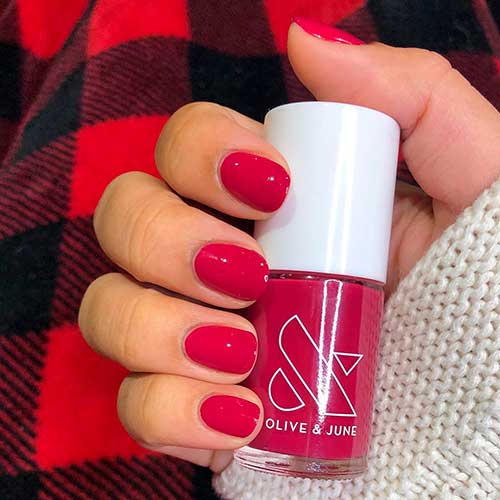 Are you running out of a new set of colors at home? Choose this true ruby and make your nails get that perfect color that suits your skin tone. With a good dash and its great hue, your nails will have a great polish. Use this and have an aesthetic photo of your nails.
3. OBSESSED Dark Ruby Red Nail Polish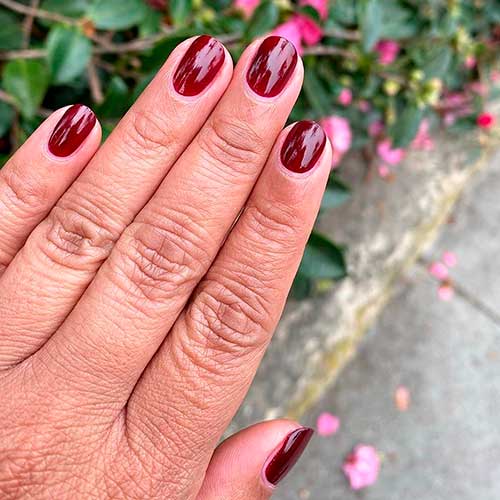 Fond of dark colors? This dark ruby will suit your personality. Dark hues have a unique style and look elegant on every occasion. Try this color and be proud of who you are.
4. YES PLEASE Turquoise Blue Nail Polish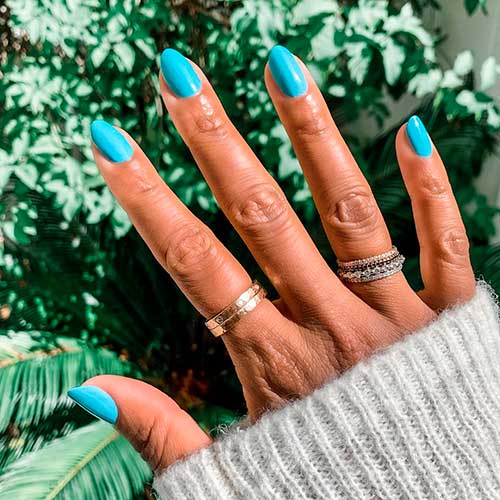 Do you have almond nails? This cute color of true turquoise is a perfect choice. Its simplicity takes away all your worries. Colors like this give you the kind of vibe that matters the most – confidence! You go, girl!
5. BESTIES Deep Emerald Green Nail Polish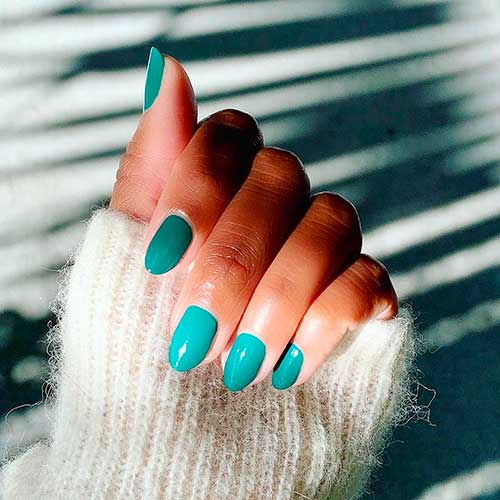 Are you into nature's perspective and want to have a great hype out of it? Try this deep emerald and look stunning for having this hue. Never take what you hold on your heart, dear. A nature lover will always be nature's best friend, and that's a great thing.
6. OMG Deep Navy Blue Nail Polish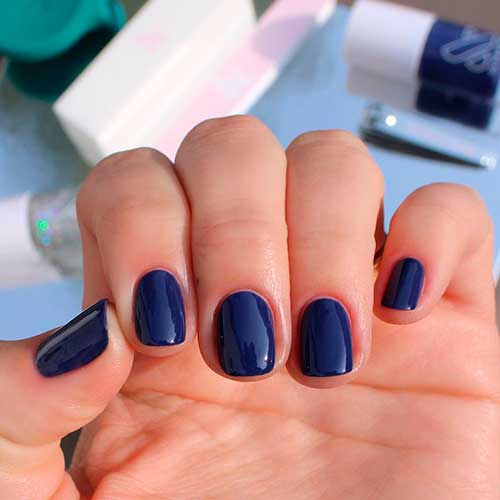 A deep personality requires a deep hue – so here's a deep navy for you to become happy. Take this and hold a strong personality with your nails. Rock the stage and own who you are, beautiful human!
7. EXCLAMATION POINT Silver Glitter Nail Polish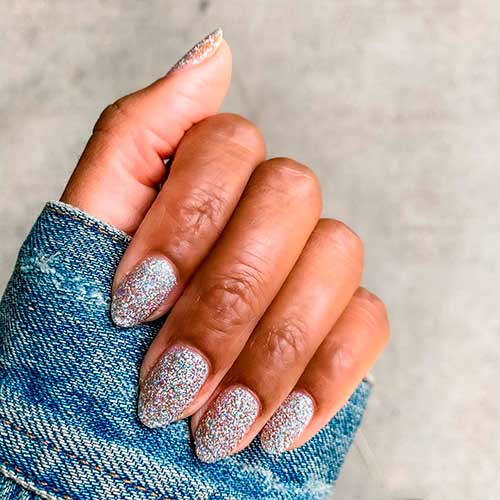 With great pleasure and a dash of silver glitter, this one suits your party getaway. Start to make an impact with this color on your nails. Never hesitate to try this new color. This one is surely great to partner with any color of your dress.
8. OBVI Gold Glitter Nail Polish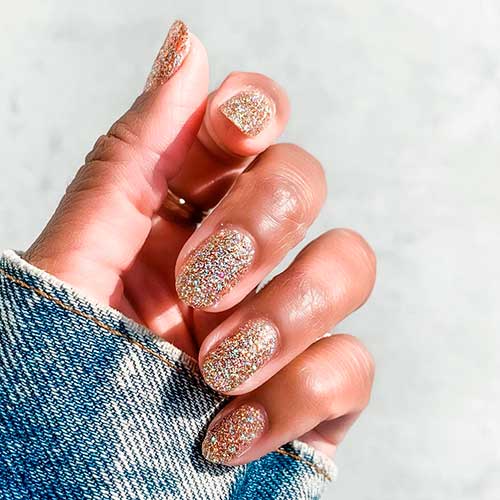 The perfect hue for your golden dress, be proud and loud in the middle of the crowd with your nails polish with gold glitter. You can share it with your friends too. Make your day great with perfect curves and polish of your nails.
Choose one and be lucky with your chosen color. You can try all of these shades on your occasion. Be happy as you get your nails done. There are different colors available for the moods or seasons you have. Do not forget to share this with your friends; they might have the same taste as you, too. Choose and use this polish. Go and slay it, girl!