Essie unguilty pleasures collection is a new set of polishes that will suit all colors and moods of 2023. There are 6 cream nail polishes included in the collection. In addition to the six different polishes, the unguilty pleasures collection also has an easy glide brush. In addition to, salon quality 8-free vegan formula, which means it does not contain binders, ethyl tosylamide, and sulfates.
These Essie's nail polishes also come with a salon-quality application and an exclusive easy glide brush. Also, you can use these six Essie nail polishes all year round. So, this collection is worth your money! Here are the nail polish shades: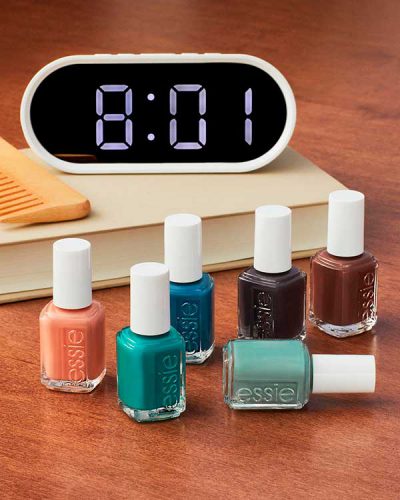 1. caught in the rain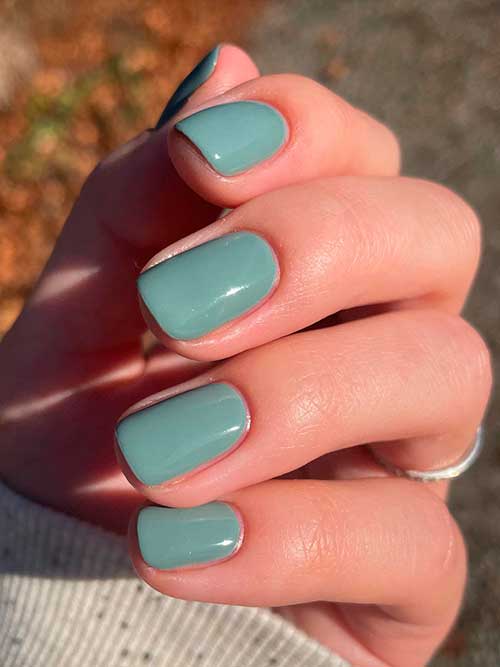 Essie caught in the rain is a muted neutral sage green nail polish. Of course, this Essie nail color is calm and cute and can be combined with different designs. It's also a great hue to add a cheerful touch to your manicure.
In addition, it looks great on any skin tone and will go with a wide range of different outfits. Whether you're in the work or on a night out, you can wear this bright, subdued hue.
2. Essie to me from me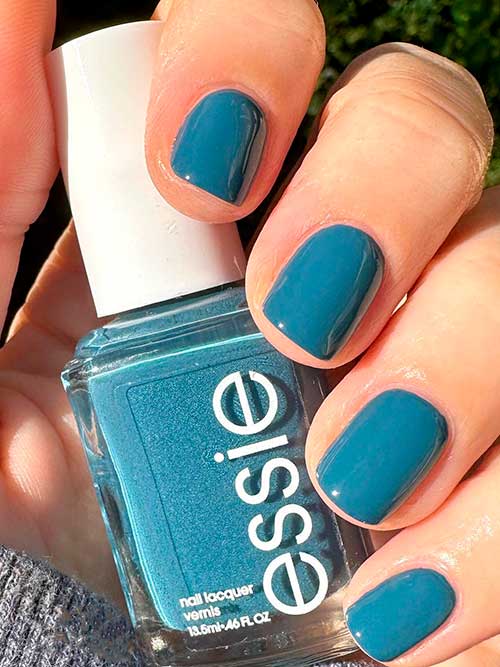 Blue is one of the most popular colors used in painted nails. Although it is traditionally associated with calm and serenity, it can also be a bright and eye-catching color. So, this "Essie to me from me" has a softened blue nail shade that can suit any skin tone.
3. (un)guilty pleasures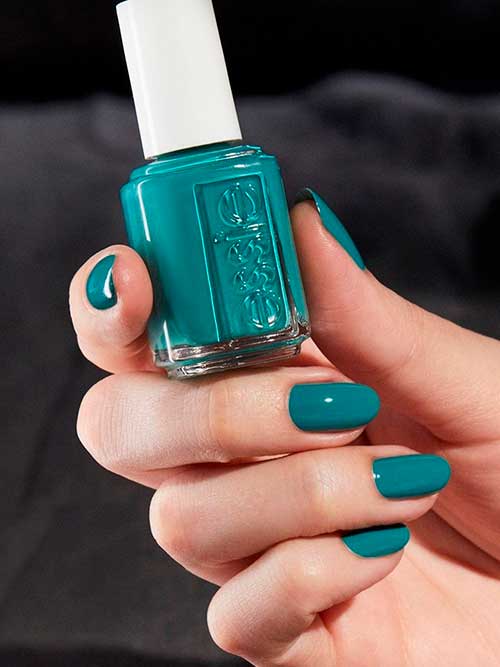 Indeed, teal green is one of the most popular colors for nail polish. It is a color that looks great with any skin tone and makes a statement without being overpowering. Additionally, this color is also awesome for any occasion.
So, go for Essie (un)guilty pleasures vegan nail polish and you'll never regret it. Because teal is a great choice for those looking for a bright and bold accent for their nails. It can be used for a fun summery manicure, or for an elegant night on the town.
4. Essie snooze in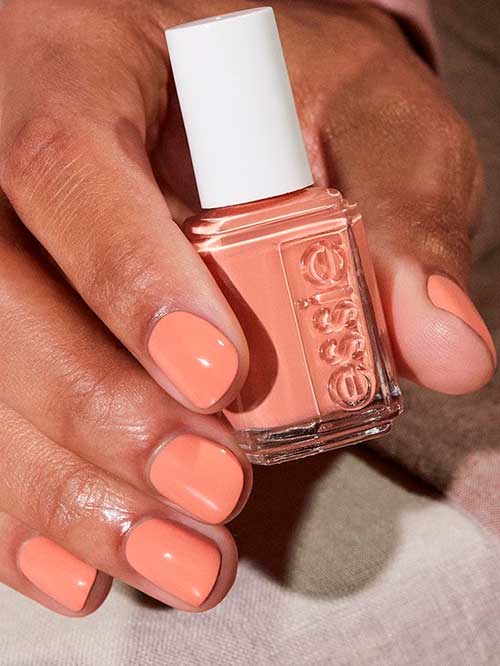 This pinky coral nail polish is an amazing choice for those who want to rock a summer look. Also, it is a bright, warm hue that you can use with a variety of other nail colors to create unique nail designs. In addition, you can pair this shade with many different types of outfits. For example, it can work well with white clothes and neutral colors. Or you can also add a few other bright colors in order to achieve a color-blocking effect.
5. no to-do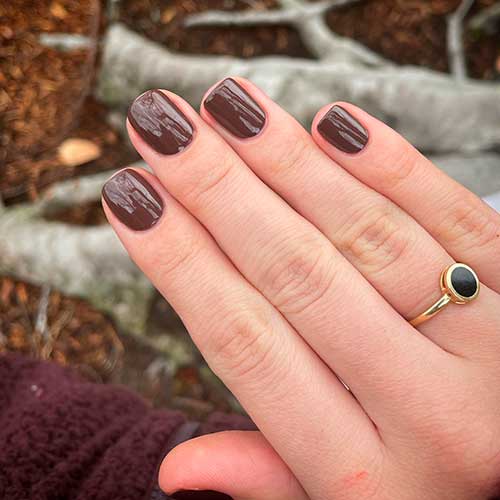 Essie no to-do vegan nail polish has a deep coffee brown shade which is a great choice for anyone looking for a high-pigment shade. Furthermore, it's long-lasting, easy to apply, and has excellent coverage. Besides, the color is also quick drying and has a controlled glide, which prevents bubbling.
6. Essie home by 8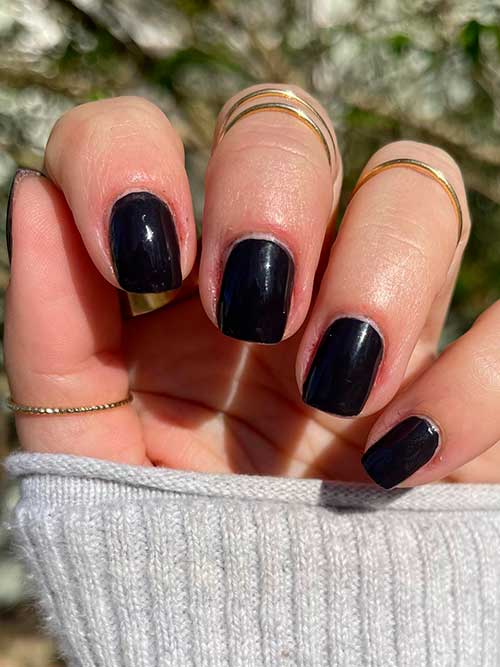 If you're looking for a black polish with a glossy finish, try Essie home by 8. This long-lasting vegan nail polish has a unique soft black with red undertones. Of course, black color suits every skin tone and is a perfect accent color. You can wear black nail polish alone or layer it with metallic toppers.