Get ready for the winter Essie nail polish colors collection! The Essie Winter Collection will help you create the perfect winter nails while all winter season. So, style the look you want with Essie nail products—a nail color, nail polish, nail treatment, a base coat, and a topcoat.
Indeed, Essie is said to be "the most beloved and best-selling nail polish brand in the world". Also, their collection of colors has been made to match skin tones and is available in various accent colors. Additionally, the Essie Winter collection consists of 6 different nail polish colors that are beautiful and vibrant. Essie nail polish is available in various sizes, including mini, full size, pro, and special size. So, you can purchase all these color options each season or on a one-time-only basis.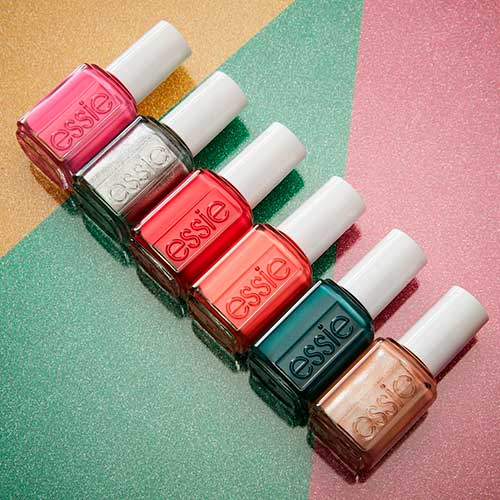 Check the latest prices of Essie winter collection 2021/2022 on eBay!
Now here are the Colors or Options You Have If You Want to take advantage of the Essie Nail Polish Collection:
1. All Dolled Up Essie Nail Polish
This nail polish color is the best for those who love to wear pink. Also, this vivid pink shade is the perfect foil for all your holiday parties. Even better, it's the ideal complement to your favorite winter wardrobe pieces. At Essie, we can promise that you'll love their bold and beautiful new shades this season.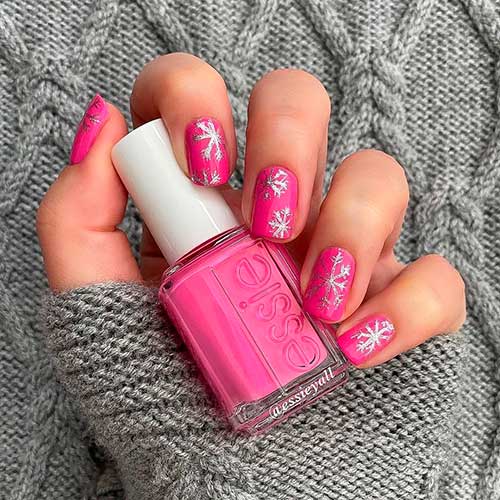 2. Jingle Belle
It's simple, you're a sparkly girl, and we love you for it. That's why Essie has collaborated on an exclusive collection of nail polish inspired by a different type of sparkle every year, and this time, it's all about glistening glamour. Of course, with shimmering glitters floating in space, we're celebrating our stars – and you're going to be one of them with this glittery silver jingle bell. In addition, this nail polish color is perfect for winter nails.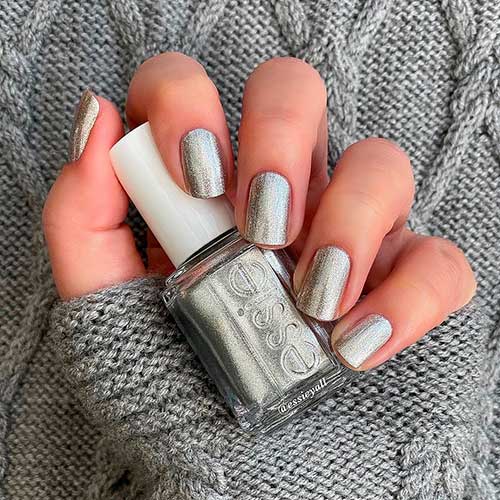 3. Essie Nail Polish Toy to the World
Indeed, Essie nail polish is known for its vibrant, colorful designs, and the brand is bringing this fantastic red shade to life. Called "Toy to the World Red," the polish is a deep, rich red with a vibrant finish and is a perfect choice for Christmas nails.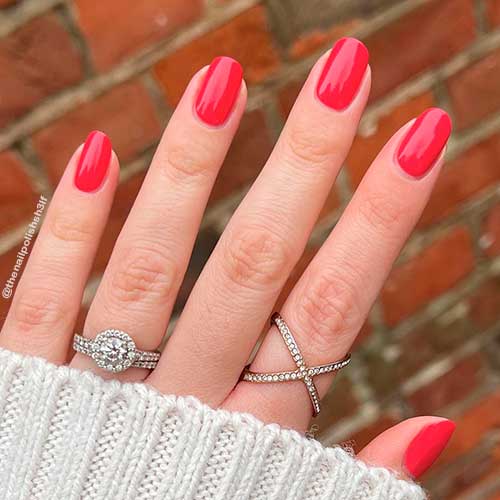 4. Don't Kid Yourself
Of course, Essie has a new collection for winter! And yes, coral shade is one of the colors of this collection. So, try the Don't Kid Yourself if you want that cute and feminine look this holiday season.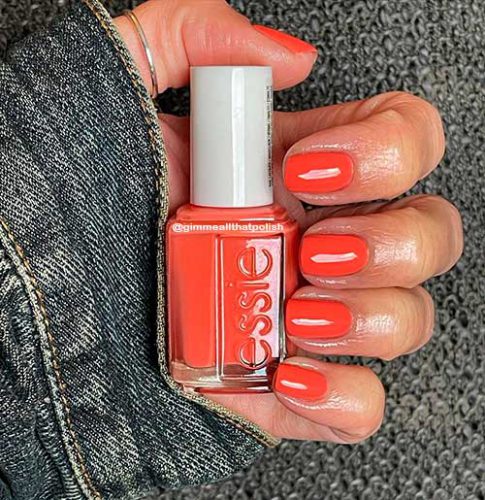 5. Lucite of Reality Essie Nail Polish
At Essie, we have a love for all things shiny and portable. Besides, we're always on the go between work and home, and it's hard to feel pretty and stylish. Or is it? Essie is taking on the challenge of inspiring you to look effortlessly chic no matter where you are. Indeed, Essie's new Lucite of Reality, a shade of deep forest green nail polish, takes a modern, patriotic look at the concept of inspiration.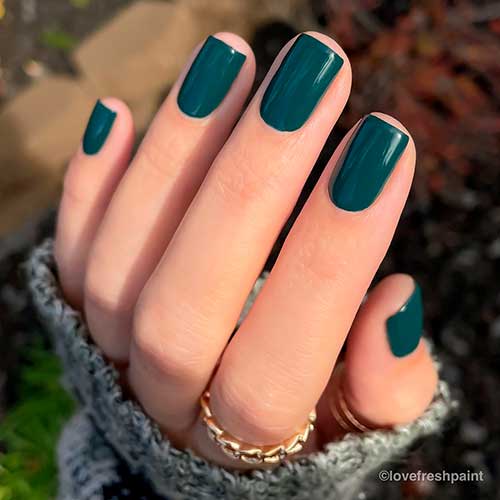 6. Glee for All
One Essie Winter 21/22 collection item is a sparkling cream called "Glee for All". Indeed, the color is joyful, light beige, and the color is such a beautiful shade of champagne with gorgeous gold flakes. Besides, this is the first time that Essie has made a neutral beige. So, if you want to see the color in person, you can find it easily in this brand.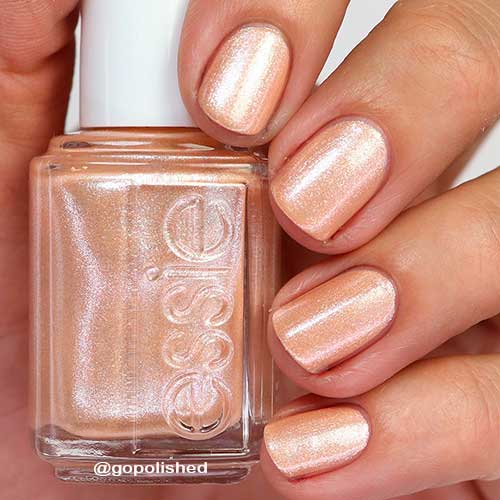 At last, enjoy shopping for your nail beauty now!