Essie's Fall 2022 collection features rich colors and long-lasting, chip-resistant formulas. Also, the range includes a wide brush that allows you to apply the colors evenly across both hands for a professional, mistake-free finish. The new collection also includes six new Essie nail polish shades that are great for everyday wear.
The new collection comes in a wide range of colors and is designed to be wearable in a variety of situations. The shades are highly pigmented and have a glossy, long-lasting finish. Each shade is available in multiple colors, so you can experiment and find your perfect shade. You can also use the shades alone or combine them to create a stunning look.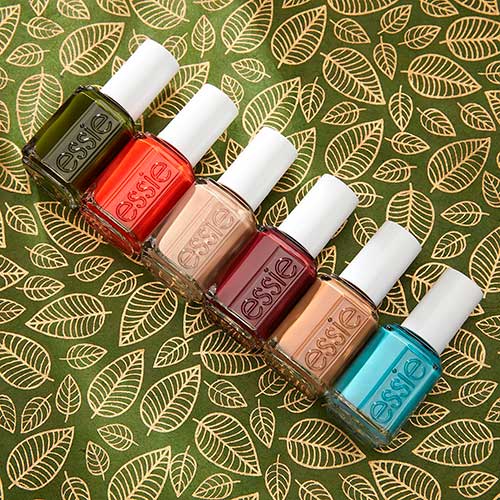 1. Essie nail polish force of nature
Of course, you can wear dark forest green nail polish in the fall and winter seasons. Because the green contrasts well with the fall colors especially, when paired with combat boots. However, you should save the gold glitter for the new year party. If you do decide to wear gold, you can use gold foil to create a stellar shiny pattern on your nails. As for the fall season, layering is key!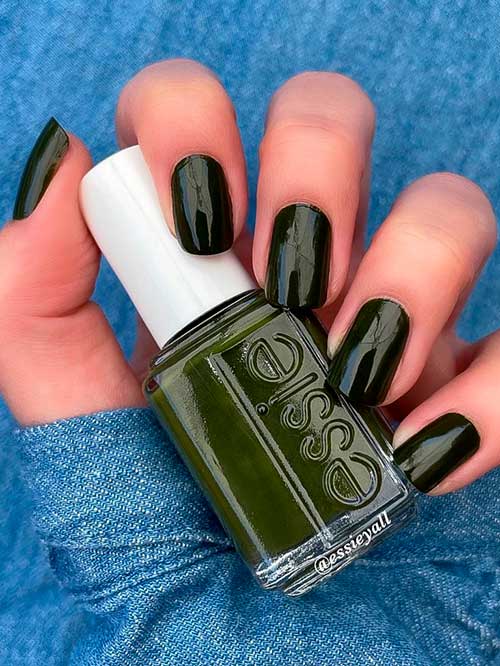 2. Risk takers only
Orange nail polish is a great choice for fall. The color is perfect for the season because it goes well with many different types of outfits. In addition, it comes in a variety of shades, ranging from burnt orange to vibrant shades. By layering different shades together, you can achieve a gradient effect between your nails.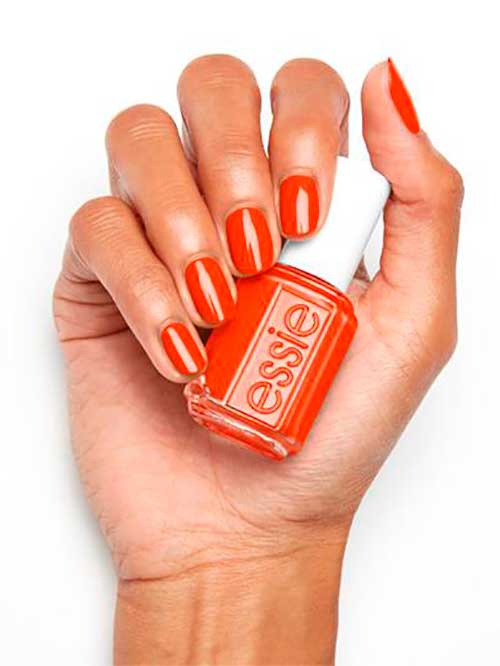 3. Essie nail polish hike it up
Indeed, Essie hike-it-up nail polish is great for those with a medium skin tone. Also, you can wear this classy Essie nail polish shade in the fall and all year round.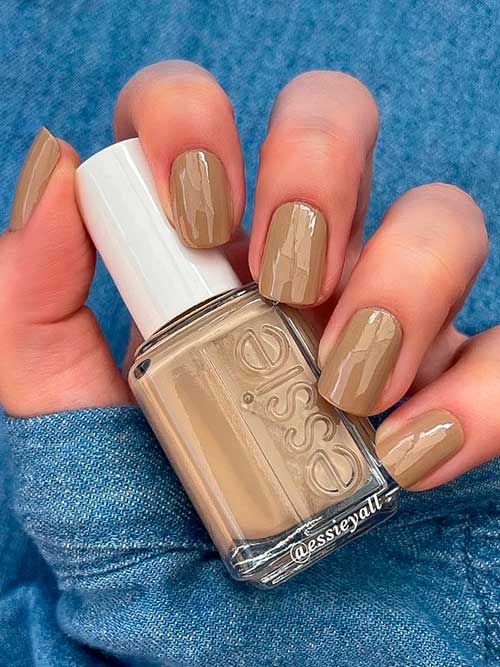 4. Bold and boulder
If you have a flair for the finer things in life, you'll want to try a burgundy red nail polish: Essie Bold and boulder. Additionally, it's a versatile, long-lasting color that can be applied over your natural nails and is easy to maintain. For best results, apply two coats of polish and allow each to dry before applying a third.
5. Essie nail polish off the grid
Neutral nail polish shades will look great on any skin tone, and you can wear them with anything. Fortunately, Essie off the grid will look great on everyone!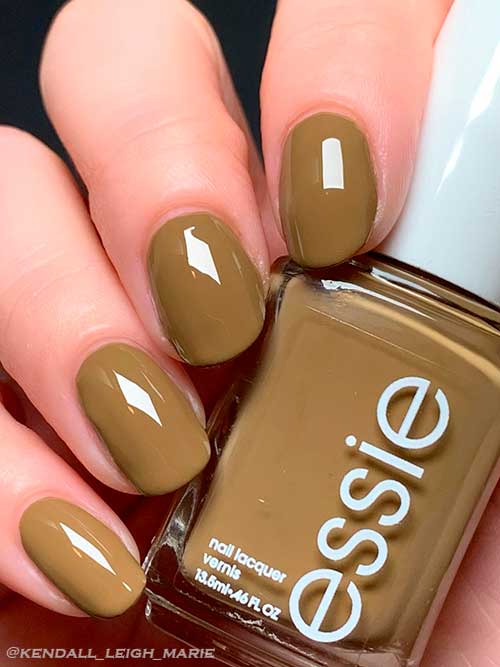 6. Transcend the trend
This muted teal nail polish is a great choice for all seasons. Also, this deep shade of blue complements all skin tones and looks beautiful on nails of all shapes. Besides, this color is also versatile enough to pair with other colors and works well in nail art.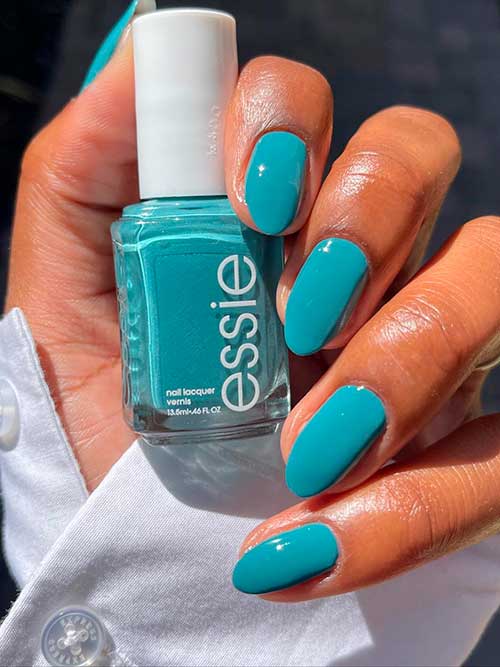 At last, the colors of the Fall 2022 collection are bold and unique, capturing the chic shades of nature. The collection features six bold and stand-out shades. These hues are only available from Essie, and the collection is perfect for risk-takers and fashion trailblazers. Of course, these Essie nail polish colors are great for fall nail ideas!