Most of the girls out there loved the different nail polish designs. Of course, a beautiful nail polish design will make you stand out even though you are not wearing any makeup, expensive skirts, or dresses. Also, a painted nail will give you a higher confidence level. Fortunately, color street nail ideas for the spring season this year are so elegant and will elevate your whole look.
So, I am sure that you will love what I am about to say. There is a brand that produces good nail polish designs – Color Street. It is one of the most-known nail design manufacturers, creating the best nails that will make you look more attractive and elegant.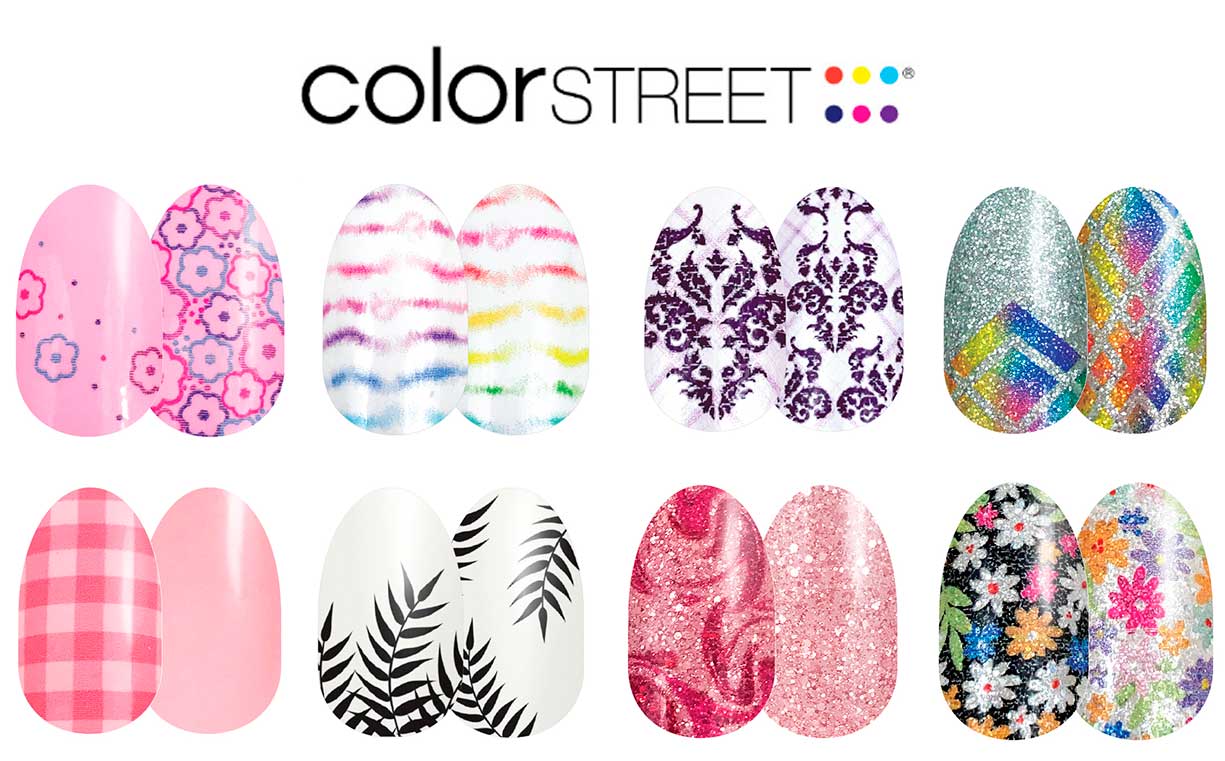 If it is your first time encountering the term "color street", then this post is right for you. So, if you want to know more about it, then keep on reading and enjoy!
What is Color Street?
Color Street is one of the brands that produce hundred percent nail polish strips that come with different designs. The Color Street Nails Designs are ranging from plain-colored nails to glittery ones. These nail polish strips can be applied to your nails without using special tools and heat. One of the things that you will surely love about this product is that it dries up upon sticking to your nails.
It can be used within two weeks or more. When removing, you can use your ordinary nail polish remover. These nail polish strips can be used on both your toenails and fingernails.
Elegant Color Street Nail Ideas You Will Love to Try
Every set of the Color Street nail designs comes with double-ended nail strips. You can purchase it at affordable prices. It is cost-effective for smudge-free and easier nail polish strips. Another thing that you will love about the spring color street nail ideas is that they come with a wide variety of nail designs that you can choose from. They produce French tips, nail art, glitters, and solid-color nails.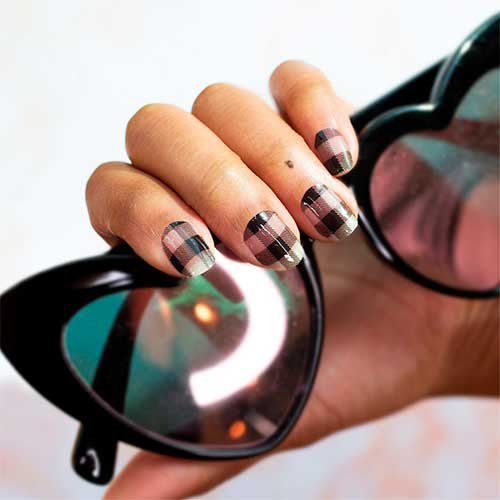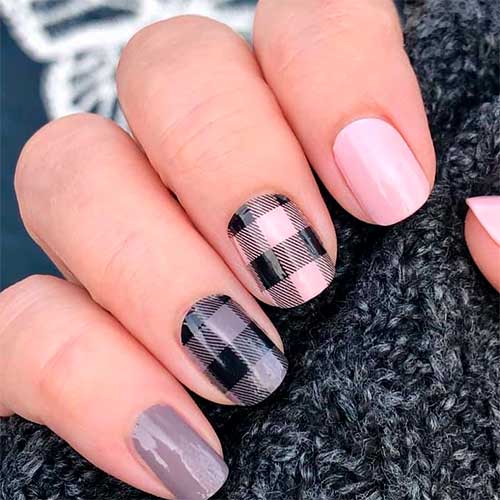 When it comes to the world of nail polish, Color Street is the number one nail polish brand. You will surely love this product because of its affordability and attractive designs to match any outfit.
These nail polish strips will not cause any damage to your nails. You will also have a more enjoyable nail-sticking experience with these nail polish strips of spring Color Street nail ideas.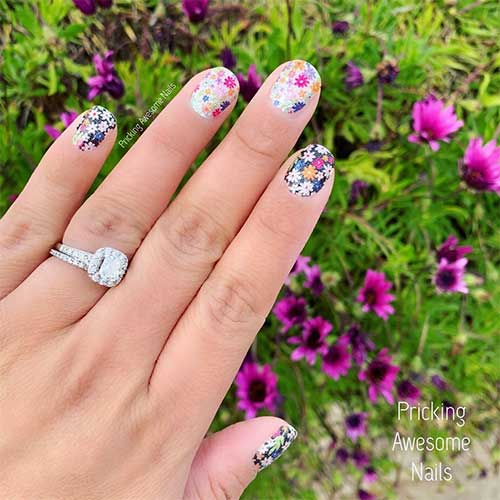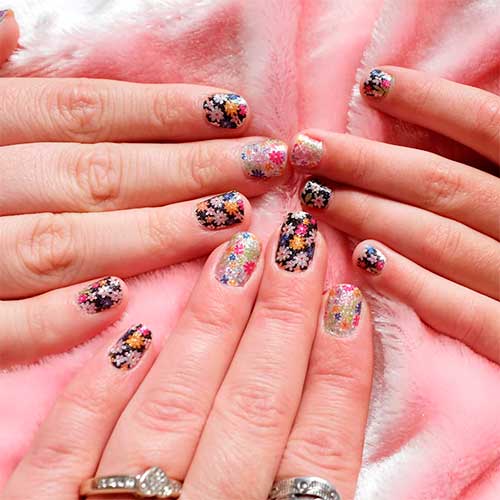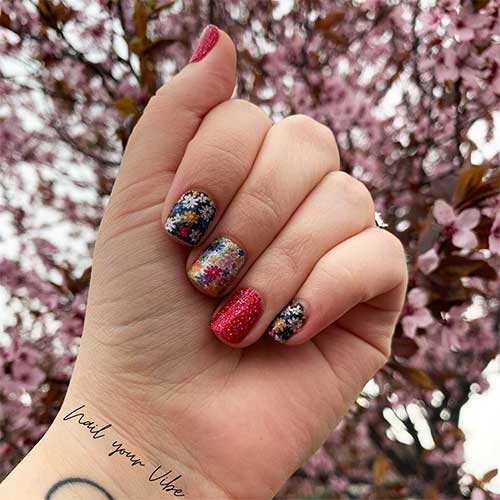 If you are wondering about the application of these strips, you can apply them easily. It comes in different sizes that will fit in various nail sizes. Even if it is your first time using nail polish strips, there is nothing for you to worry about anymore. This is because each package comes with well-detailed instructions that you can follow.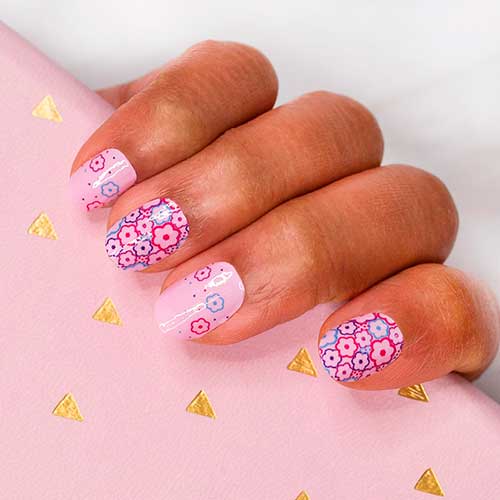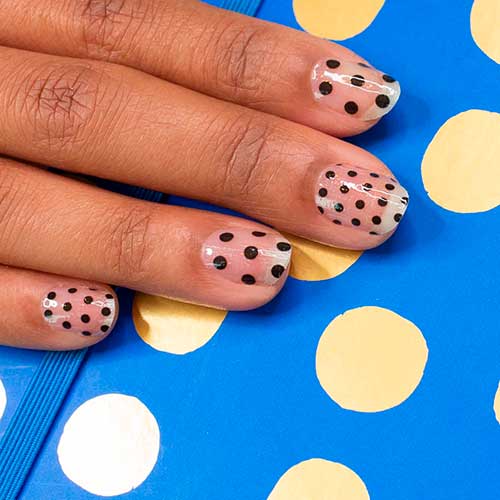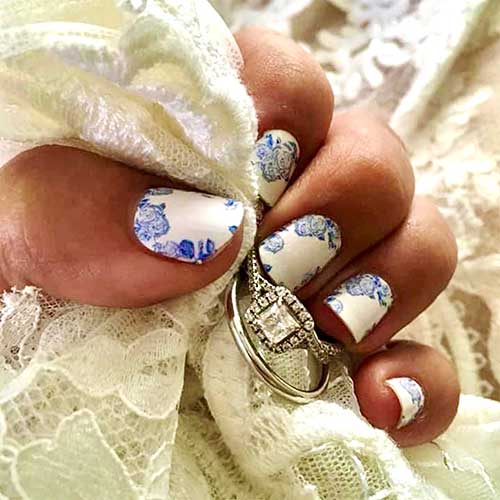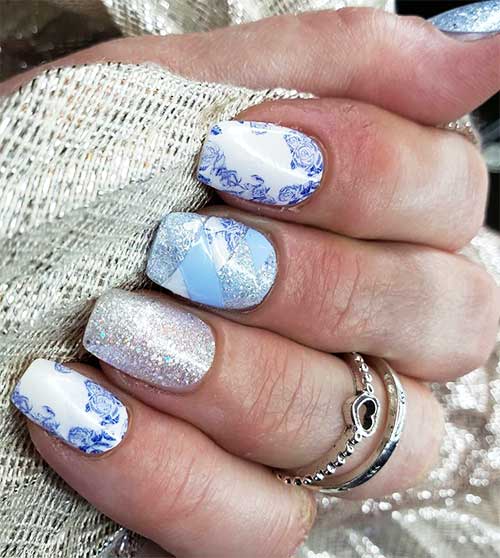 Before you apply these strips to your nails, make sure that your nails are clean and do not have oils or lotions. Luckily, the nail strips package of Color Street comes with little alcohol wipes. You can use it to prepare your nails.
To Conclude
If you are dreaming to have beautiful designs of nail polish without spending too much, then you might consider using the Color Street nail polish strips. Don't worry. It will not damage your natural nails. So, what are you waiting for? Place your orders now!
If you want more color street nail ideas check this link!