When you invest in a nail polish collection, you want to make sure that the color you chose will work for any season. So, it makes sense to select nail polishes that are appropriate for spring. Essie's Spring season line offers six beautiful shades to help you nail this season's color palette. Of course, these Essie nail polish shades are fun, fresh, and on-trend.
Essie's spring awakening collection features six new shades just for spring. Additionally, these pastel shades will put a positive spring feeling in your step. If you have them on your nails, you will instantly feel the spring vibes. The collection includes spring pastels that almost all girls will love. Here are more details about each shade: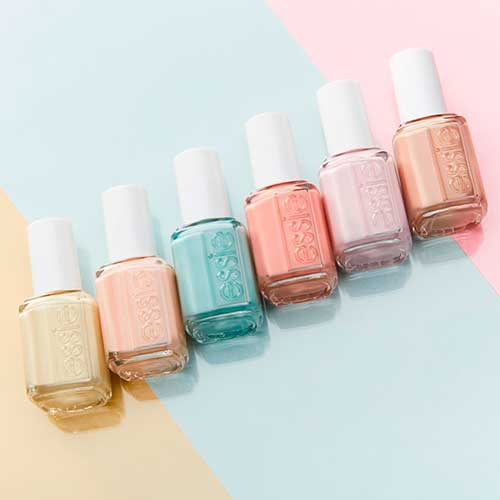 1. Sing Songbird Along Essie Nail Polish
This shade is like a pastel shade of yellow with white undertones. Also, this is very good to have on your nails, for it will make your fingernails look clean and straightforward. So, this is simply a must-have if you love maintaining clean and nice-looking nails.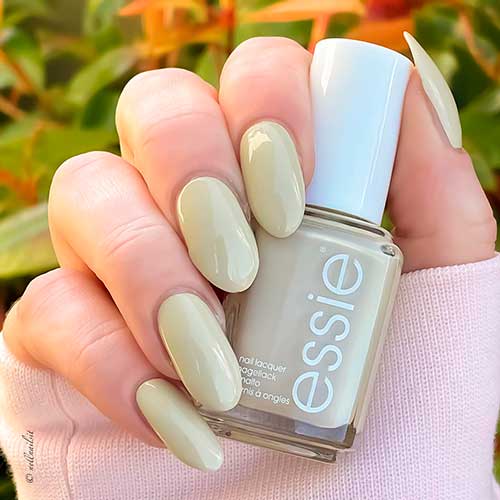 2. Well Nested Energy
The shade of this nail polish is very close to the shade of sing songbird along. Besides, the only difference is that this one is more leaning toward peach cream. So, if you want something bolder than the faded cream, you should go for this nail color.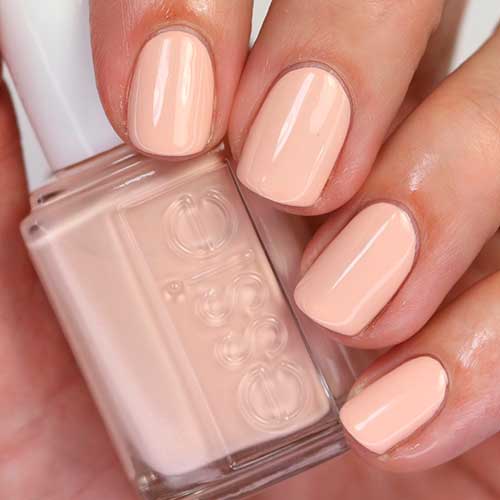 3. Essie Nail Polish Flight of Fantasy
This pale and pastel Blue is a good nail color for spring, and it is like the pale sky above when it's winter season. Also, it is very soft, dainty, and clean-looking when painted on your nails. You will surely love this shade, especially if you are a fan of Blue.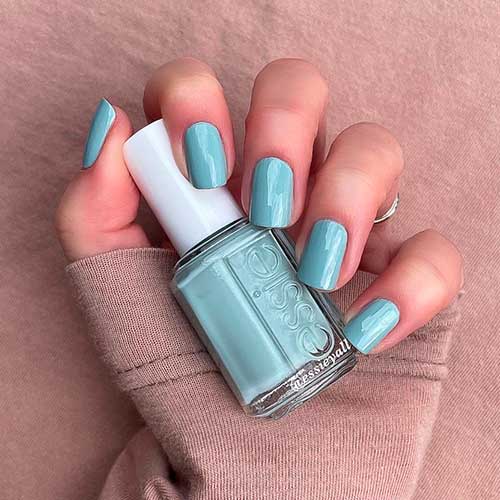 4. Spring Awakening
If you want something sweet and cute, try this color, Spring Awakening. Additionally, this nail polish shade is leaning more on the shade of coral with some cream undertones. So, you will like this on your nails, for it can add a little glow while making your nails look nice, clean, and ready for spring.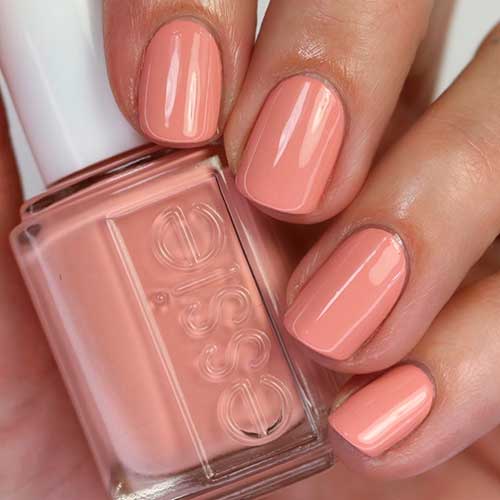 5. Stretch Your Wings Essie Nail Polish
If you want something soft and tender, this is the best pick. So, Stretch Your Wings is a combination of pink and lilac. Indeed, it suits every young and refined lady who wants to have cute pink nails for spring.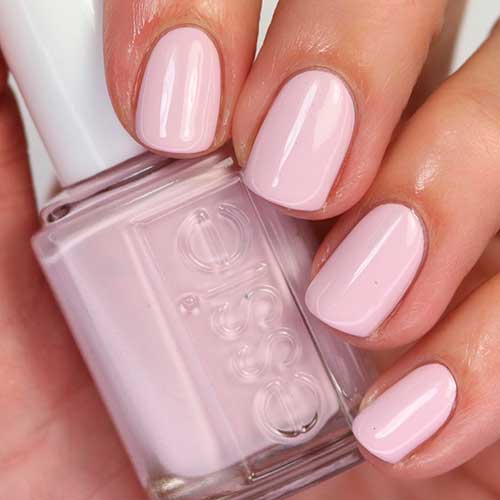 6. Keep Branching Out
Keep Branching Out is still under the cream color collection, and this one might be a little darker pastel taupe nail polish with yellow undertones. Indeed, this is a perfect choice if you are a solid fan of cream colors and simplicity.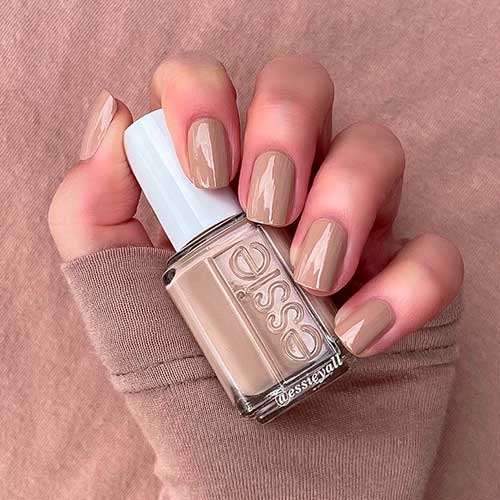 What is Your Nail Color Pick for Spring?
People choose nail polish colors for various reasons; some wear them because they match an outfit, others because they like the color, and others because it makes them feel pretty or unique. Choosing a new nail polish shade for the season is a fun way to pass the time. And it can help instill a sense of enthusiasm in the spring.
Related: Essie Nail Polish Set for Spring 2021!